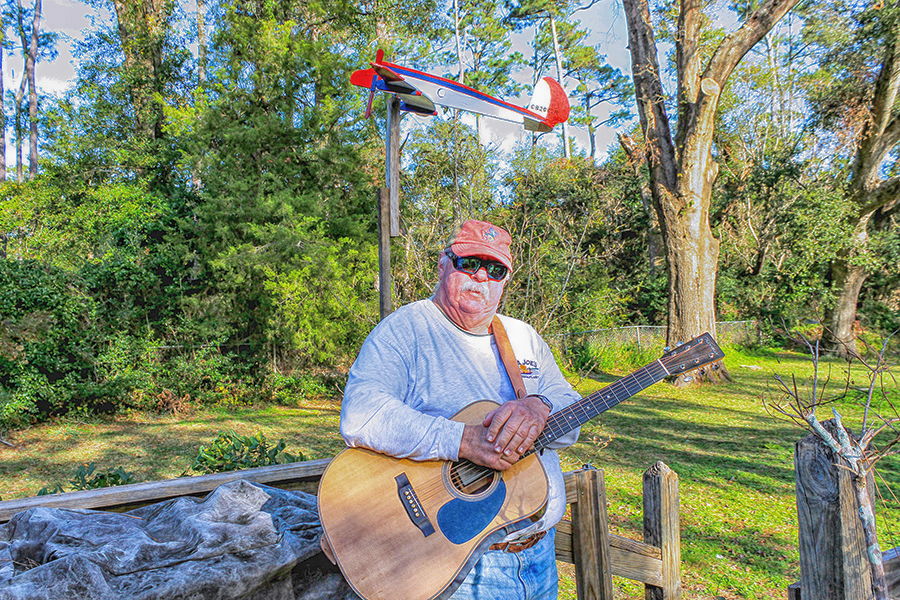 Hey, Ya'll! After a rainy, chilly weekend, the clouds are finally lifting – just in time for Monday. LOL! Is that some form of of Murphy's Law or someone's idea of a joke?
This entire last 12 months have seemed like someone's idea of a joke. And, not a funny one.
Many of our lives changed this year. Some of us had to pack our office in boxes and relocate to home offices.
Some have worked modified hours under modified conditions.
Some have been combining home schooling with zoom classes.
Others have been just trying to survive without a steady income.
It has truly been a rough year for all of us. Being locked inside staring at four walls all day is no fun.
Being limited on places to go with pre-exiting conditions that preclude wearing a mask has not been fun.
Not being able to spend time face-to-face with those we care about has been awful.
This ole introvert would not even mind a few hugs right about now. Well, maybe in the not too distant future.
One group of those highly impacted by the pandemic/shutdown are area artists and musicians.
Some highly creative and enterprising individuals and groups and bands have turned to podcasting on Facebook, YouTube, Rumble or anywhere else available as a broadcasting platform.
Most of you, I hope, have had a chance to catch a Chris Bellamy Live on Facebook! If not, this coming Thursday at 7 pm, be sure to log onto the Chris Bellamy Fan Page and be prepared for an entertaining and fun evening!
If you have friends who enjoy music and would like to help support the local music scene, forward them that link.
You will have the chance to hear such songs as:
Then, next Sunday, Chris will be performing at Quarter Moon Books, Gifts & Wine Bar located at 708 S. Anderson Blvd., Topsail Beach. He will be picking that VERY fine Nunnally Archtop Guitar and singing from 1 pm – 3 pm.
Be sure to plan to be there. Yep, it's Valentine's Day that day, so grab your sweetie and come on out to hear your favorite songs, have a drink or two, and pick up some new reads.
Not long after that, Chris will be heading to the Sebastian, Florida area for some gigs that have already been scheduled.
He will be coming back after a few days to pack up the Bella Bus, Ms. Janet, and of course, Bella for the trip back down south for a couple months of singing, air boating and more fun.
Don't worry! We will be keeping you updated via this blog and perhaps a couple of podcasts, if that can be arranged. BUT, definitely keep checking here for updates, news, photos, videos and more!
Well, on that note, thank you again for supporting Chris by reading this blog so faithfully. You are each and everyone appreciated more than you know.
I ALMOST forgot. I promised someone on the podcast this week that I would repost a very funny outtake. Check it out, just in case you missed it the first time:
Here's wishing you each a truly wonderful week, Happy Valentine's Day, and please stay safe and well!
Vicki