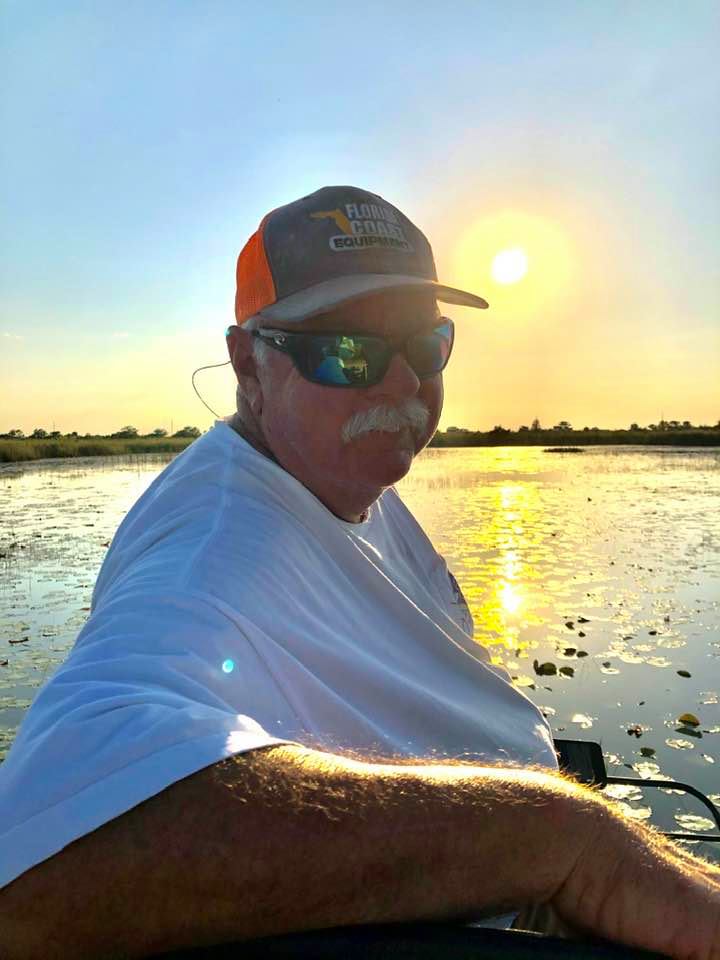 Greetings to you each and everyone from Fellsmere! (And, Wilmington, too!)
Hope everyone has had a spectacular week and that all you Moms out there are having a wonderful Mother's Day!
Speaking of Mother's Day, I have an unexpected treat for you today. Don't know what Chris had for breakfast, and it doesn't sound like he had his coffee yet, but he put together an impromptu Mother's Day song for you. It didn't make youtube, so you'll have to click the link to his Facebook page to hear it. It's worth it though.
https://www.facebook.com/chris.bellamy.94
Now, on to other things.
There are three more Fridays in the month of May, so, that means anyone in Florida has three more opportunities to catch Chris performing at the Tiki Bar in Fellsmere from 1 pm to 5 pm.
Don't forget! Mark your calendars and make your plans to be there.
How about this, folks? For the second week in a row, we have a new video for you. I know, I know, it's exciting. But first, a little backstory.
During the span of a week, Chris dreamt twice that his Granddaddy came to visit him. I think we all tend to dream more when our brains are struggling with decisions, and Chris did say this was in the timeframe he was trying to decide whether to keep his transmission shop or get back into music.
Pretty sure you all know which direction he pursued.
Anyway, Chris and his Granddaddy had a special relationship, so that dream means a lot to him. So much, in fact, that he wrote "The Dream" about it.
Granddaddy's advice: "Follow your gut."
Here you go:
Don't tell on me, cause I did this for you all, but I "borrowed" another photo to share with you.
Bella didn't make the photo but here's a hello from Janet and Chris for you:
Well, there you go. Hope you, each and everyone, have a spectacular week, but please stay safe and well so we can meet right back here next week.
Vicki