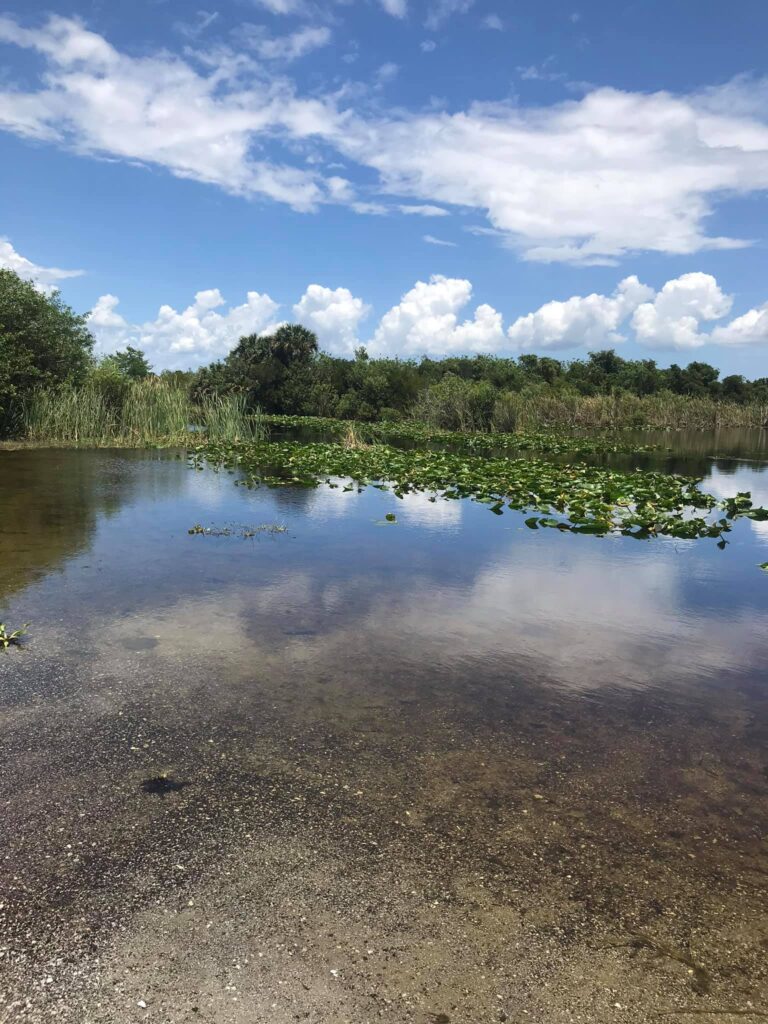 Greetings to all! Welcome back to this week's Chris Bellamy Blog.
For all you folks in the Fellsmere area, you have two more opportunities to see Chris before the trek back to NC. Those dates are both Fridays, May 21 and 28 and will, of course, be at The Tiki Bar in Fellsmere. Time is the same: 1 pm to 5 pm.
And for you NC folks, the Seaside Arts Council in Southport is kicking off their summer concert series. These free concerts will be held at Harry C. Pugliese Pavilion starting on Sundays (May 30) at 6:30 pm.
Chris is scheduled to play for the Seaside Arts Council on June 20 – so mark that calendar right now!
Chris has been working on new material while in Fellsmere and has three new songs ready to go: "I Got The Broken Boat Blues", Ain't It Tragic", and "Homestead Redhead".
The plan is to get the new record recorded and bring in some special guests.
More on that later.
But, for a special treat this week, we have a brand new live version of "Tree Top Flyer" from Chris. He didn't write this one, but did say it's one of his faves.
As we get more information on any up and coming NC dates, we will let you know right here AND put them on the events calendar.
In the meantime, sit back and give a listen to "Tree Top Flyer."