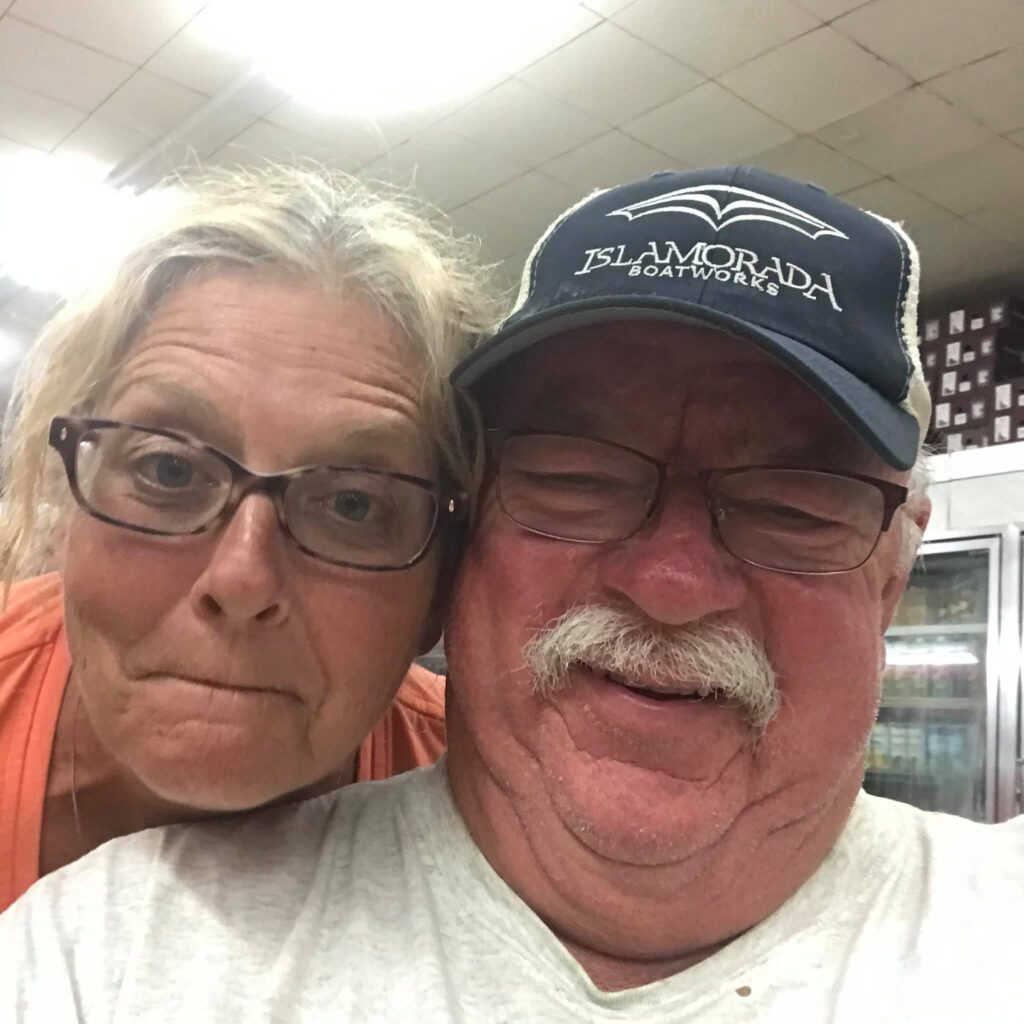 Not sure. Do they look like they are happy that NC time is getting closer? Hm…
But, before the Bella Bus hits the road, there are still a couple of chances to catch Chris in Florida.

Mark the dates down:
Thursday, May 27 from 6:30 pm to 8:30 pm at the Broken Spoke in Fellsmere, Fl.
Friday, May 28 from 1 pm to 5 pm at the Tiki Bar in Sebastien, FL.
And for you NC folks, the Seaside Arts Council in Southport is kicking off their summer concert series. These free concerts will be held at Harry C. Pugliese Pavilion starting on Sundays (May 30) at 6:30 pm.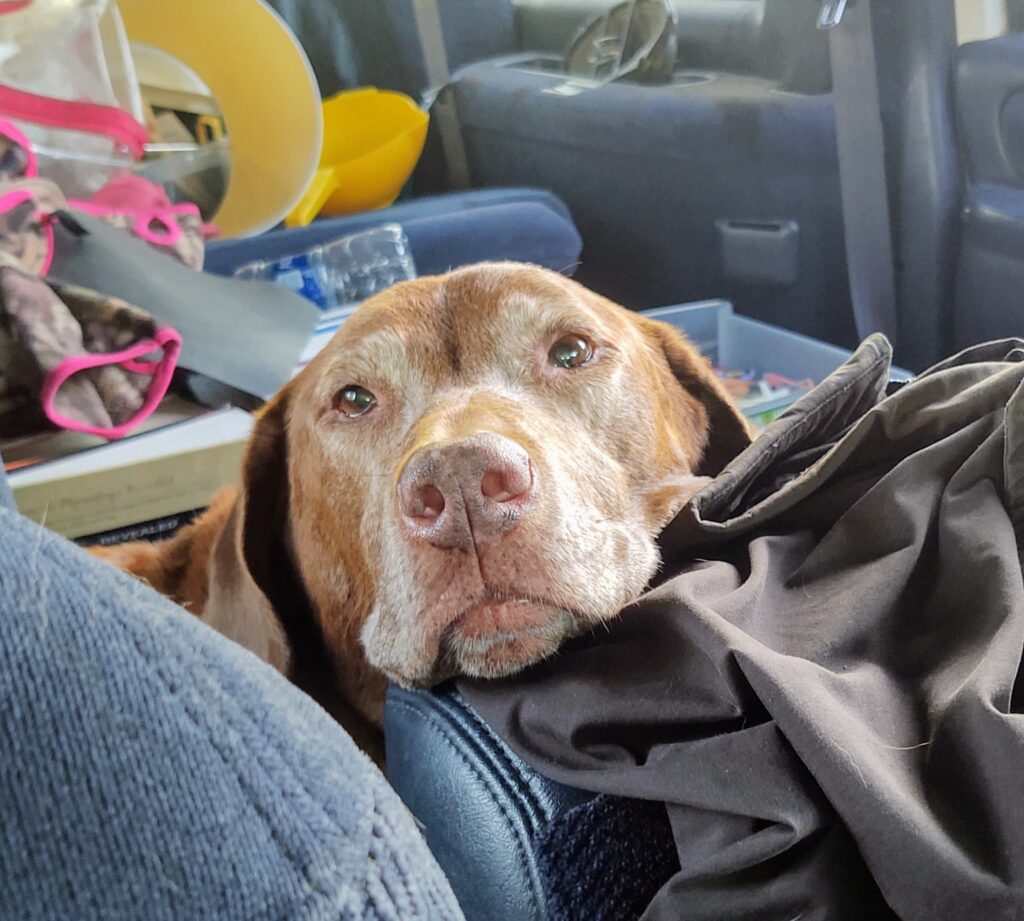 Sure will be nice to have this ole girl around again. I've had to eat all my food myself. C'mon home, Bella, I miss ya!!
Before we close out the Florida time, we have two special treats for you this week.
Treat #1: Chris does a jazzy rendition of Glen Campbell's "By The Time I Get To Phoenix. Pull up a chair and give a listen:
Treat #2: David Goodman song, "This Guitar."
Well, that's all I have for this week, but here's a picture of Chris' gang hanging out at the Broken Spoke sending out a huge hello to you all: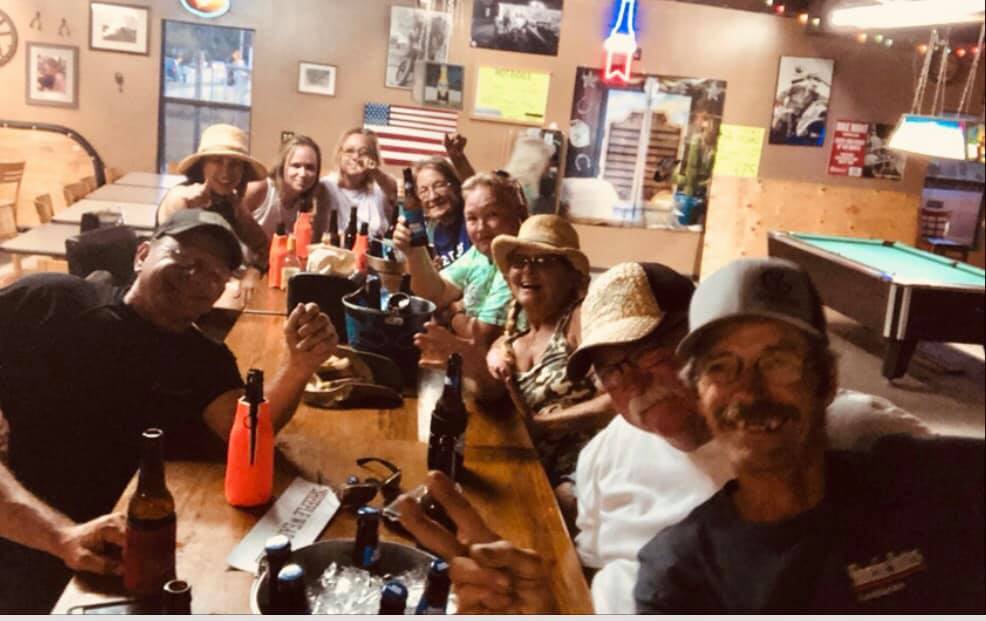 Until next week (hopefully), you all have a wonderful week and please stay safe and well!
Vicki