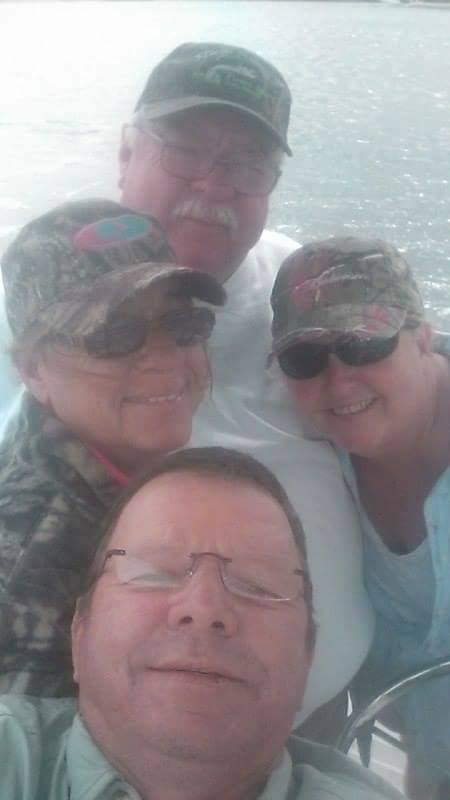 Well, as reluctant as they may be, it's time for Chris, Janet, and Bella to start packing the bus for the trip back to Middle Sound Loop.
Though they have had a great time with friends in Fellsmere and the surrounding area, NC is open again, restaurants and stores are open again, and the music scene is also open and gaining traction quickly.
In fact, as you have seen here the last two week, the Seaside Arts Council in Southport is kicking off their summer concert series. These free concerts will be held at Harry C. Pugliese Pavilion starting on Sundays (May 30) at 6:30 pm.
Chris is scheduled to play for the Seaside Arts Council on June 20 – so mark that calendar right now!
For the next week or two, Chris and Janet will be making last visits with Florida friends before returning to NC until the next Florida season starts.
And so, one last treat from this year at the Tiki Bar in Sebastian:
At this moment in time, the Southport gig is the only event we are certain of.
However, as you well know, as soon as we learn of more dates, they will be right here and on the events calendar.
Thank you all for staying so loyal to Chris as we dealt with distance and internet issues to keep the blog running.
And, here's to more blogs in the coming weeks, more news, AND more photos!
Until then, please send wishes and prayers this way for a safe trip back to NC.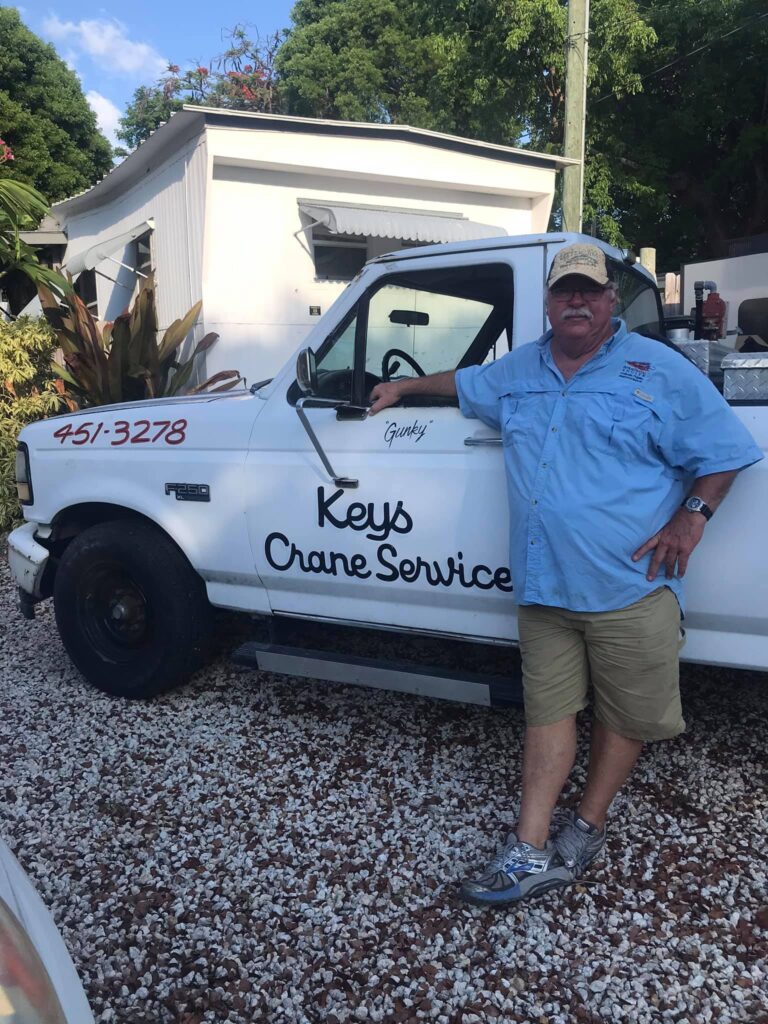 And to you all, much love and many thanks, again.
Until next, time, stay safe and well!
Vicki