Well, the Bella Bus hasn't made it back to NC yet and is still in Fellsmere, but that doesn't mean Chris has been stationary.
He had a gig in Savannah, GA last night.
For anyone in the Wilmington area, specifically Topsail Island area, Chris will be playing this coming Thursday, June 17 at Buddy's Crab House & Oyster Bar in Surf City Chris will verify, but believe the time willbe from 6 pm to 9 pm.
And on Friday, June 18, Chris will be at Quarter Moon Books, Gifts & Wine Bar and I believe that will be from 7 pm to 9 pm/
Then, on Sunday June 20 as announced previously, Chris will be performing in SwanFest 2021 beginning at 6:30 pm at the Harry C. Pugliese, Jr Pavilion.
But, while still in Key West this past week, Chris took Janet to see the Ernest Hemingway House.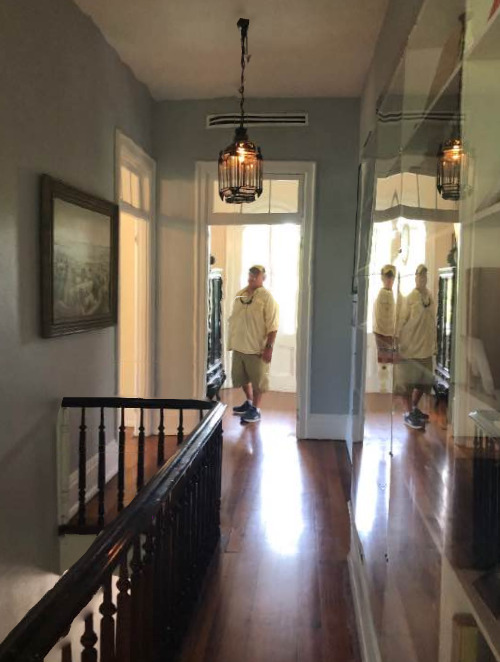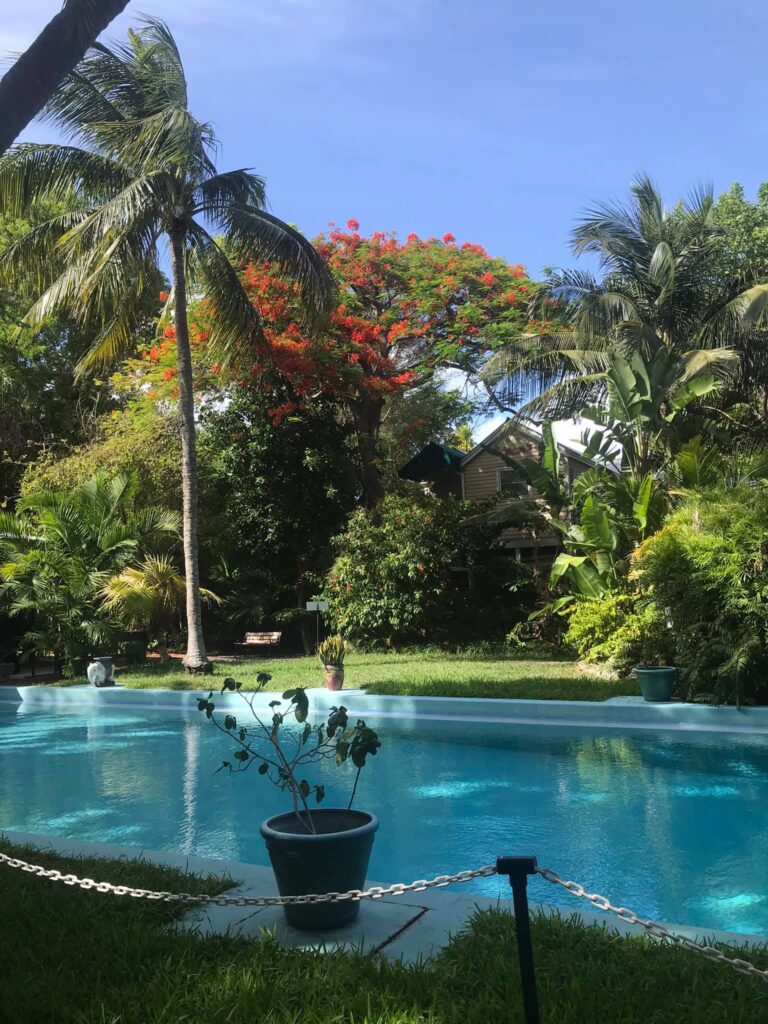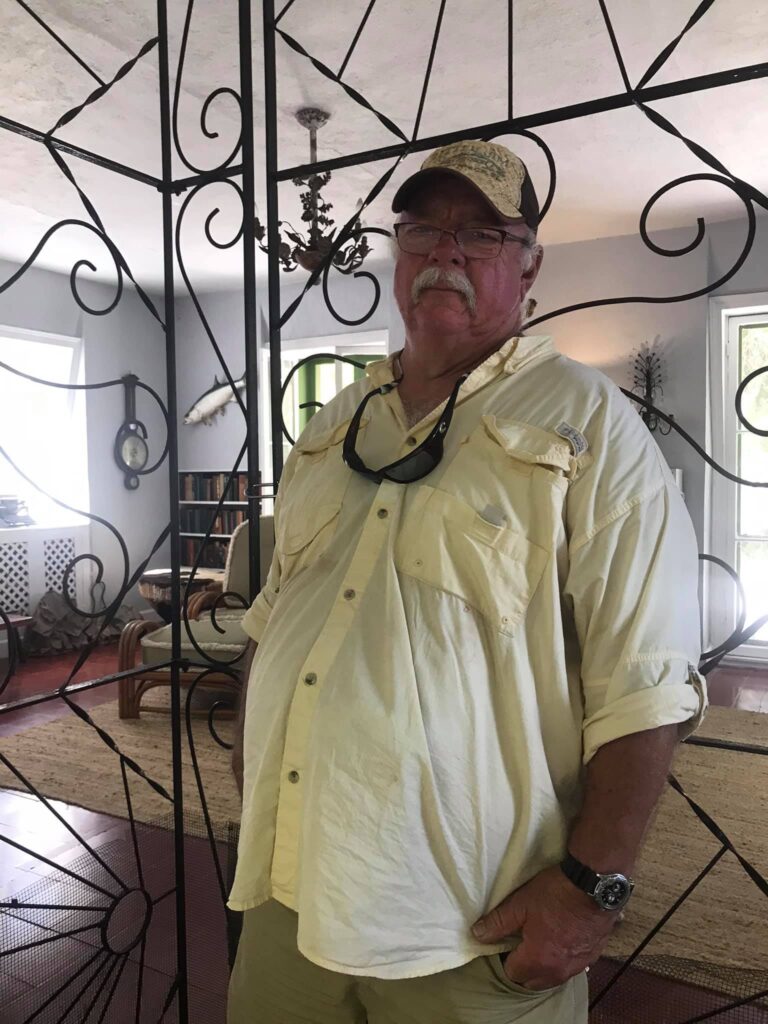 Well, that's all we have for this week, but with the bus heading home, information gathering and videos will become more prevalent again.
Thank you all for your patience and get out to the gigs this week to greet Chris, Janet, and the one-and-only Bella Boo home!
Vicki