Last week, as you know by now, the Bella Bus came roaring back into NC. Thursday night, Chris was at Buddy's Crab House & Oyster Bar in Surf City and was surprised by the new Artists' performing area. Check it out: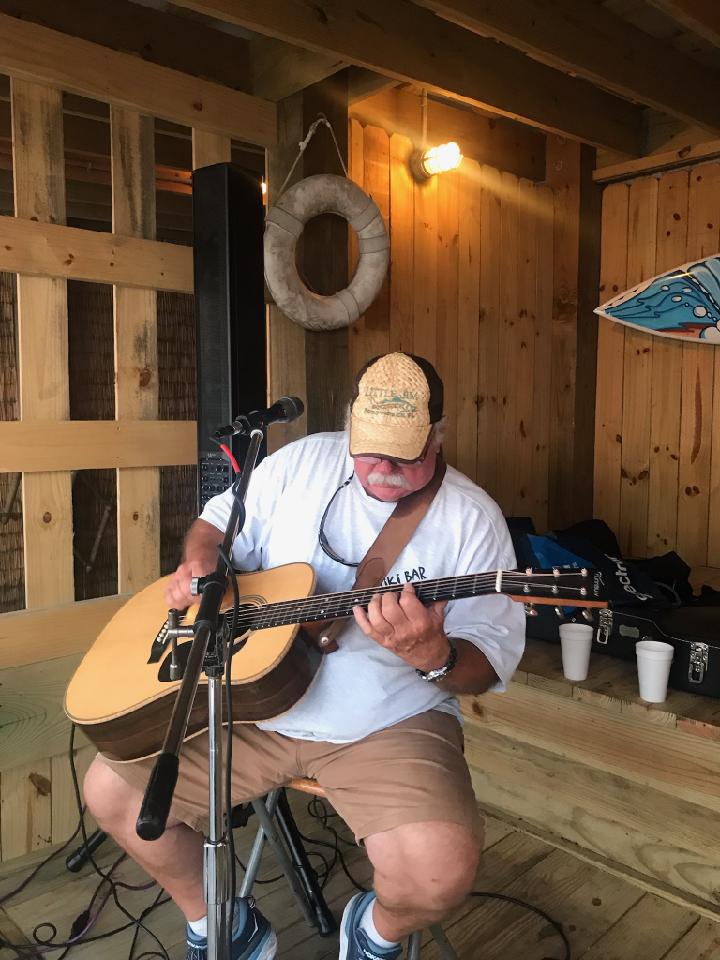 Then, on Friday, Chris was at Quarter Moon Books, Gifts & Wine Bar with a brief visit to his parents' beach house, first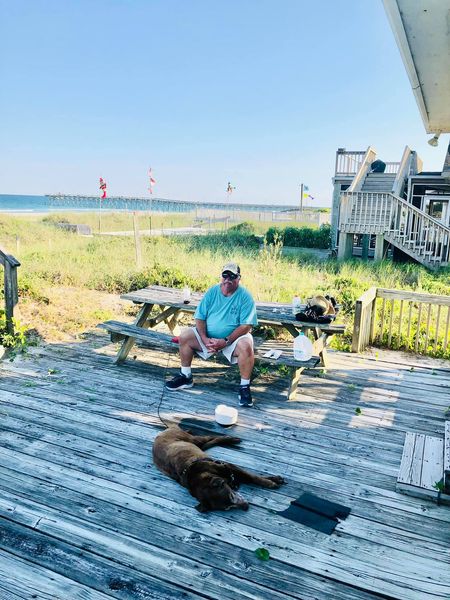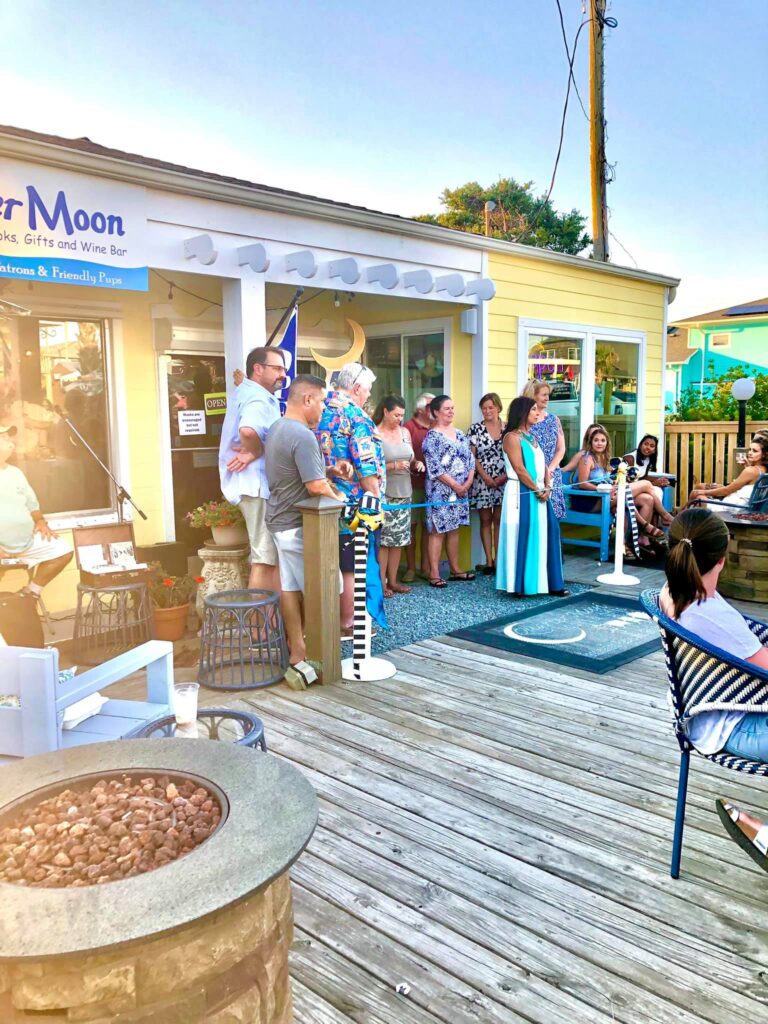 TODAY, Sunday June 20, Chris will be performing at the Seaside Arts Council concert relocated to the address below: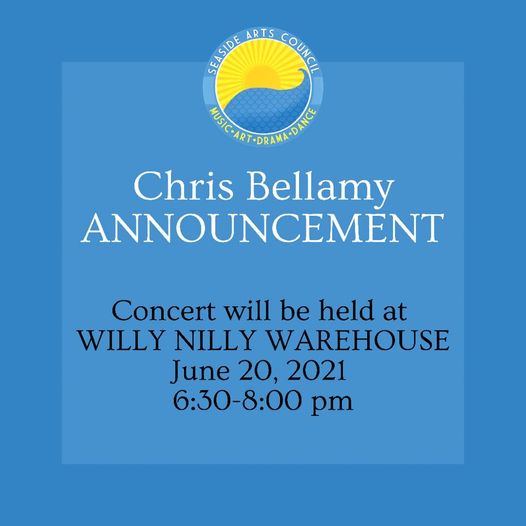 Next weekend, Chris will be at Hatteras Marlin Club next Saturday, Sunday and Monday (June 25, 26, and 27)
From there, Chris will be at the Trading Poston Thursday, July 1 from 6 pm to 9pm.
Back at the Quarter Moon Books, Gifts & Wine Bar on July 2 from 8 pm to 10:30 pm.
Chris has events on both July 3 and 4, they are however, private events.
Keep an eye here for events as they hit the calendar!
Please forgive the fact there are a few photos missing. After having been thru a COPD flare from hell that had me, literally, suffocating from a woodburning stove, my thought processes are still having issues. We will share the photos later when the ashes are all gone, and I am (hopefully!!) breathing normally again.
Until then, please enjoy what we do have available now and make plans to be at any of the above events that you can make.
Until then, stay safe and well!
Vicki