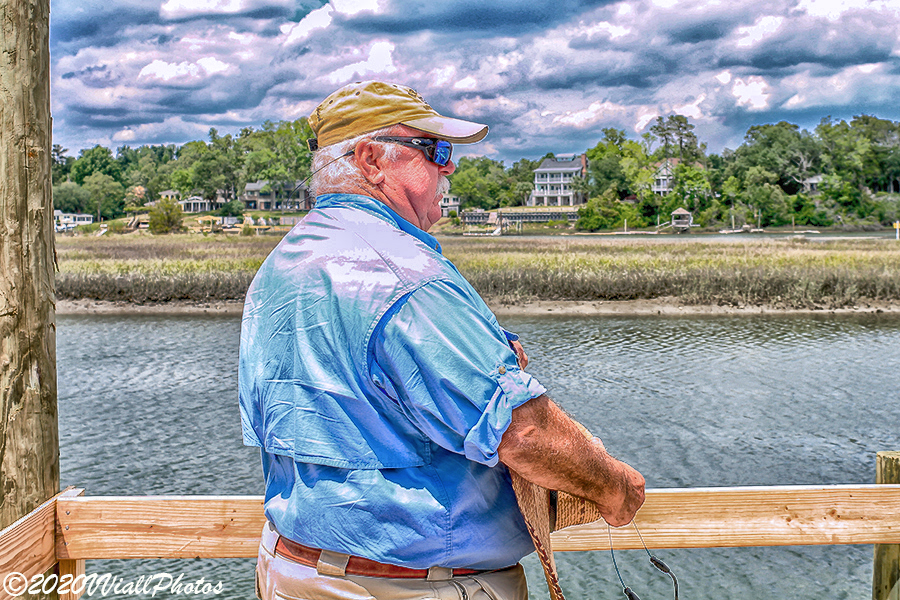 It's been a year, this 2020, don't you think? Will it ever end?
Just last week, the world lost Jerry Jeff Walker. As if 2020 considered that a challenge, just yesterday, we lost the one and only James Bond, Sir Thomas Sean Connery.
I will admit it, he has been my longest and biggest crush ever. Now, I am just a bit crushed.
It's a wonderful thing to make it to 90, to be James Bond, to be Knighted, to be so beloved. It was a good life, from all accounts.
So, why do we feel like he went too soon….
Tell me that man wasn't gorgeous! And suave. And debonair. And one of the best actors ever.
Okay, back to business.
We are sorry about the postponed gig at the Ogden Tap Room. We wish we could control the weather, but, we are after all, mere mortals. It will be rescheduled and we will make sure you know about right here AND on the Chris Bellamy Facebook Fan Page. Keep checking!
There is still an event coming up at the Quarter Moon Books, Gifts & Wine Bar on Friday, November 27, 2020 at 7:30 PM EST.
So, make your plans now to be there to here the music and songs you have been missing, and very possible, some new songs, as well. Just don't tell Chris I said that, okay? 😉
Again, a short blog. With this never-ending year, it's been difficult to work on much new material to share. We are trying, and we so appreciate each and everyone of you and your loyalty.
So, today, we have another special treat from Chris.
Check it out!
Two things: sorry about the wind and the small glitch at the end. I trimmed as much of that out as I could. Sorry, and blushing!
Second, we also apologize for the chickadee who wanted to sing along. But, perhaps, that just added to the song, right?
Again, thank you each and everyone for looking for us each weekend. Hopefully by next weekend, we will have some more gigs to put on the calendar. We are hard at work on that.
But, until then, please have a wonderful week enjoying the time change. Above all else, please stay safe and well!
Vicki