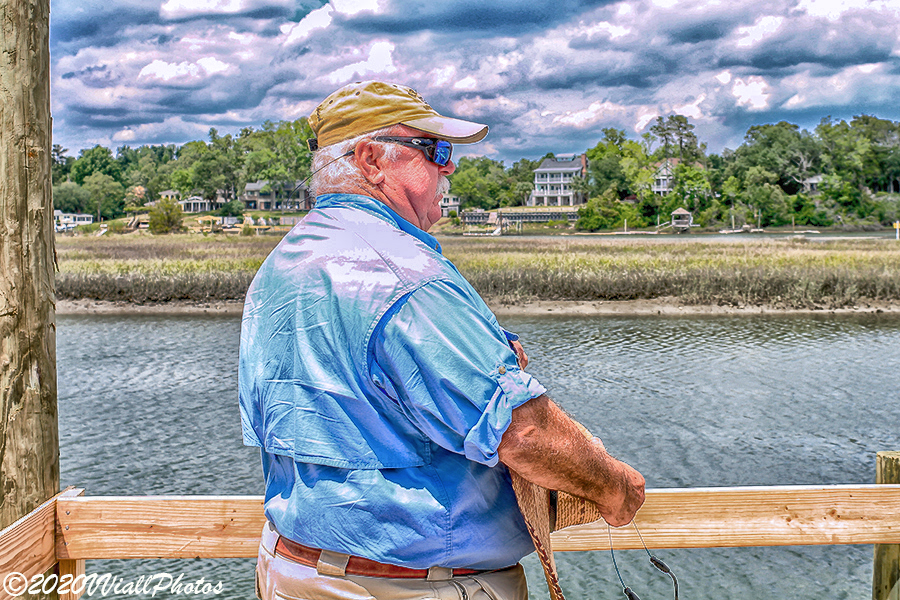 This has been a rough year for many reasons for most of us. One huge musician and fan favorite, John Prine, died in April of this year.
And this past Friday, the music world lost another icon when Jerry Jeff Walker succumbed to throat cancer.
Walker was born on March 16. 1942 in Oneonta, NY. Walker got his love of music from his grandparents who were performers. After an eventful early life, Walker found his way to Austin, TX where he formed Tried & True Music with his wife, Susan.

Though he had a lifetime of solid records, he will be forever known for writing and performing "Mr. Bojangles."
That song was written in tribute to another icon, Mr. Bill Robinson, Mr. Bojangles himself. For those who don't know his history, Robinson was a hugely famous tap dancer starting in the early 1900s. In the 1940s, he did four movies with none other than young Shirley Temple.
Most of us came to know Bill Robinson through Walker's song, "Mr. Bojangles."
Besides that giant hit, Walker also had hits with "Jaded Lover," "Little Bird," "Getting By," and "Morning Song to Sally," among so many others.
What a huge, huge loss.
But here to share some personal memories of Jerry Jeff Walker and Mr. Bojangles is Chris.
Now, on to some good news for the local area.
As noted on Chris' Facebook Fan Page, he will be playing at the Ogden Tap room this coming Thursday, October 27 from 7:00 pm to 10:00 pm. The venue will be outdoors. Come on out and lift a brew or two and catch some great music from Chris Bellamy in person!
He will also be performing on November 29 at Quartermoom Books and Wine Bar in Topsail Beach. The time is not currently known by me but will be updated here and on the Chris Bellamy FB Fan Page as soon as possible.
That's it for this week, friends. Stay tuned for more with next week's blog.
Until then, have a spectacular week, go to the Ogden Tap Room Thursday night, and stay safe and well!
Vicki