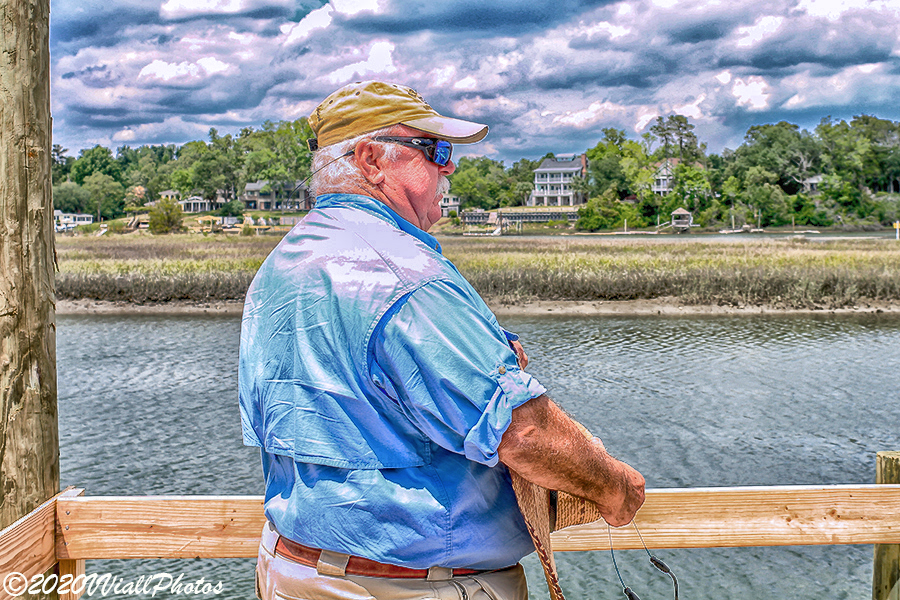 We've mentioned a few times in recent blogs that Chris has taken a shine to jazz music. He's been delving into the Great American Songbook and is like a child in a candy store finding new (old) songs and songs we all grew up hearing.
I think we have also mentioned that is studying and playing guitar with Roger Davis in pursuit of perfecting his new jazz style.
Before we get into that, though, I do want to revisit our give away from last week.
The very first response came from Mike – and he wins a copy of Beach Town which does include last week's song "Do You Hear Me?" We'll have that into the mail for you this week, Mike.
Thank you also for your very kind words. We do have fun with the blog and it is even more so knowing that people like you are reading and listening! Thank you!
Now, before we get to this week's special treat, a little more on the Great American Songbook, just in case you aren't familiar with it.
That incredible songbook is compiled of the best of the best jazz from the 1920's through the 1950's. Included in it are such magical writers and performers as:
Richard Rodgers, Lorenz Hart, Irving Berlin, George Gershwin, Duke Ellington, and Cole Porter.
Today's special treat is Cole Porter's "I've Got You Under My Skin." That song was written in 1936 and performed by Eleanor Powell in "Born to Dance" that same year.
Some of Porter's other well known hits include: "Begin the Beguine," Night and Day," "Let's Do It, Let's Fall in Love," and "I Get a Kick Out of You." That's just a very few of his treasure chest full of songs.
Tragically, Porter suffered an accident while riding a horse that left him disabled in 1937. He did, however, keep writing. He died on October 15, 1964.
But today, he lives on in the hearts of jazz enthusiasts every where. That number now includes Chris.
And, so, for today's special treat, here is Chris' version of "I've Got You Under My Skin" along with some comments from Chris about this direction in his music.
And, again before we start, you may hear my inadvertent "Yes!" becasuse I happen to love Cole Porter. I probably should have edited it out, but hopefully my enthusiasm will rub off and you and you will enjoy this song.
So, without further ado, here we go:
One last thing before we wrap this week up. We just really want to mention that incredibly beautiful and beautiful sounding guitar that Chris is playing. That is from Michael Nunnally and Nunnally Artchtops. Be sure and check them out!
I believe we have another very special treat in place for next week's blog. But, until then, you each have a fantastically splendid week and stay safe!
Vicki