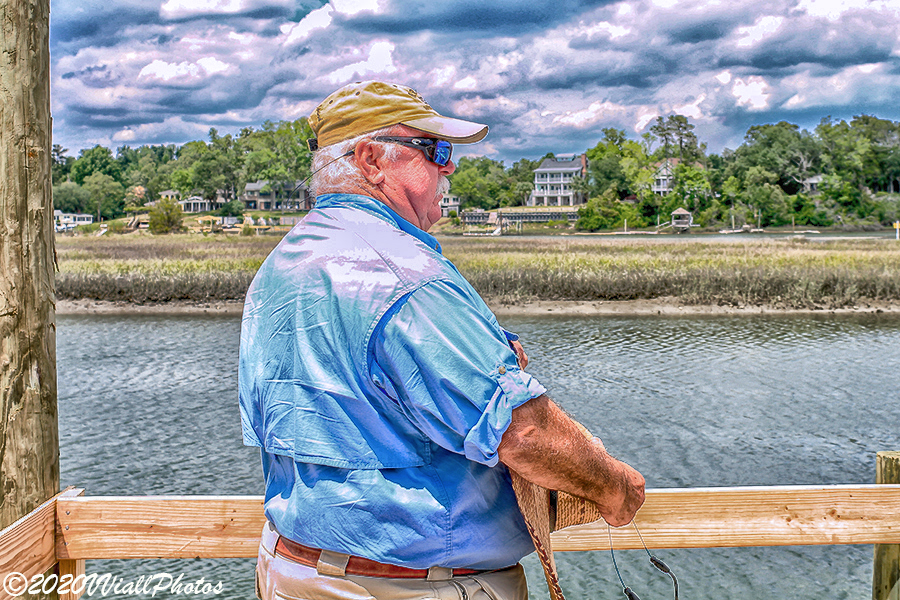 Every song has a story behind it. You know what I mean, I hope. Of course, the song IS the story, but that has a story behind it. Make sense?
That's what this week's song is about. We'll get back to that in a minute.
Let's have some fun first. That sound okay?
Okay, now we want everyone to play. I don't know the correct answer to this, so there won't/can't be any cheating.
Here's the deal: name YOUR favorite Chris Bellamy song. Only ONE song. The one that is your mostest favorite of them all.
Don't say it out loud. Click the comment button and share it there. The first one to get their answer in will win a free CD with that song on it.
Keep in mind the comments ARE time stamped, so again, no cheating allowed. Let's just have some fun with it, okay?
Winner will be announced next week.
Now, if you saw the title of today's blog, it is NOT a Verizon commercial from eons ago. It is the title of this week's highlighted song.
And to tell you a little bit about this song, here's Chris:
Now, if you are ready, here we go. And, if you have never heard this song before, trust me, you are in for a treat.
Chris has been practicing something that is in a slightly new direction. No, it's not one of his own compositions. But, it is going back to some fantastic old jazz songs.
This is also one of Janet's favorite songs, so feel free to be honest and claim it as one of yours, too.
Hopefully, we can get him to perform one of those for next week.
Remember that old leave comment button and leave him some encouragement so he will know how many are interested in hearing his take on a jazz classic or two.
Well, that's it for this week. Thank YOU for always showing up each week to keep up with what's going on at CBR. Please know that, even when we forget to say it, we are most truly grateful for YOU and your dedication to Chris and his music.
I asked Bella to throw some doggie kisses to you. She tried. It won't look like, but she IS sending her love YOUR way, too.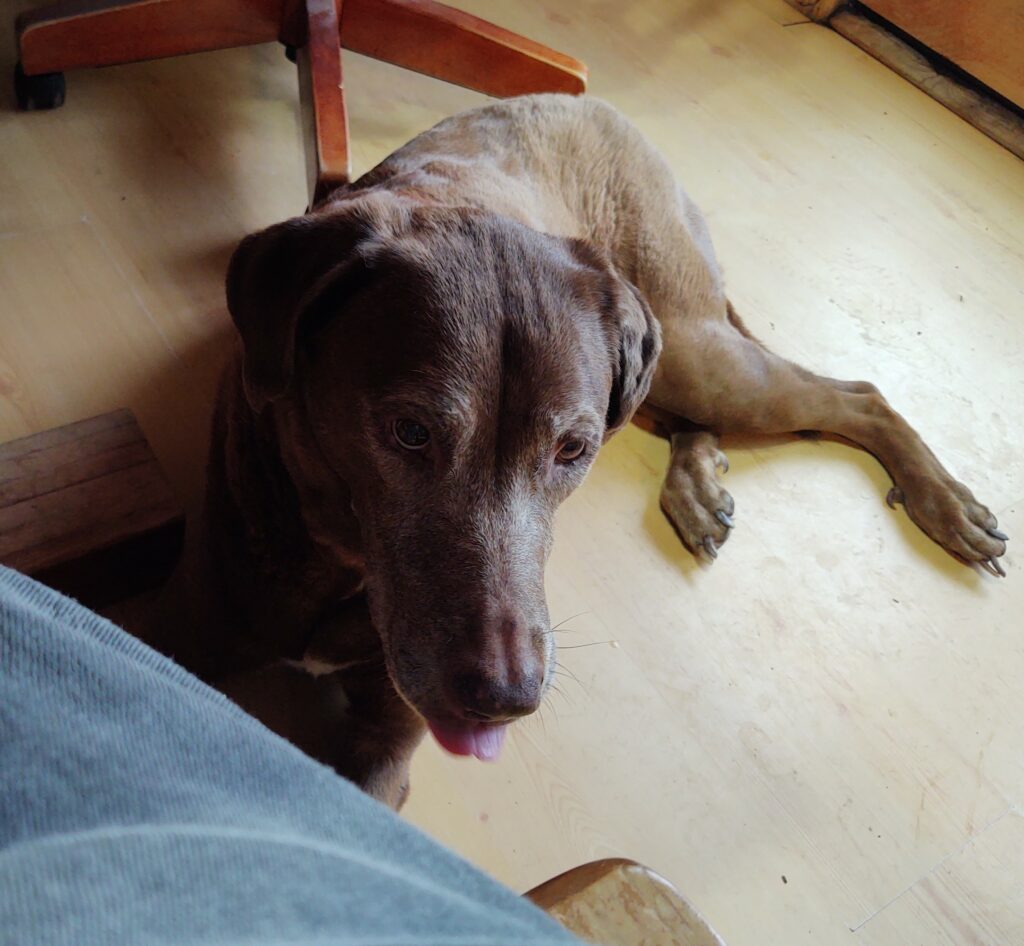 That is is for another week. We wish you each a wonderful and safe week. And, thank YOU each and everyone for being, as always, the most wonderful and dedicated fans and friends to keep coming back here every week.
Stay safe,
Vicki