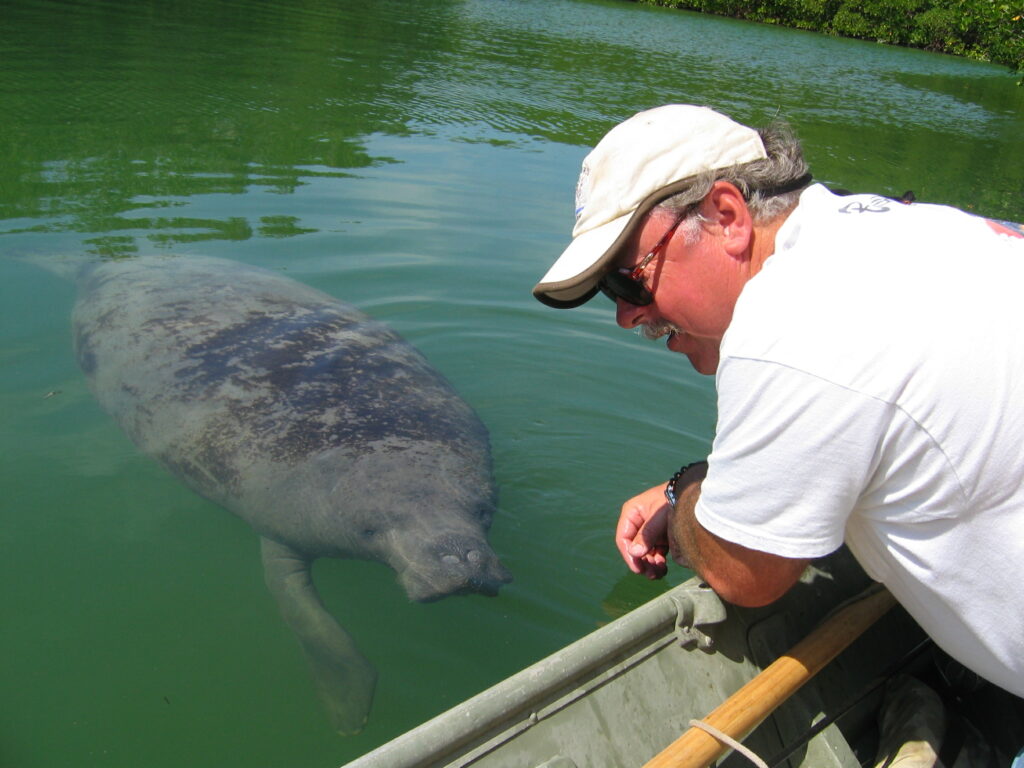 Greetings to you all! Hope everyone had a great week and that you all are still safe and healthy.
This week is starting with what may turn in to some local gigs. More on that when we have a definite answer. We know all you locals have probably been having withdrawals with no Chris gigs. So, keep checking here and on the Chris Bellamy Fan Page on Facebook or this website for updates. Deal?
While Chris is still spending a couple of hours a day practicing, he and Larry Simpson of TBN Radio and Silver Buckle Recrods, decided since we are thisclose to the Christmas season starting, they are going to hold off on releasing the next single until January.
Awwwwwwww!! We know and we feel your pain. But, to make up for that, Chris has a very special treat for you today.
As you all know, very well, Chris primarily sings his own tunes. Every now and then, he will sing one of his favorites by another writer/singer. Today is such a day. How lucky you are!! 🙂
I'll let Chris tell you about the song first:
Okay, now you know the treat coming your way, but another first:
Just a bit more background on this Jimmy Buffet song from Songfacts.com
"Buffett wrote this poignant folk song in honor of his grandfather, who took him sailing when he was a kid and instilled his love of the sea. Captain James Delaney Buffett, a former sailor who could never quite adjust to life on land, died on January 2, 1970 at age 82. When Buffett came home to Nashville after the wake, he poured his grief into song."
Okay, that's enough teasing. Kick back and enjoy!!
Now, that intro from Chris makes more sense, right?
Hope you caught that cameo from Chris' number 1 fan, Bella. When Chris is playing, she is always right there by his feet.
Do us a favor, would you? Tell all your friends and neighbors about this blog. We want to reach out to as many Chris fans as we can as we draw closer to the New Year, new music, new gigs, and new news!
Mostly, we want to take one more moment and THANK YOU for being such loyal, caring fans. We look forward to seeing you soon at local gigs here and/or in Florida.
But, as always, keep listening and keep sharing.
YOU are what makes this all worth while. Much love from CBR (and Bella), and wishes to YOU all for another happy, safe, and healthy week.
Vicki