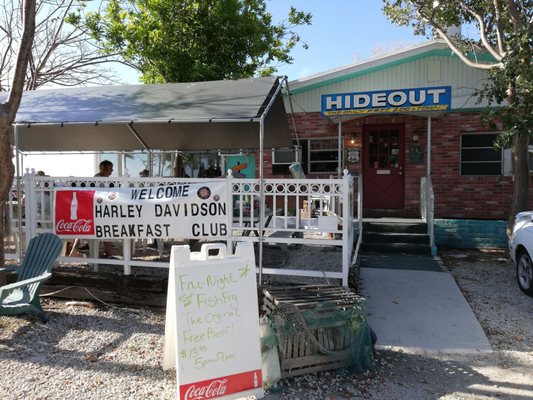 Today, I get to sit back and relax, post photos and two videos. So, you can sit back, too, and enjoy.
This is the story of…..well, Chris will tell you in his own words, but the cast of characters include:
Gunky McMahon (THE Duke of Key Largo), Tommy Hester, Johnny Schneider, Skeeter Beaver, Ken Fradley, Paul Case, Chris, and if I missed anyone, my sincerest apologies.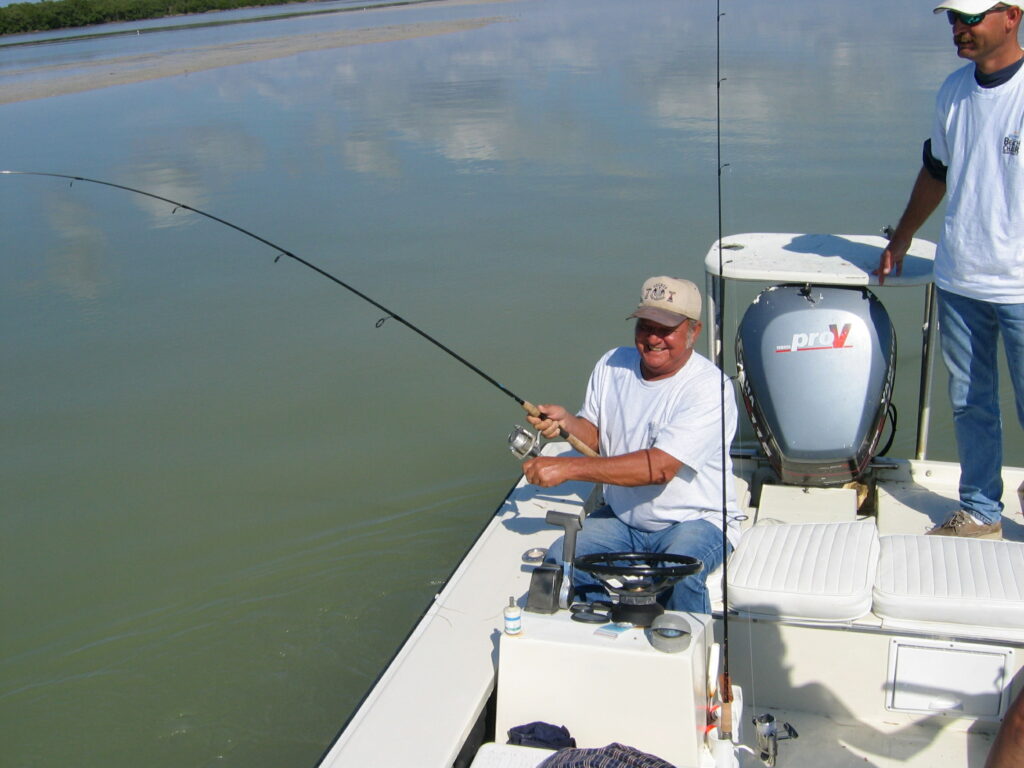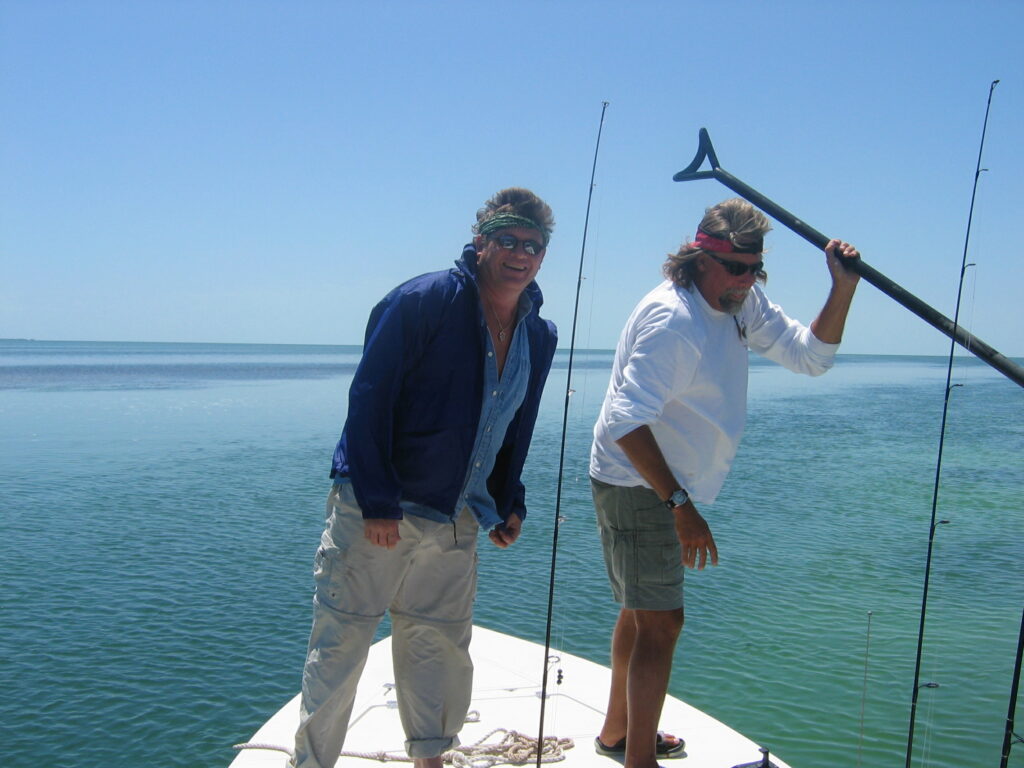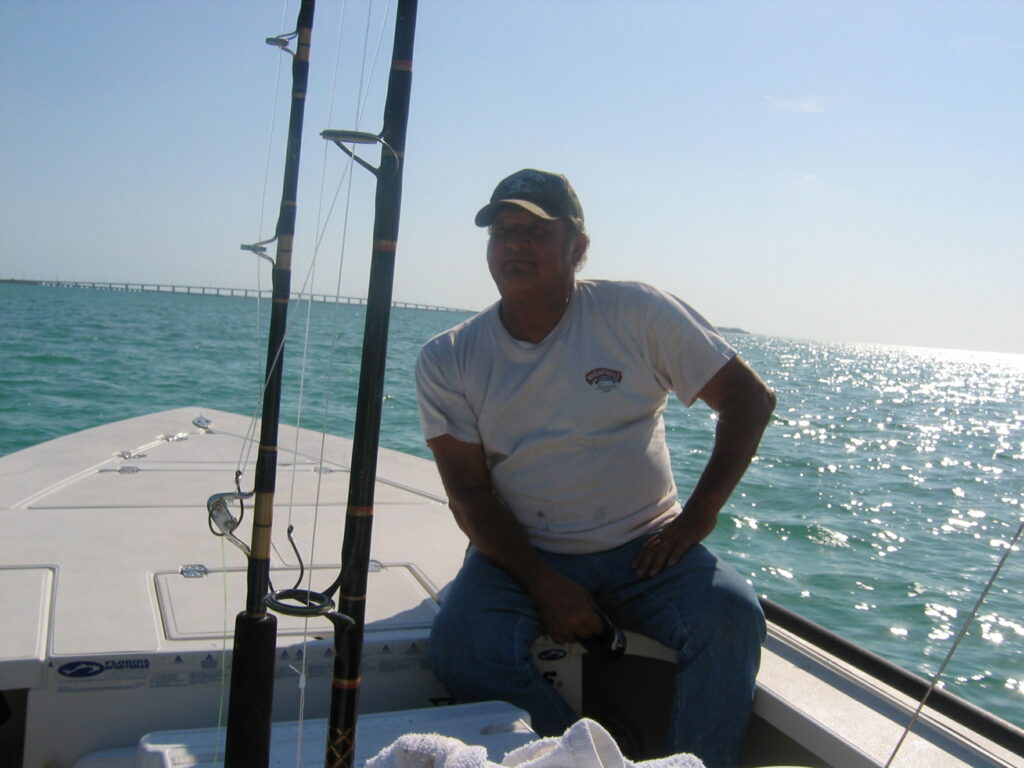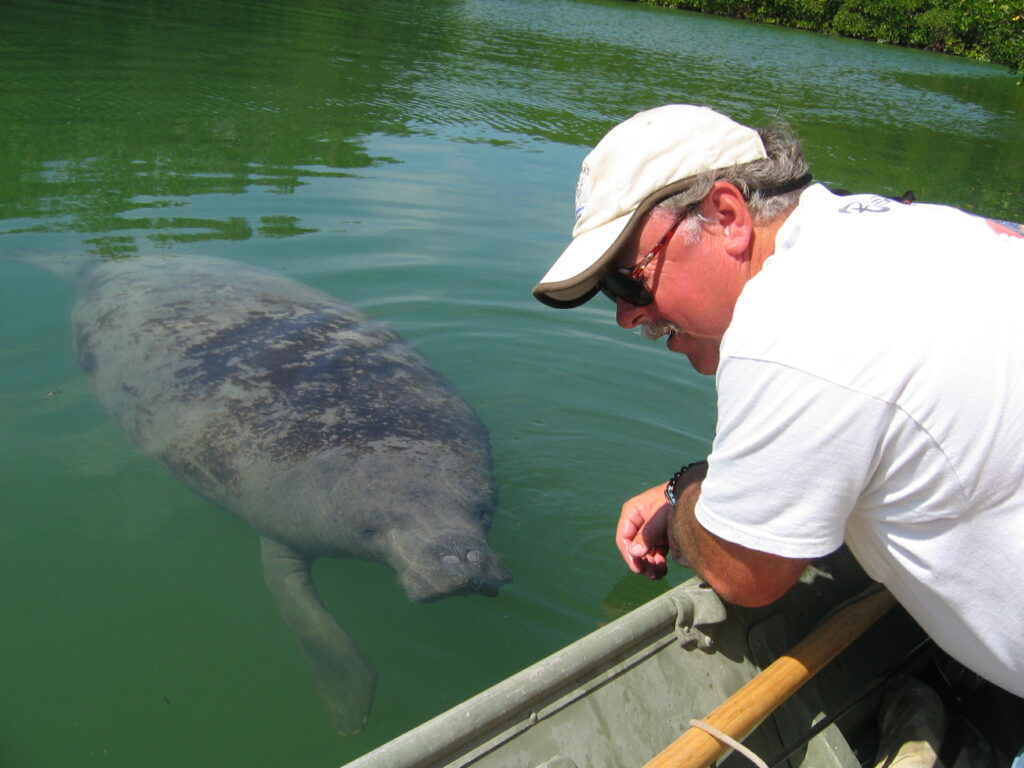 The Hideout Restaurant pictured above is owned and operated by Gunky.
And now……..
And, there you have it. We'll be back next weekend with more music news. Just though you might enjoy the switch up this week, and get to know Chris a bit better.
You all go forth and have a spectacular week!
Vicki