Guess what? And, check out the charts below to verify it, but, Chris is in the Top 10 this week. Up to #7 in the Central Region!
THANK YOU!!!
They say it takes a village to raise a child. It also takes an outstanding and dedicated fan base to make it up the music charts. That would be YOU – each and every one of YOU!
Check out the charts!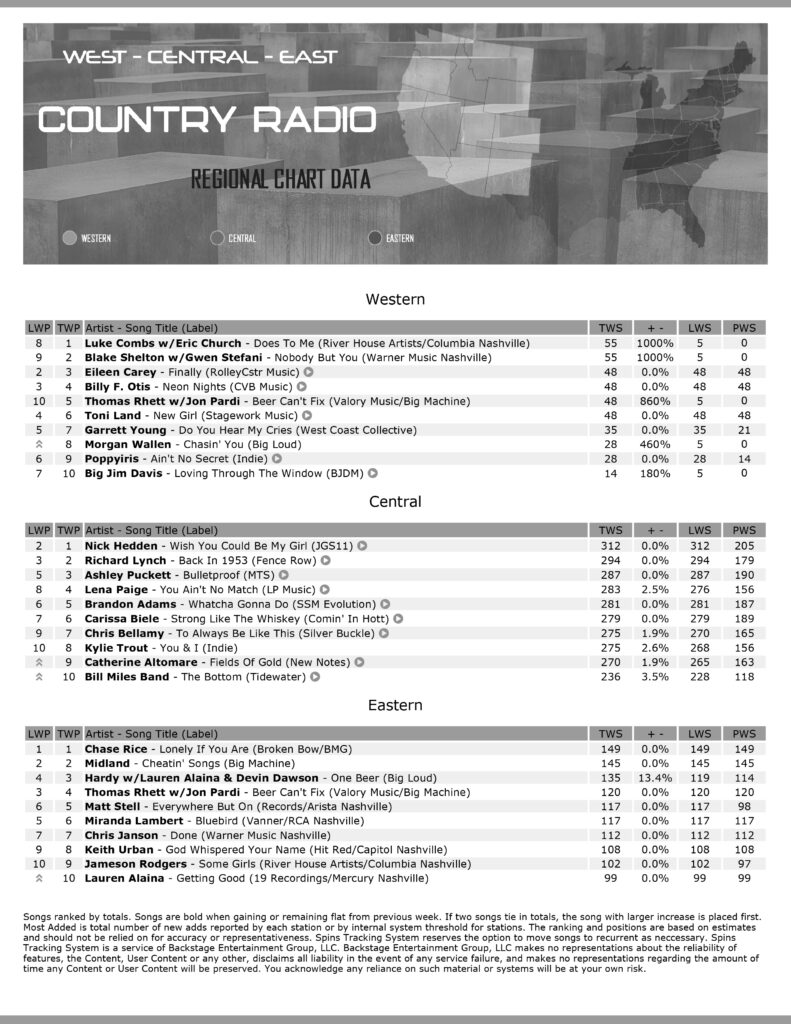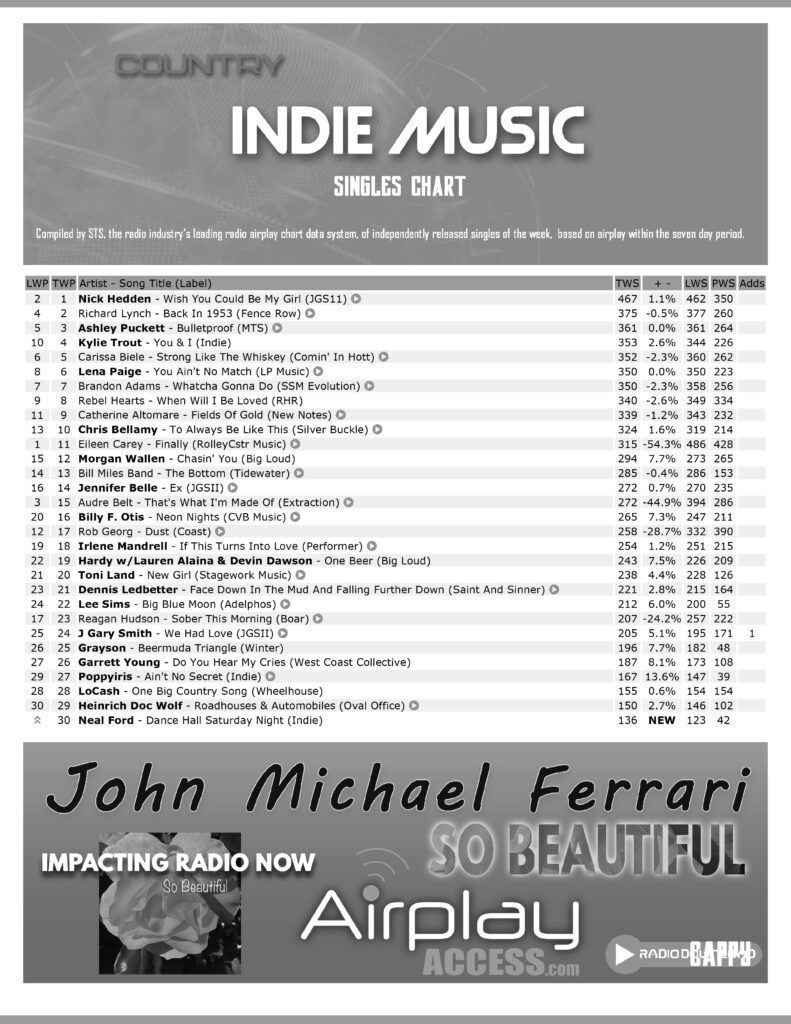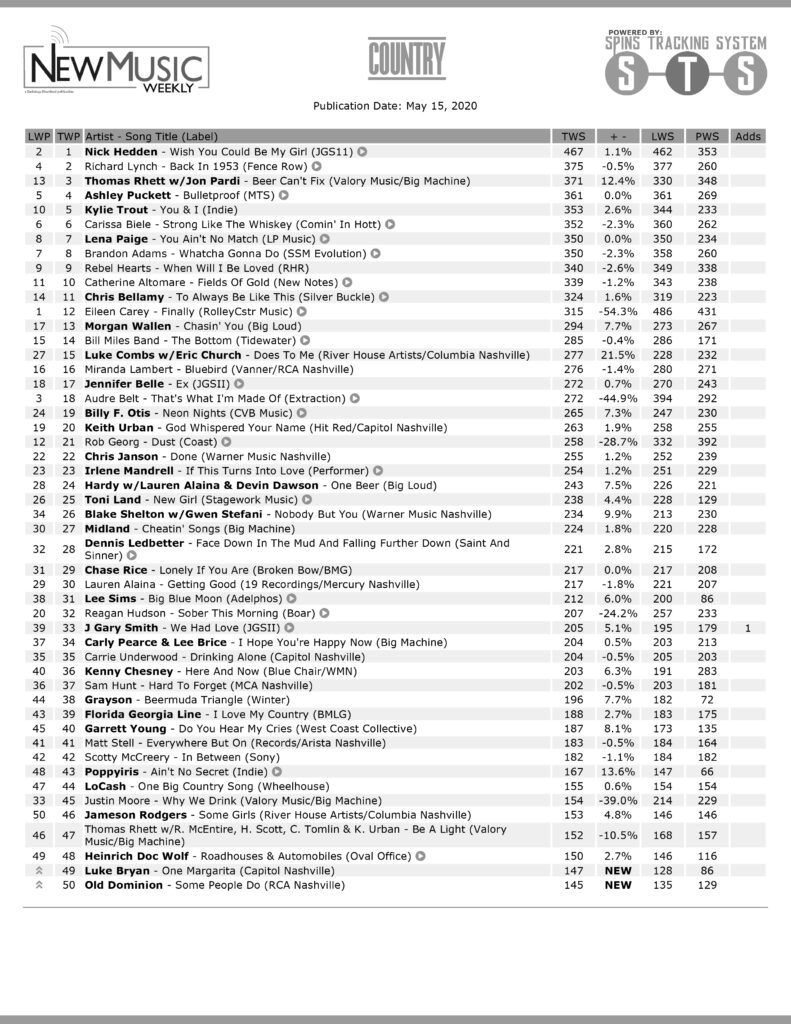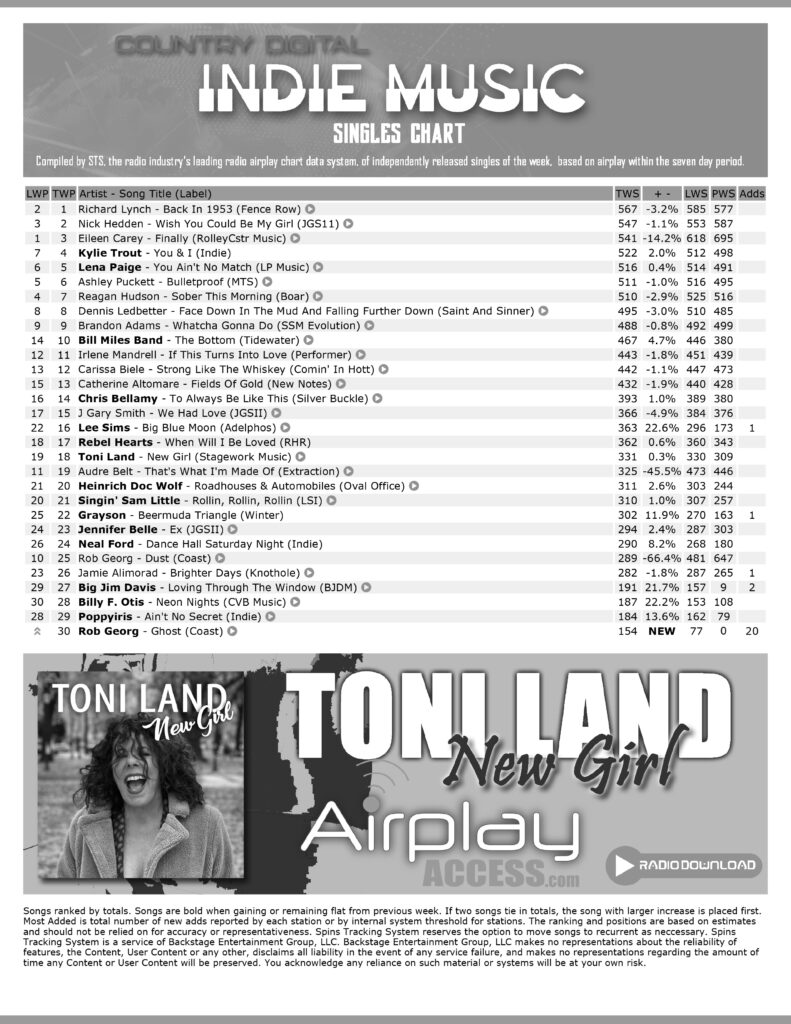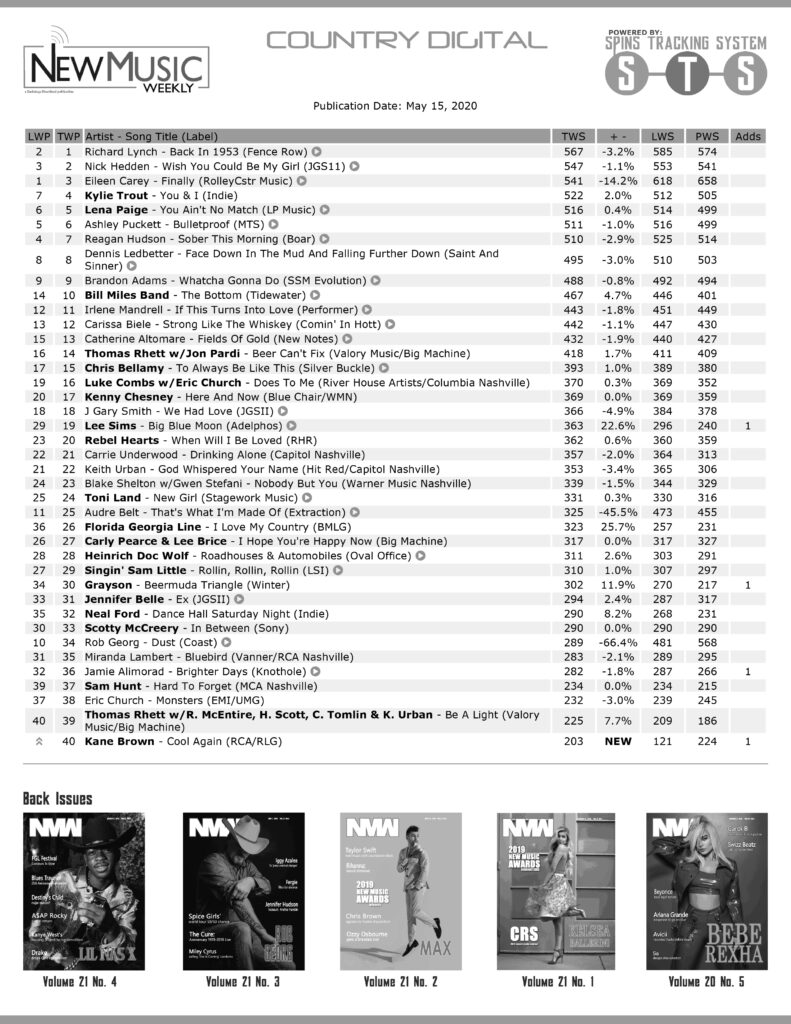 Here's a very special Sunday morning treat for you as a thank you for your dedication and support. One of my all time favorites, and perhaps, yours as well.
Yes, indeed, you have heard that incredible guitar before. That is a Michael Nunnally Archtops Dreadnought. Between Mr. Nunnally's gifted workmanship and the incomparable guitar and vocal skills of Chris Bellamy, what a treat!!
And, finally, please don't forget that Captain Chris is back in town and ready to book charter fishing trips, sightseeing and/or eco tours. Learn more at http://www.chrisbellamyfishingcharters.com/. Or give Chris a call at (910) 512-0055 to book or learn more about a charter.
We will meet you right back here next week. Until then, stay as wonderful as you are today and stay safe.
Vicki from https://www.vickiviall.com/.