I do believe that I have run out of synonyms to appropriately say, "Thank you" to each and everyone of YOU. Chris is sitting at #7 this week on the charts and that IS thanks to YOU!
Here are the charts, so let's check those out first: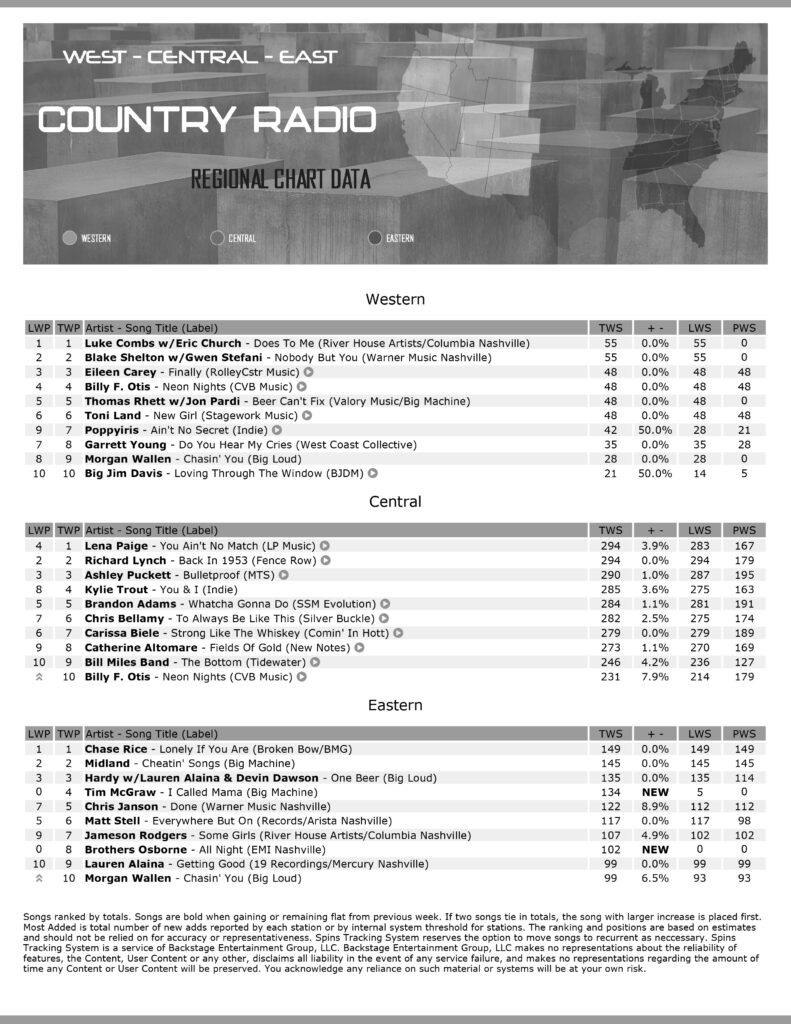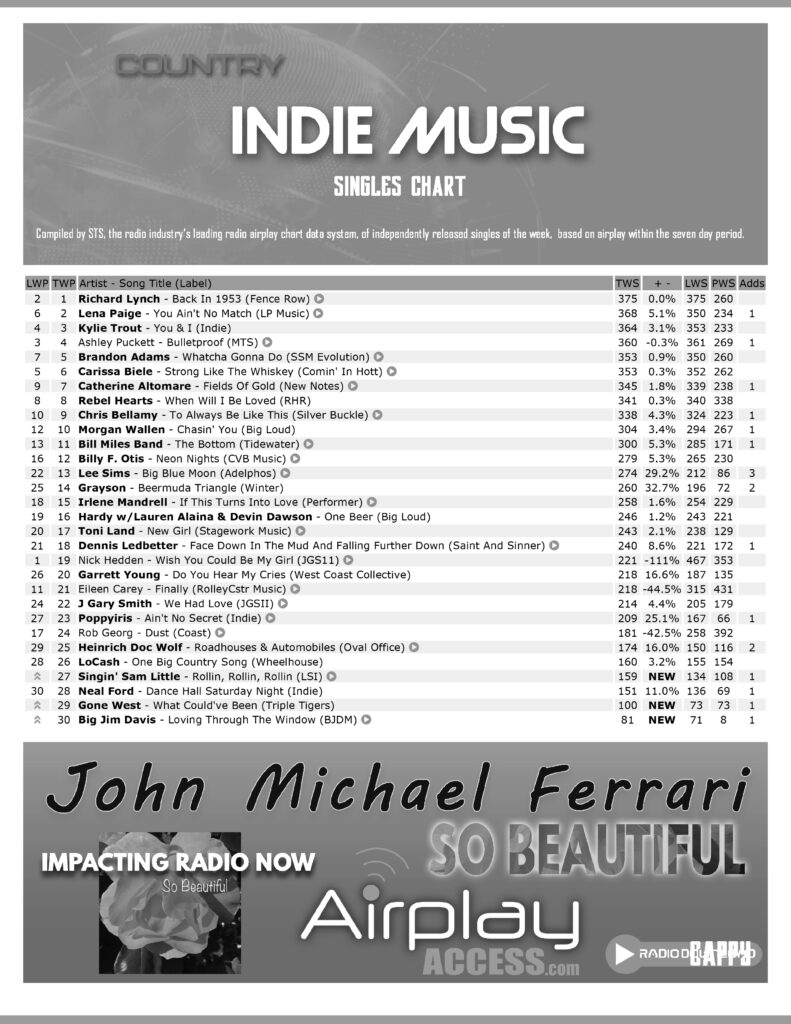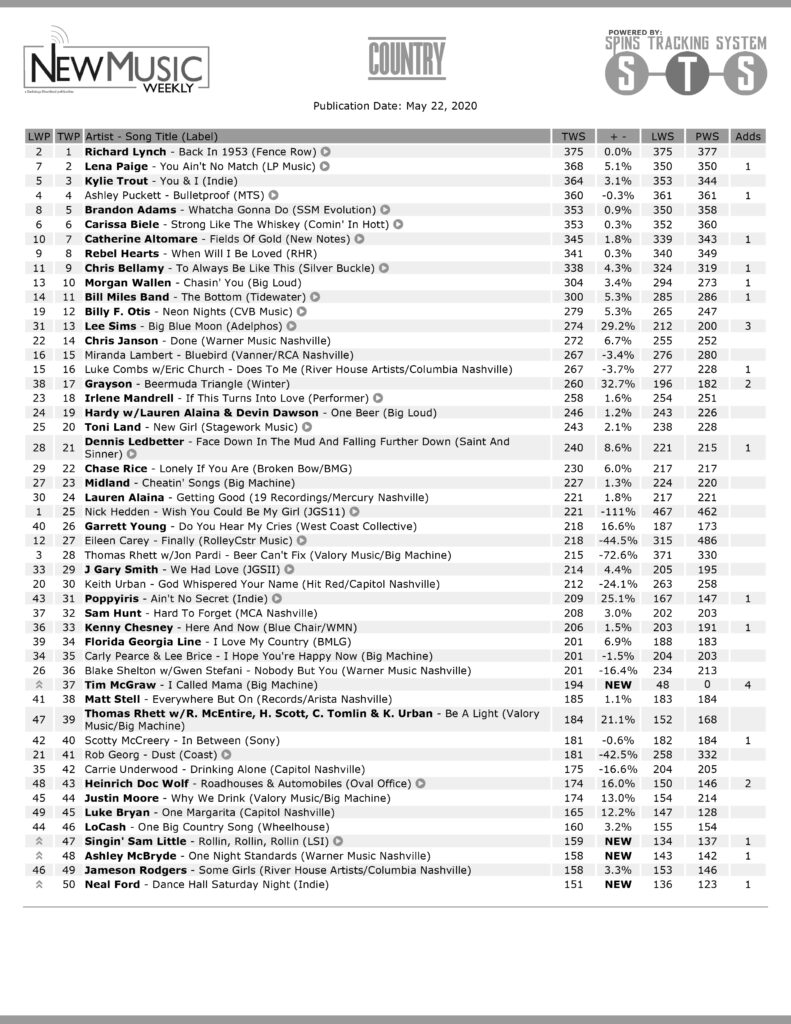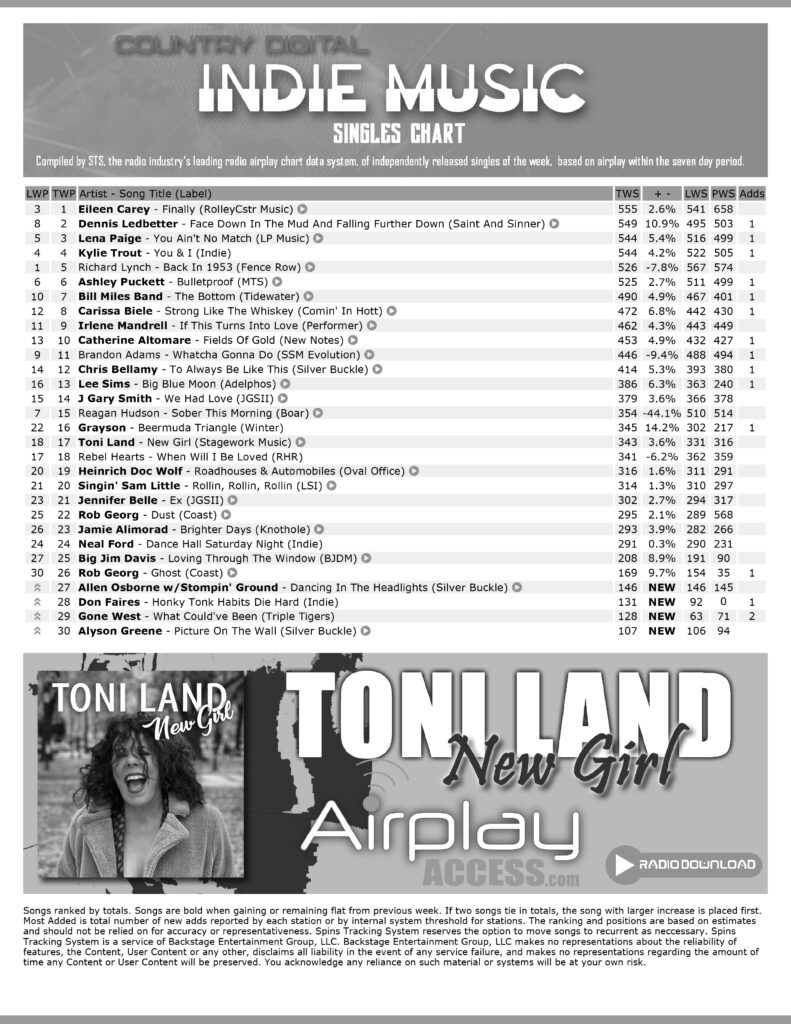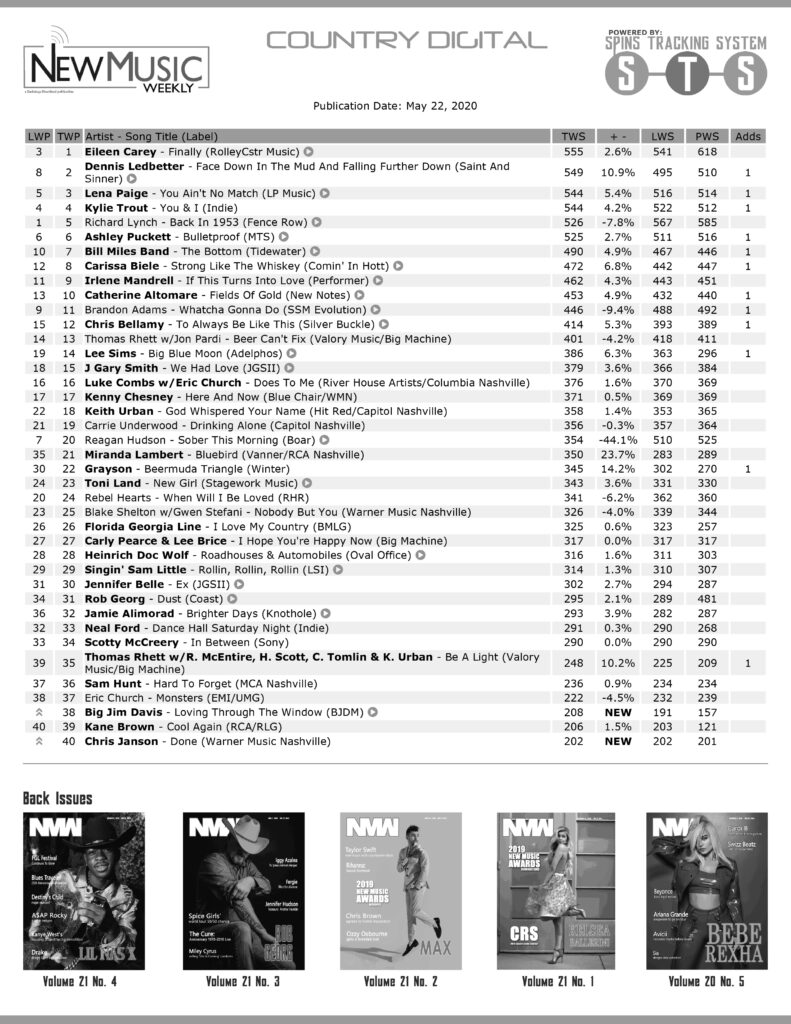 Wow! And, again, that is because of YOU! Thank you, thank you, and thank you again!
Now, how about some videos with Chris and some surprise guests? What, I can hear you… Oh, wow. I heard that. So sit back and enjoy some music from Chris Bellamy and Derwin Hinson. The song is "Queen of the Everglades" written by Chris Bellamy and with Chris on a Nunnally Archtop Dreadnought and Derwin on a Nunnally Archtop Mandolin.
Next is another Chris Bellamy song, "Rear View Mirror," again with Chris on guitar and singing with Derwin on Chris' Nunnally Archtop Dreadnought Guitar.
Next is jazz guitarist Roger Davis playing on Chris' Nunnally Archtop Dreadnought Guitar.
Sorry for the technical difficulties getting those videos. And, forgive us if we need to make some corrections. But that last video is Joni Mitchell's "Both Sides Now."
Well, that's it for this week. A bit different, but, hope you enjoyed all the music.
Well, I almost forgot the very last video and it's the one we wanted you to see the most. Not really; they are all for you, but check this one out, too
Thank you each and everyone for the support, friends.
Until next time, stay the amazing YOU that YOU are.
Vicki from https://www.vickiviall.com/