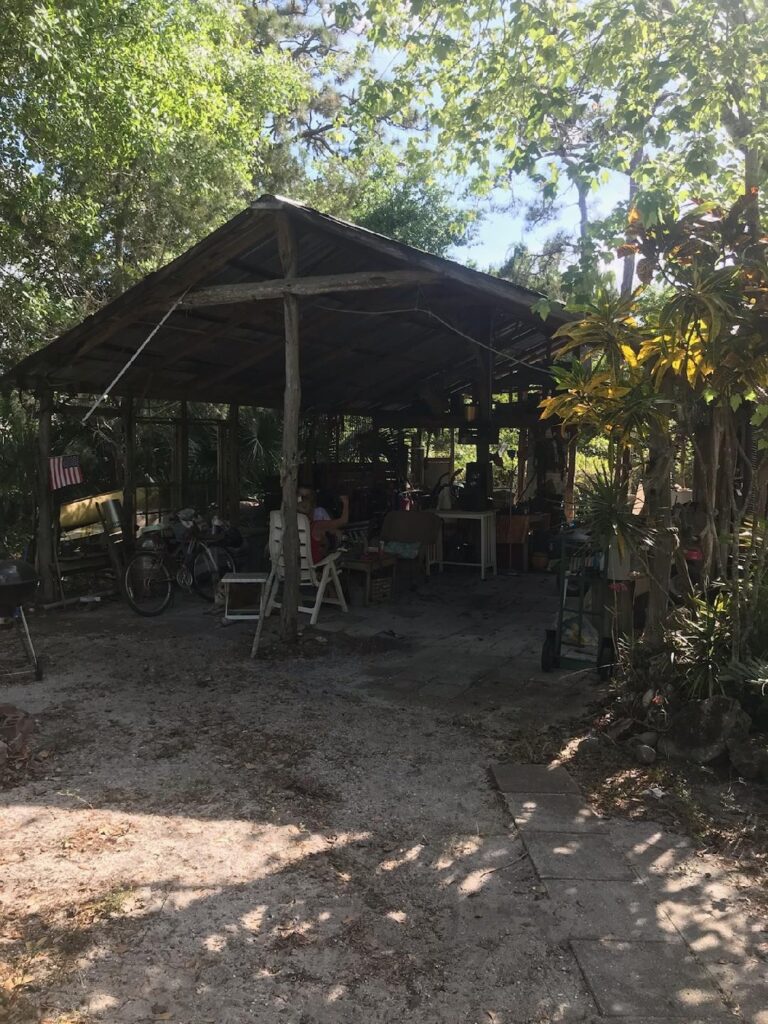 I think you may have seen the above photo already if you follow Chris on his Facebook Page. If not, now you have. 😉
We have a special musical treat for you this week. Chris has been hard at work on his version of "Twelve Volt Man" by Jimmy Buffet. Here it is, so give it a listen:
Last week, you heard Chris jamming with Connie Burton King, widow of Chris' late friend, Captain Doug "King of the Cape" King.
Connie is an extremely accomplished Pedal Steel, Base, and Guitar Player who has accompanied many impressive and known names/bands. Perhaps, we will get to hear more from that collaboration before the bus heads North.
I did mention Chris found his dream hideaway and requested I share it with you all. He calls it a bit of Caribbean magic and is tucked away on the Treasure Coast of Florida.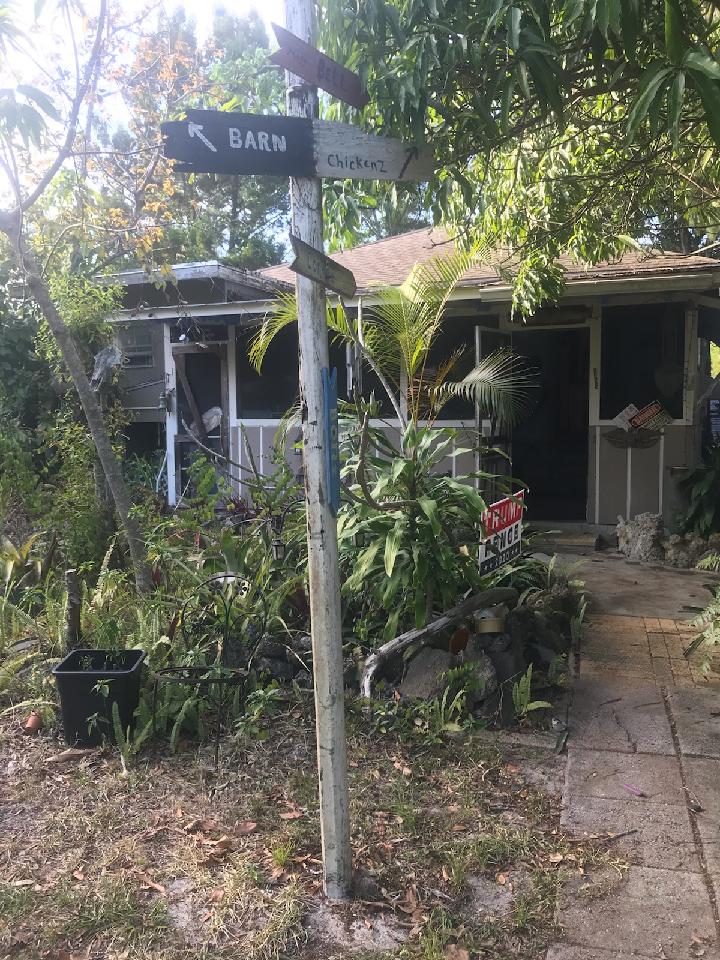 At any rate, I grabbed some photos Miss Janet posted earlier today for you to enjoy their trip vicariously. Here you go: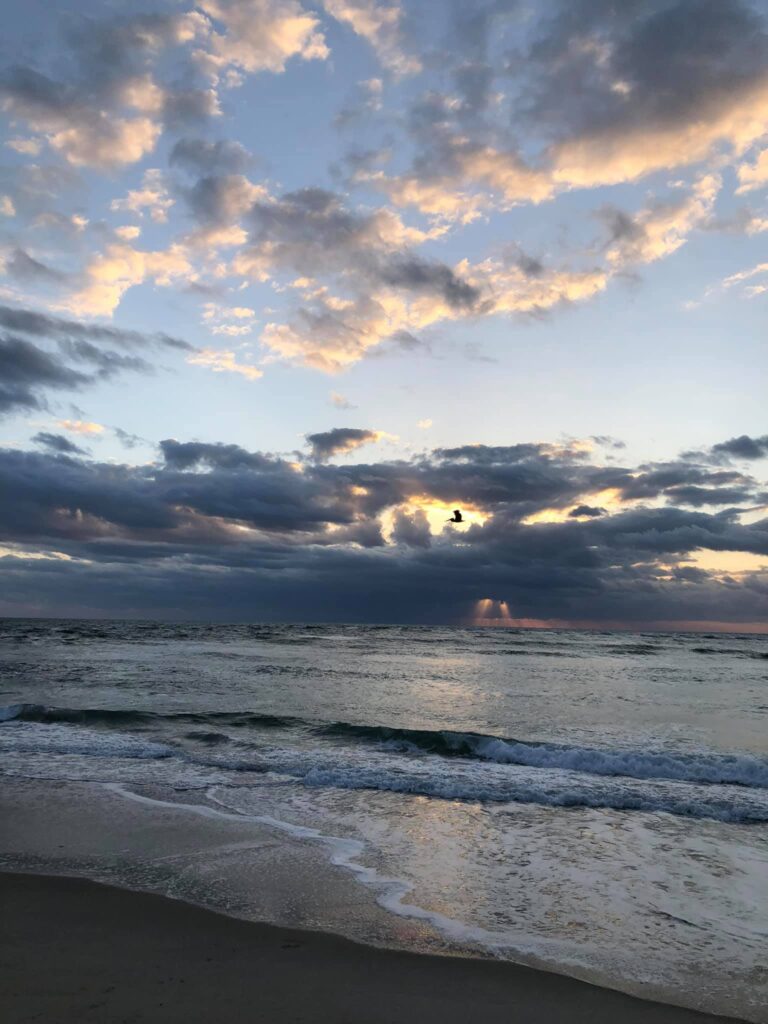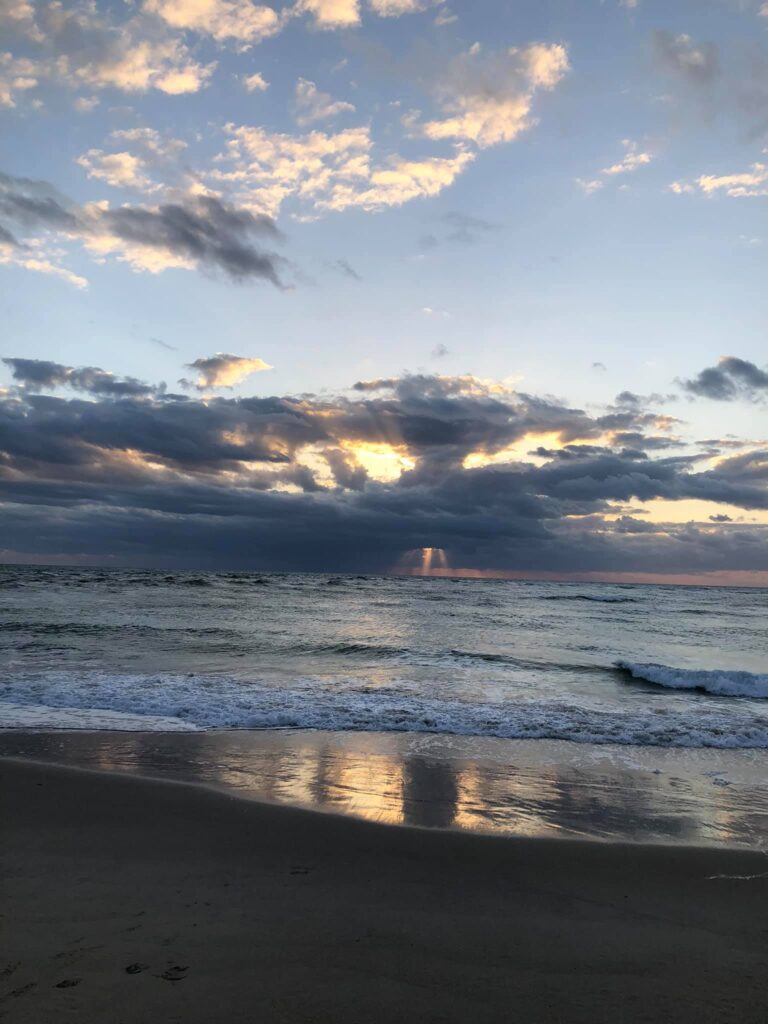 Remember, you still have Fridays from 1 pm to 5 pm to see and listen to Chris at the Tiki Bar in Sebastian.
Make plans to be there!!
But, as for me, that's all I got this week.
So, I hope you are all enjoying a beautiful Easter Sunday, but until next Sunday, stay safe and well!!
Vicki