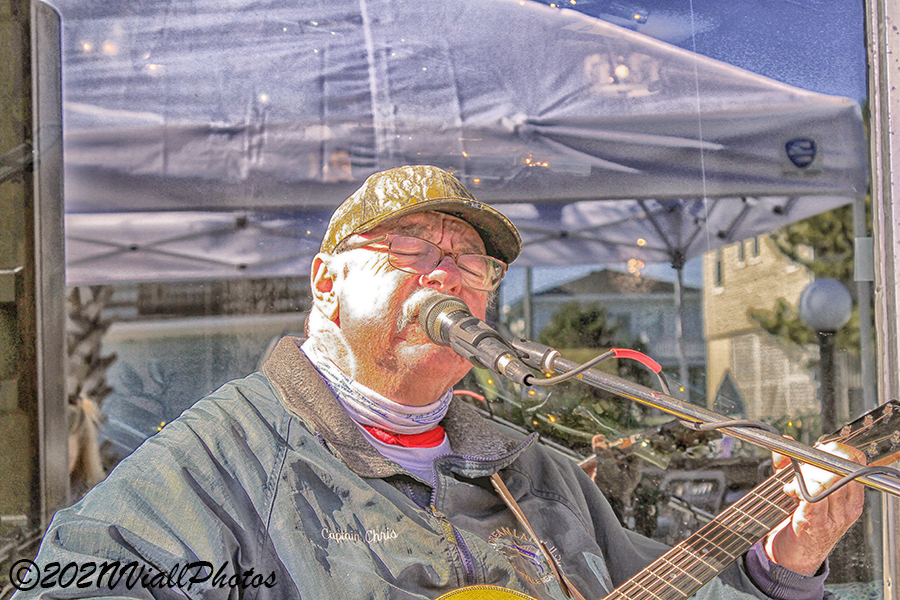 When I say Jam Time, it probably isn't the type of jam you are thinking.
Or, maybe it is!
As you all know Chris, Janet and Bella are way down south in the Sunshine State and having a grand time.
This past Thursday, Chris met up with Connie Burton King. You may have heard the two of them live in the past. But, its' been awhile.
Yesterday, with no practice time, they performed "Meet Me In Miami."
Check it out!
https://www.facebook.com/chris.bellamy.94/videos/10222344391490935
Hopefully, we will get to hear more from this duo.
Chris was working on a song that is special to him, but hasn't been able to get it uploaded yet.
So, even though we played another version of this last week, here is a live version of "The Legend of John Ashley" at the Tiki Bar in Sebastian.
Keep in mind, especially if you are in Florida, that Chris will be playing there at the Tiki Bar every Friday from 1 pm to 5 pm through the end of April.
So, if you are planning to be in the area, stop by and give a listen!!
Well, since the rest of us have to work for a living (LOL!), all we get out of this is a secondhand look. Sorry about that.
Until next week, you all stay safe and well, and remember to tune in right here next week.
We truly hope to have the video ready for next week that Chris wants you to hear so much!
You take care,
Vicki