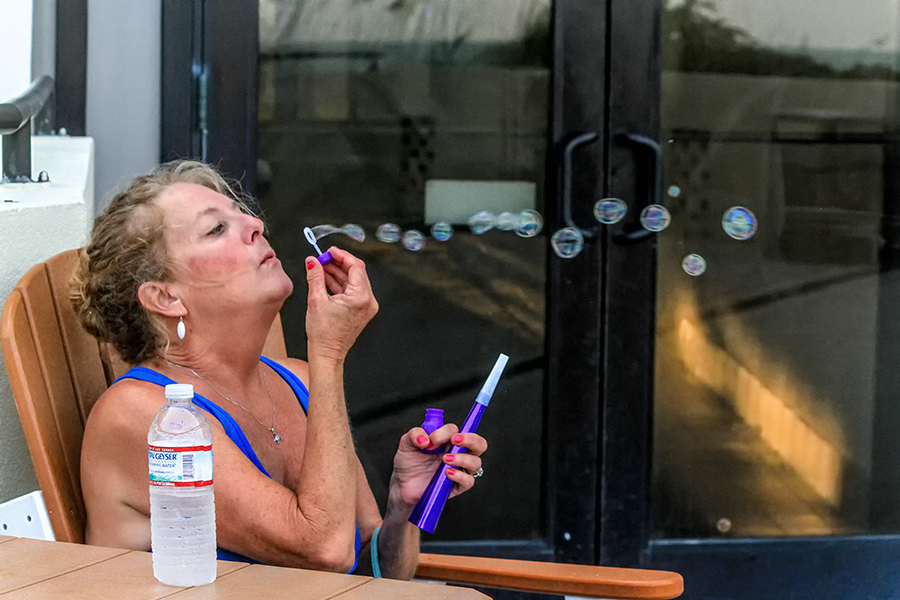 Happy Sunday to you all! We all hope you have had a wonderful week and managed to stay cool.
For any of you in the affected areas of Texas and Louisiana, our hearts, thoughts, and prayers are going out to you all. Please stay safe and put the word out if there is any way we can help or send help your way!
This week, I am stepping back and using Chris' own words for today's blog, so sit back and enjoy and listen.
"Sunday morning thoughts. This is just a little something I've been working on. I dream a lot. Some of my dreams are incredibly realistic. It's like I've traveled somewhere else in time. Sometimes it's hard to tell when to wake up and can be exhausting. Dreams can be very powerful! Are these dreams glimpses into another place and time or a futuristic vision. I'll probably never know the answer,but dreams made me write this song. I'm not sure if I will ever put this out on a record. But for now, this is how it goes. Let me know what you think!
"Fine Line" by Chris Bellamy, August 13th, 2020
Sometimes the lines between reality And the dreams I have at night, Twilight blends to darkness, Once again day light, Somewhere in the places, I seldom get to go, When my spirit gets there, It's easy to let go…
2nd verse: Deep within my sleep, I feel a conscience grow, Shadows in the distance, People that I know, But one stands out forever, No matter where I go, A love that burns much brighter, Few seldom get to know,
3rd verse: Back on Earth we ran together, We laughed, we cried, we played, Other folks were jealous, Of this love that we had made, We were young and full of passion, Touching, holding tight, We thought life was forever, A never ending light…
Chorus: If we were here together, No matter where it'd be, The lofty clouds of Heaven, Or standing by the sea, All that really matters, Is having you with me, But in my dreams, It seems you see, together we can be.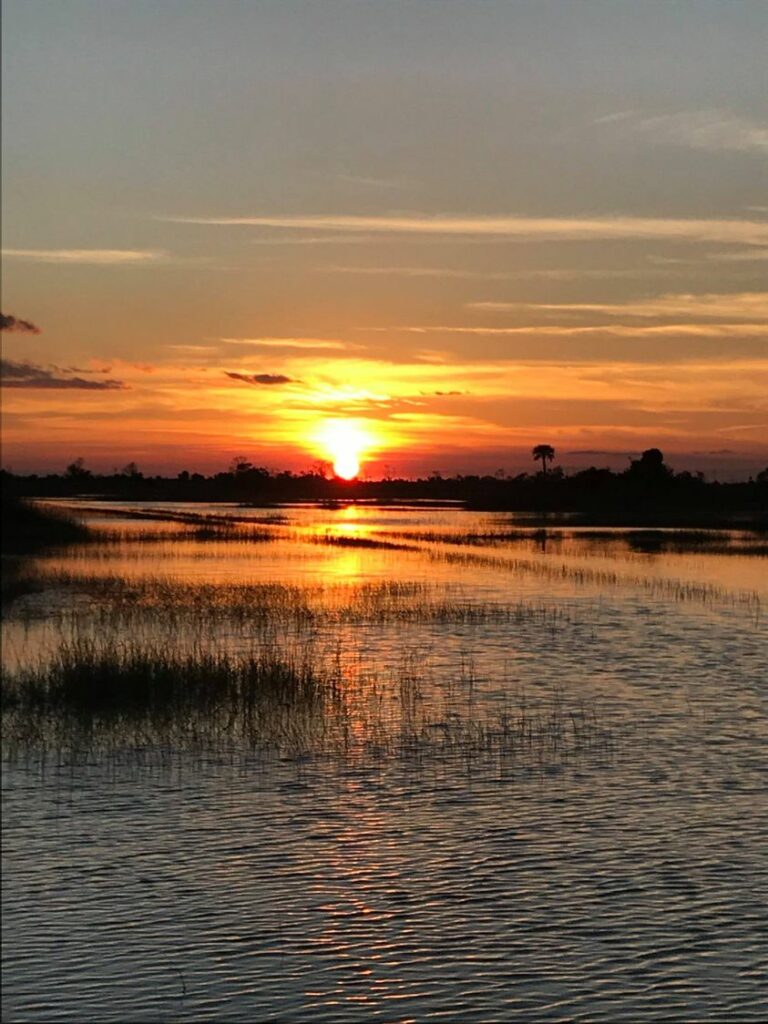 That's it this week. There are so many irons in the fire that one doesn't know where to begin. Hopefully, in the next couple of weeks, we will be able to share at least some of that with you all. Let's call that an unintentional teaser.
But, please enjoy this week's video!
You all stay safe, have a wonderful week, and hug all those in your life that you love. Moments with them are far more precious than we realize.
Vicki