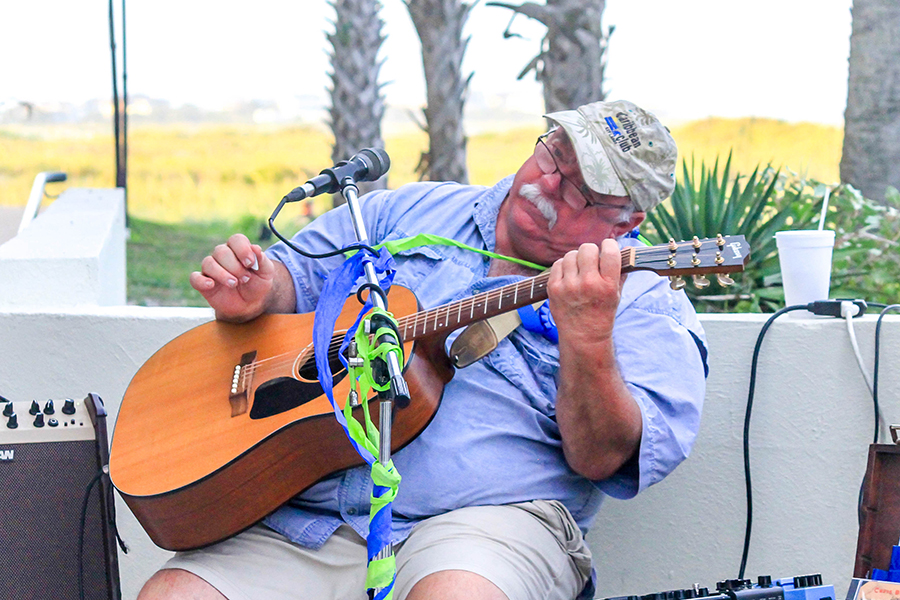 Don't know where you are all from, but here in Wilmington, NC, it seems like it has rained, rained, and was followed by more rain. Of course, we are keeping an eye on the two storms predicted to go up the Gulf this week, but they have been known to change destination at the drop of a hat.
So, instead of watching the rain fall, we have all (with no prior planning) been turning to music this weekend.
Chris and Janet had a marathon session last night with Cole Porter and other Jazz artists. There are, and have been, SO many Jazz musicians, and yet, we don't just sit and listen and absorb their music much anymore.
I, while researching and writing my own blog, re-found one of the best musicians few have ever heard of, because melanoma cut her life way too short. Her style, coincidentally, was a jazzy/blues sound.
Today's song is a Jazzy-style number called, "Ain't Gonna Worry" that Chris wrote and recorded on Island Fever.
It's an excellent song and needs to receive more attention than it has. So, please be sure to pass along this link and recommendation to listen to all your family and friends.
I think the main thing to take away from today's blog, besides this wonderful song, is that time stops for no one. Take each and every moment and savor them for all they are worth.
This song was written about a friend of his, Captain Kidd Brewer, Jr., who died way to young. Sadly, that death was by his own hand.
He was reminded of this, I think, while attending a celebration of life for another friend this weekend.
If you have interest in learning more about the musician I was speaking of above, check that out on my own blog by clicking on my logo at the bottom of this blog.
With that in mind, Chris is healing and life is returning to some form of normal. This week, Chris was given the okay to begin resuming normal activities, such as bike riding.
We, often, do not appreciate something as simple as a bike ride until we can't just get up and go, do we?
There are still no gigs on the foreseeable horizon, but, there are other irons in the fire. All we can ask is that you remain patient, and stay as dedicated to Chris and his music as you have been. We promise it will be worth it farther down the road.
Until then, from Chris, Janet, and Bella, here's hoping that YOU have a wonderful week, stay safe, stay well, and we will be right here waiting to meet again next weekend.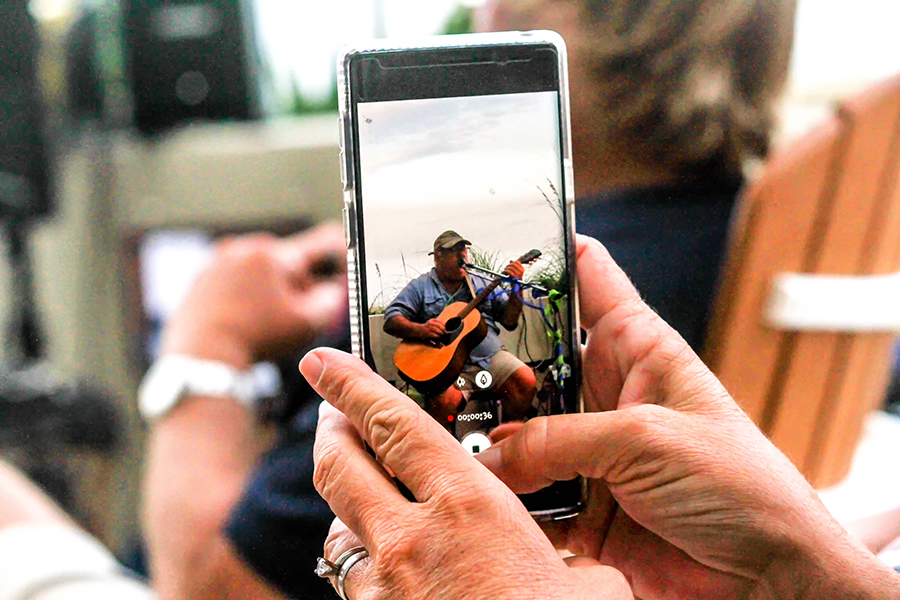 Vicki