That is correct. #4! You people are awesome beyond words. You have pushed Chris and his song, "To Always Be Like This," to #4. Chris is completely grateful to each and everyone of you.
But, I have a challenge for you because I believe in you this strongly. Let's keep requesting and listening to this song and grab that #1 spot on the next charts.
Are you in? We can do this.
So, here are this week's charts: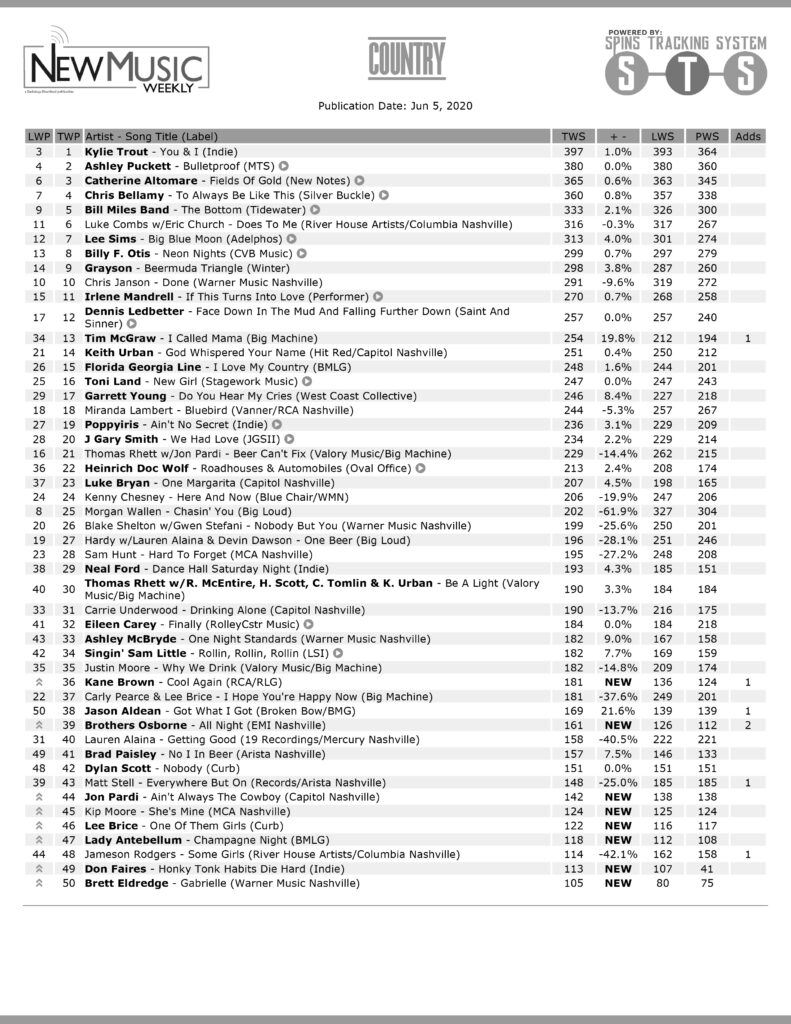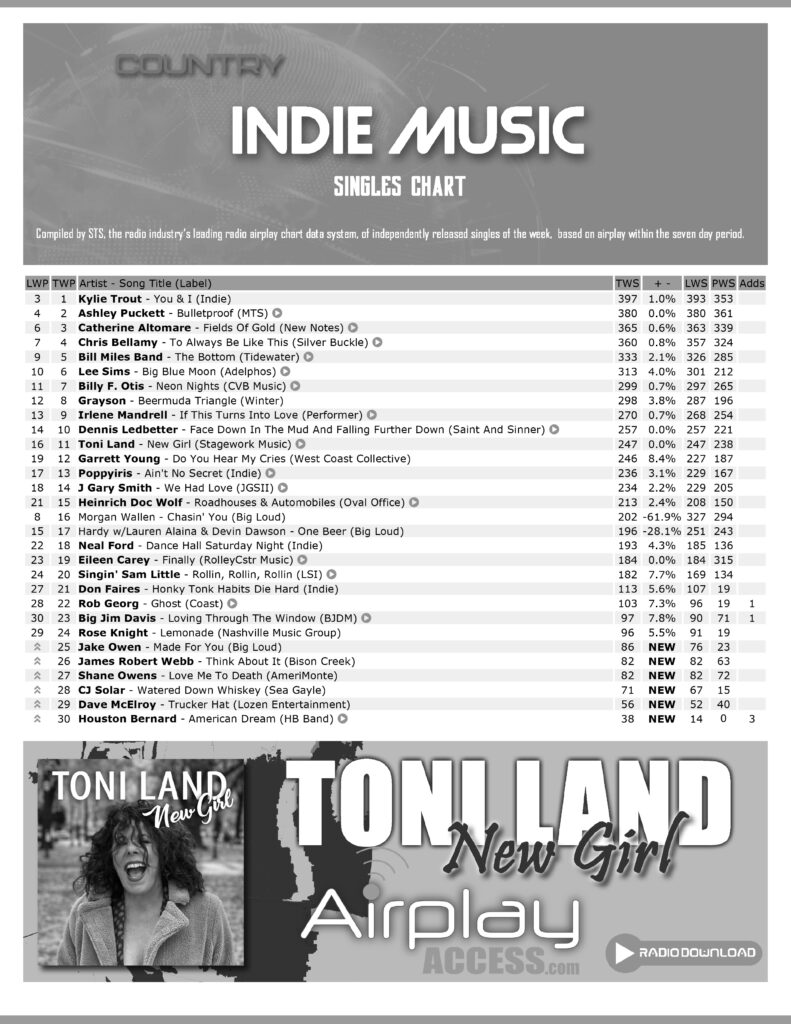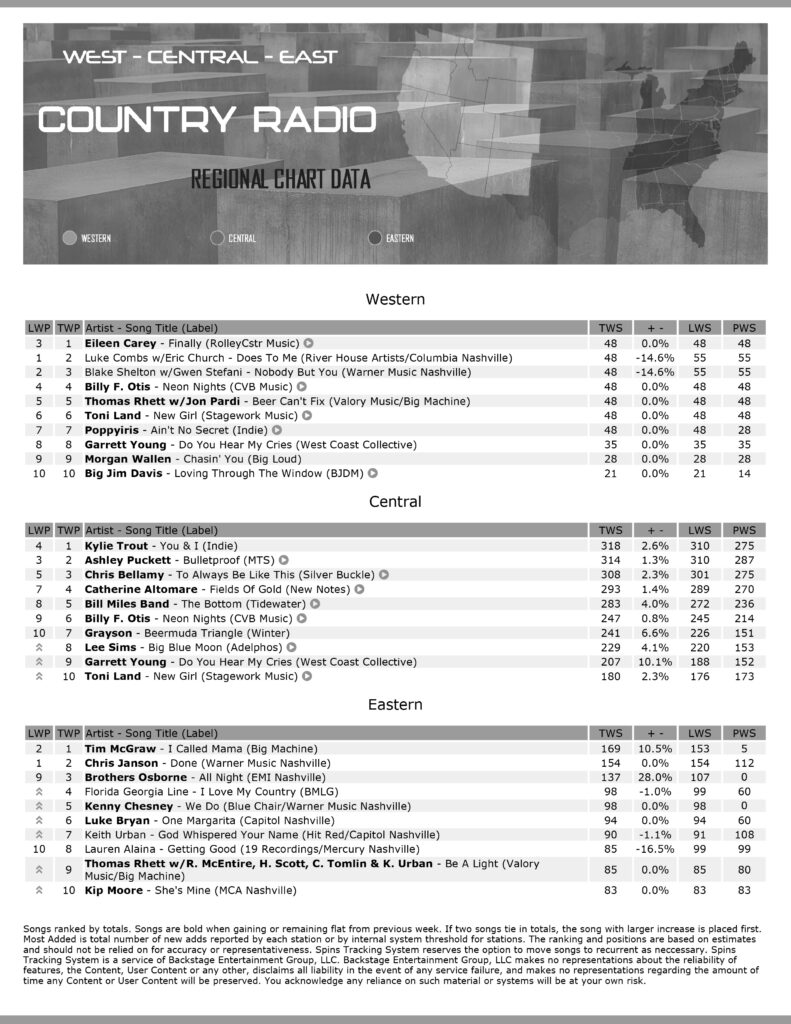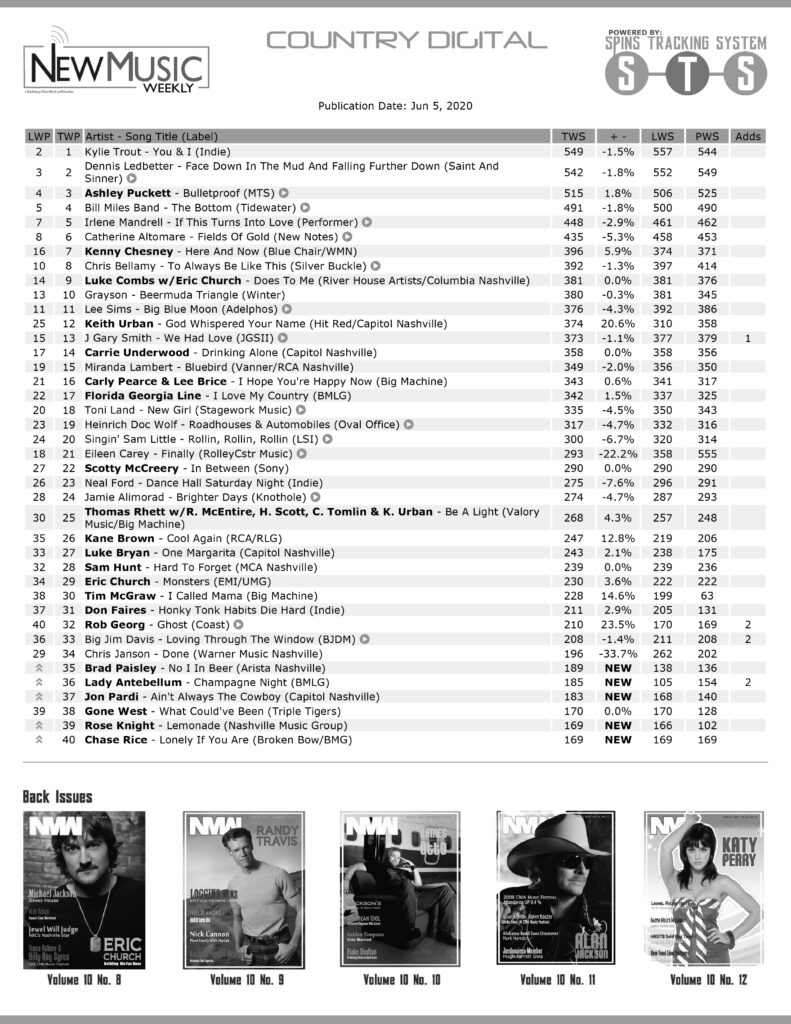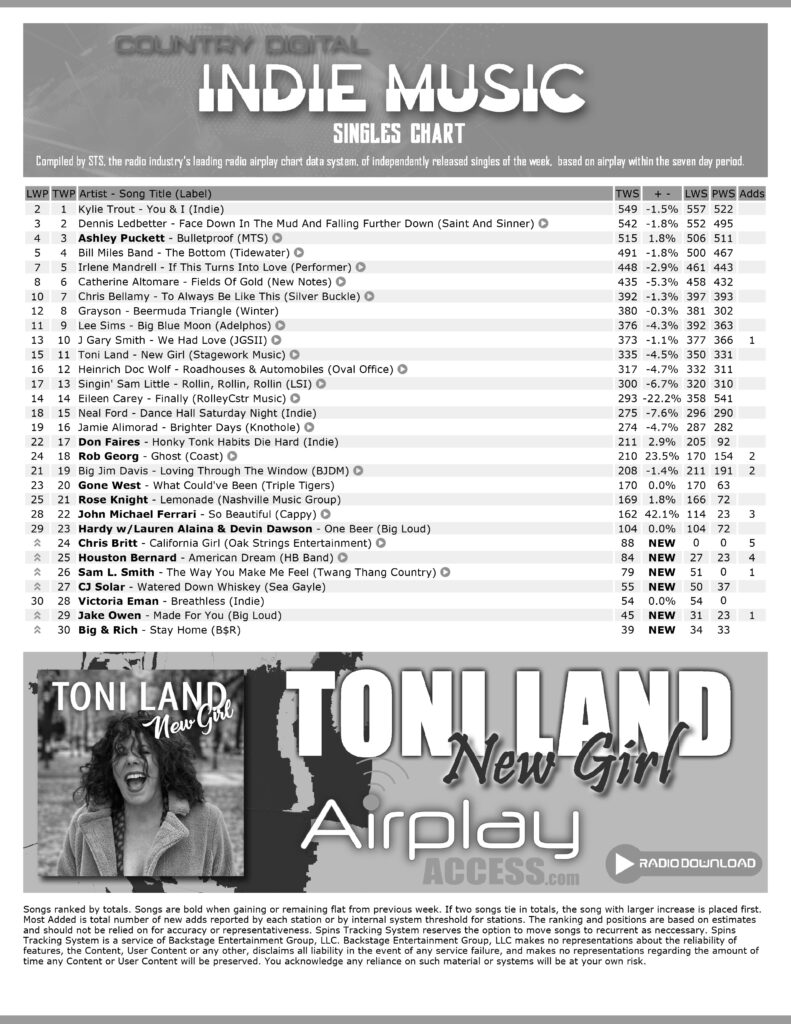 All of those charts are great. And, it is all thanks to YOU!
I do have one more chart for you this week. It's from Native Family Radio with whom Chris had a very long interview a couple of weeks ago with DJ Cassidy. Chris shared some of his songs with Cassidy who chose to play "Treetop Flyer." And, guess what? In only one week, that song landed at #5. Check it out: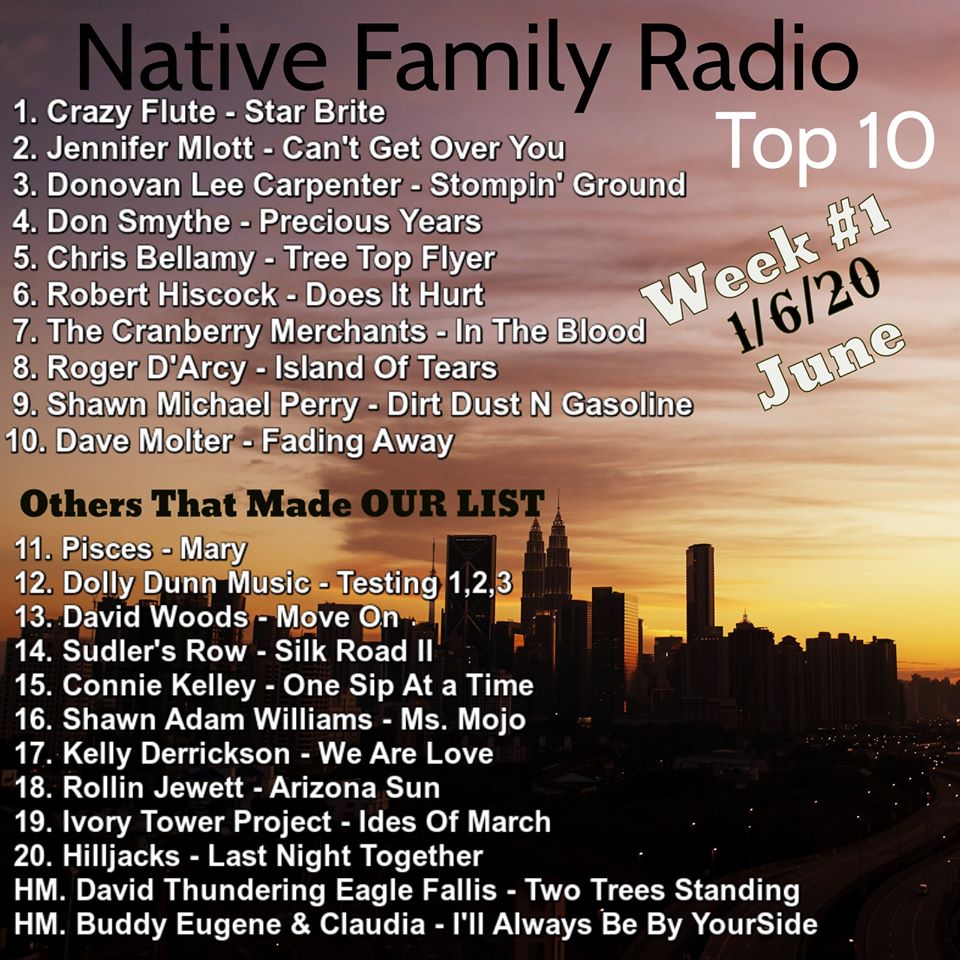 Since we have posted "To Always Be Like This" several times, we thought we would share Chris' version of "Treetop Flyer" this week. Enjoy!
Just as a reminder, keep in mind that it is June and still no immediate gigs. What else is there to do, you ask? Captain Chris would love the honor of booking a charter for YOU! Just reach out to us here to learn more.
Before we close for this week, don't forget the challenge: Let's get Chris to #1 this week. We can do this. We got it, right?
So from Chris to you, THANK YOU and have a wonderful week.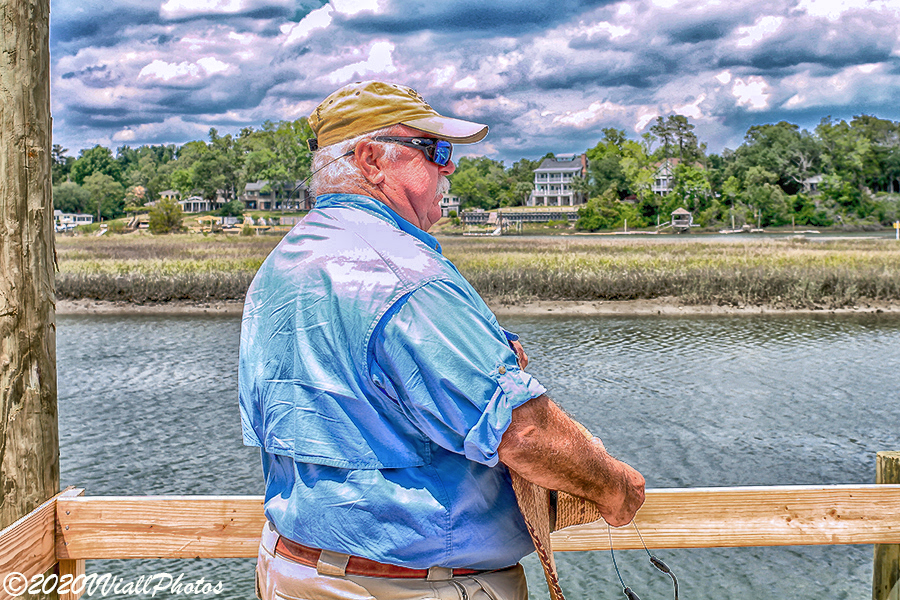 This is Vicki thanking you for another wonderful week. Here's wishing you the best possible week ahead.