Chris and "To Always Be Like This" are holding strong in the #4 spot on the Charts. But, I firmly believe that with all of YOU listening and streaming the song, it will reflect a jump in the next charts. Just remember this: We Can Do This!
Speaking of charts, here they are: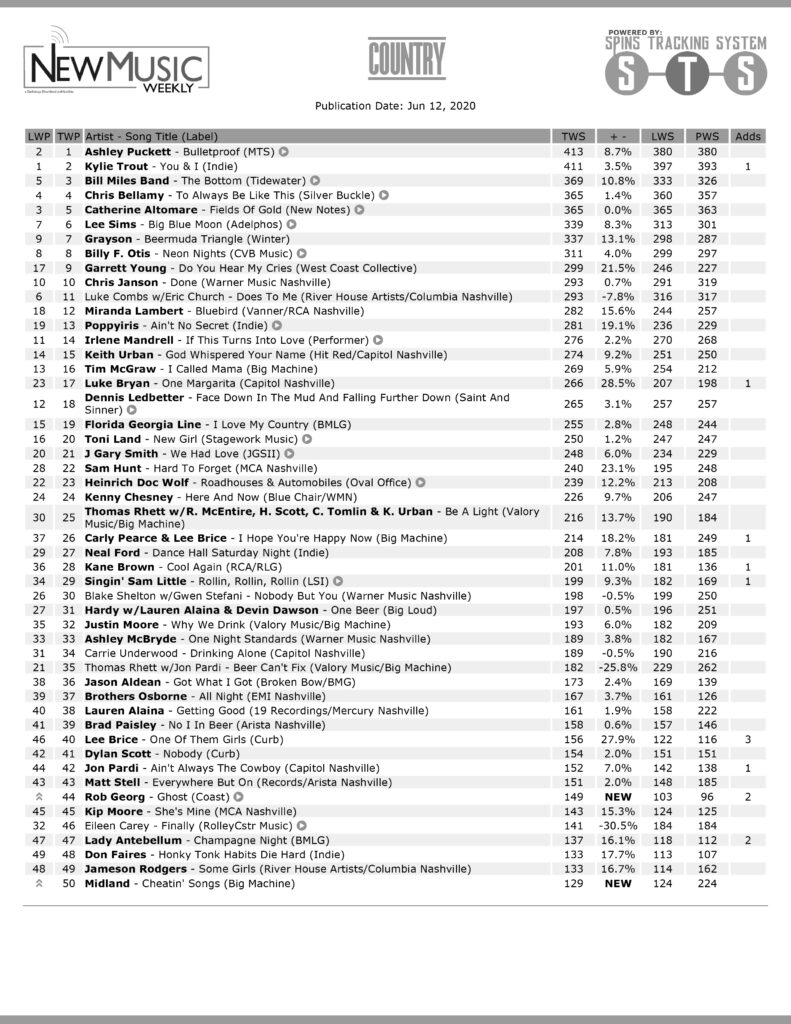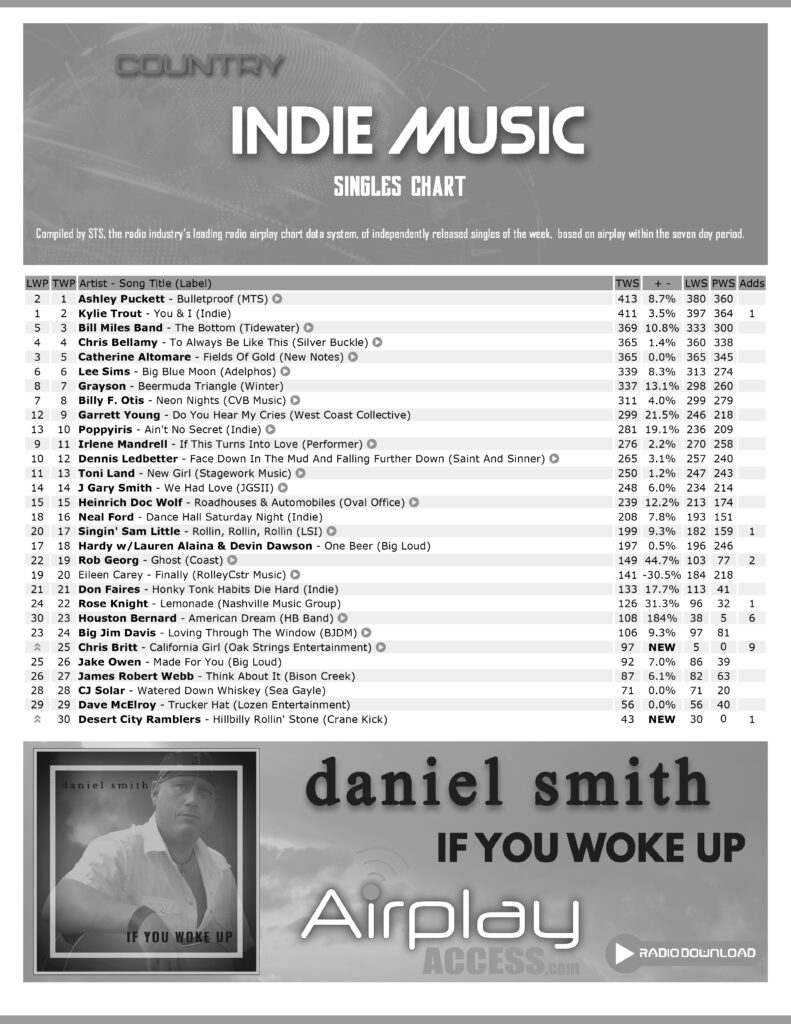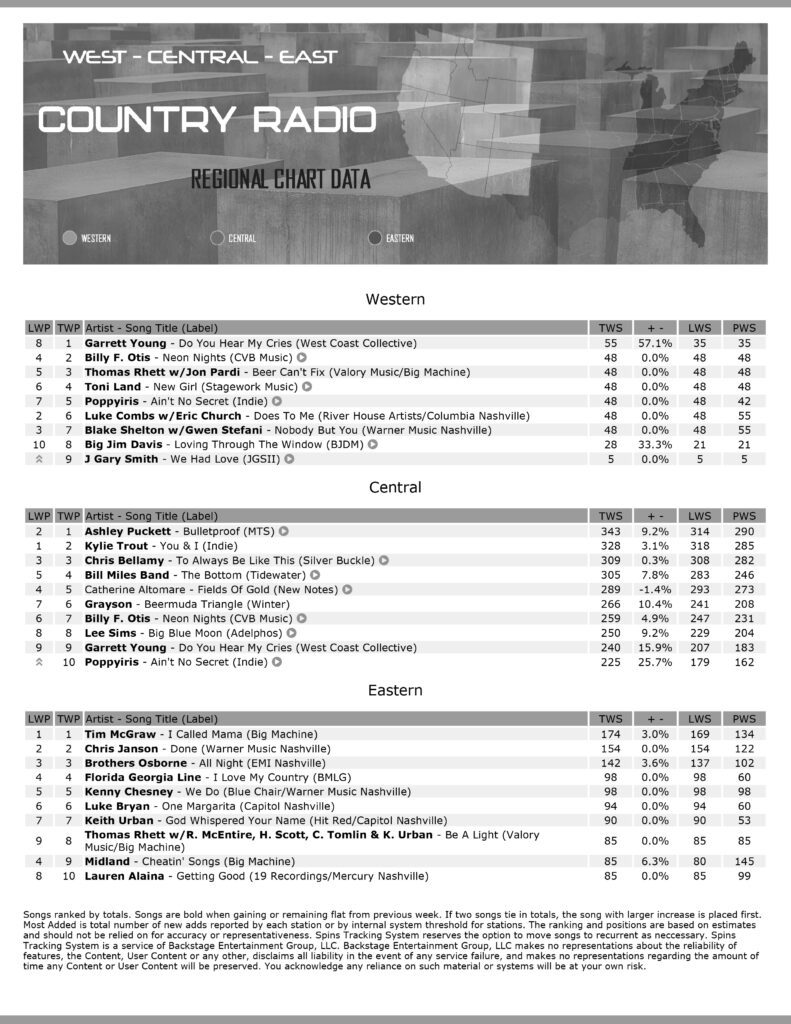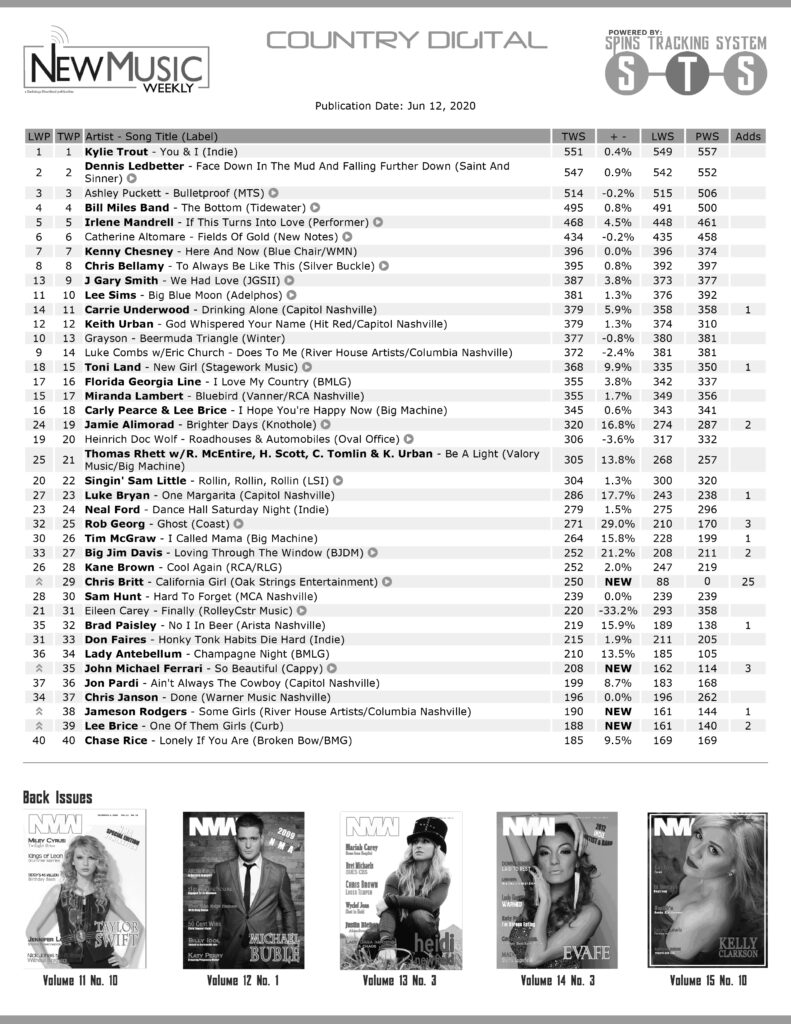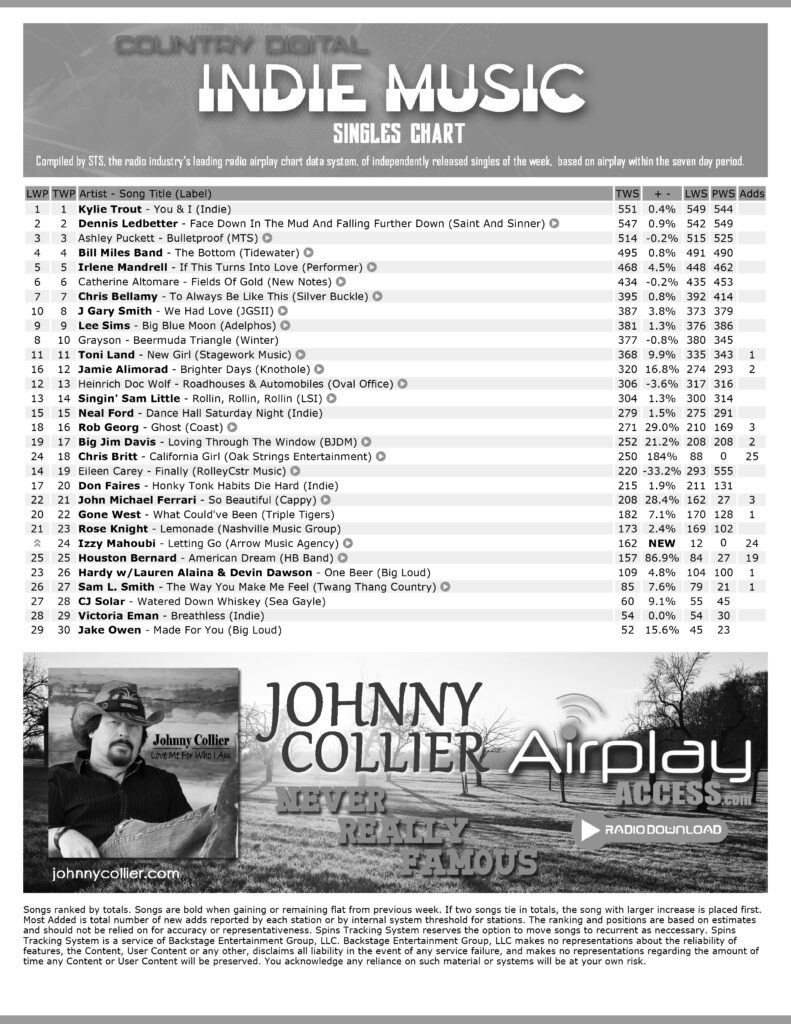 It has been a long, dreary week of rain here in Wilmington, and probably where YOU are, too.
Once the weather clears up, we have hopes that some outdoor venues will be opening up. And, this or the Facebook fan page will be the places to check for upcoming gigs.
I do have a couple treats for YOU today. First, though, I feel I must apologize in advance. My favorite camera to take videos with has died. I have five others to choose from, but am not happy with the video quality of this first video. Promise that will be corrected, patience is much appreciated. So, here is the first treat:
The next was done as a different type of apology from me. Look for more of these special treats in the near future along with any updates and news:
That is it for this week. Please don't forget to keep streaming and requesting "To Always Be Like This." I can see that #1 on the very near horizon. Can't you?
Don't let anyone tell you any different: YOU are the absolute best fans on the face of the earth and Chris wants you to know that!
Take care, stay safe, and have a wonderful week,
Vicki