In spire of our best efforts, we have been unable to access the music charts thus far. We are still trying and will up date here as soon as we do.
In the meantime, Chris is about to resume work on "The Waterman" Album.
After working on the CD, Chris had to put that aside for his annual tour of Florida which was interrupted by Covid-19 and the "lock-down." And, since returning to NC, the "lock-down" has still kept that project on a back burner.
Here's a note from Chris on that project:
"I have written a new collection of songs. The title of this body of work will be called "The Watermen". It's all about fisherman, clammers. oystermen, boat builders, shrimpers, spot netters, mullet fishermen and others that have carved a life from the waters here on Middle Sound out of necessity. They raised families here! People came from miles around for oysters, clams and shrimp, spots, and Mullet caught right here on Middle Sound."
In the meantime, keep your eyes and ears tuned in here for updates!!
As with many still in phase two of lock-down, there isn't much else going on, so here are some tunes that may, or may not, be on "The Watermen." But, please feel free to check them out and share them with all the other fabulous Chris Bellamy friends and fans!
And just so you don't forget Chris, this was a nice, sunny day out at the marina just enjoying the weather: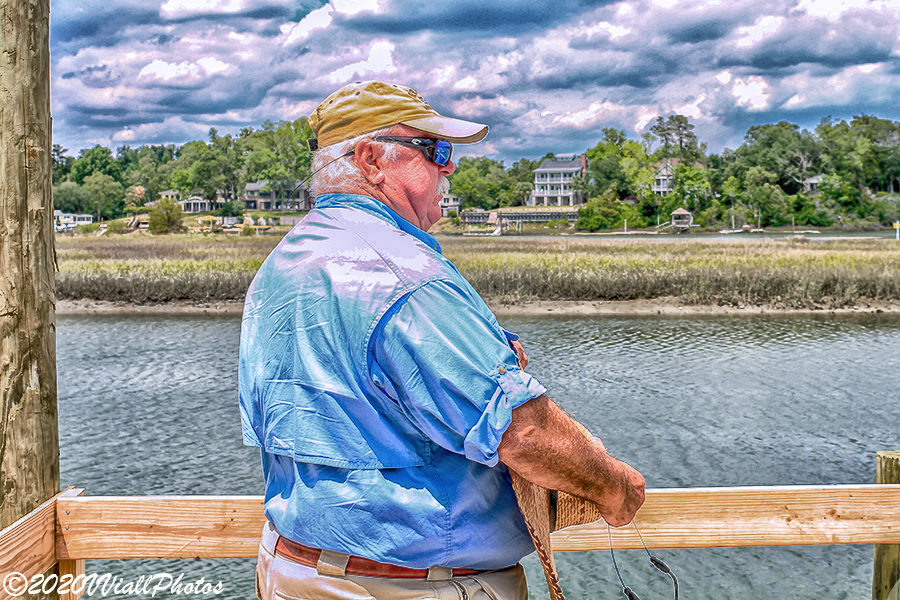 Sorry this is so short, but we hope to make that up to you very soon. Until then, all please stay safe and keep requesting and streaming "To Always Be Like This."
You ARE the best fans and friends in the world!!
Vicki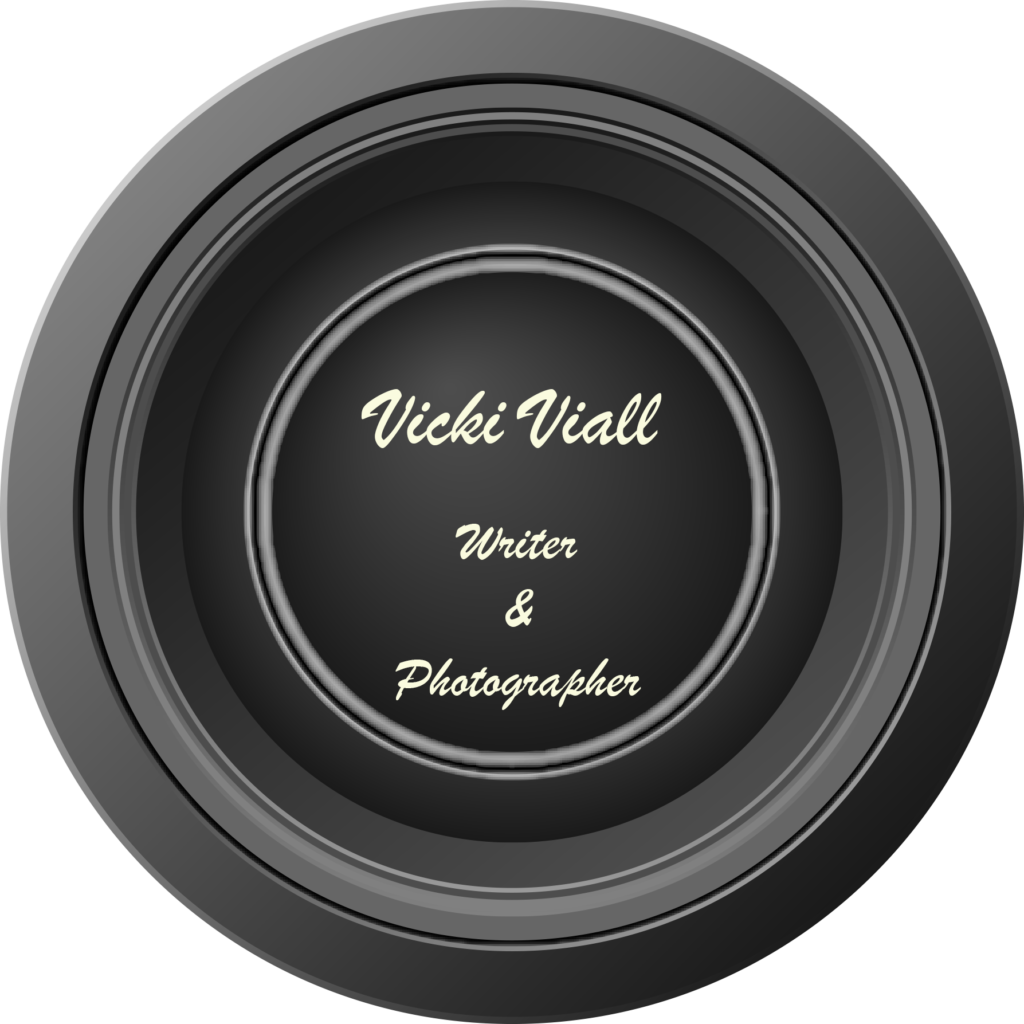 PS: If you want a short read that is meant to be funny, check out my latestest blog on my site: "Is It Time To Build A Boat?"