We were reluctanct to share this stupendous news last week since we have been unable to get the charts. Our chart source, the now retirned owner of Silver Buckle Records, no longer has access to them but assured Chris that he hit #1 last week with "To Always Be Like This."
So, two things. First, Chris Bellamy now owns NINE NUMBER ONE HITS!!!!!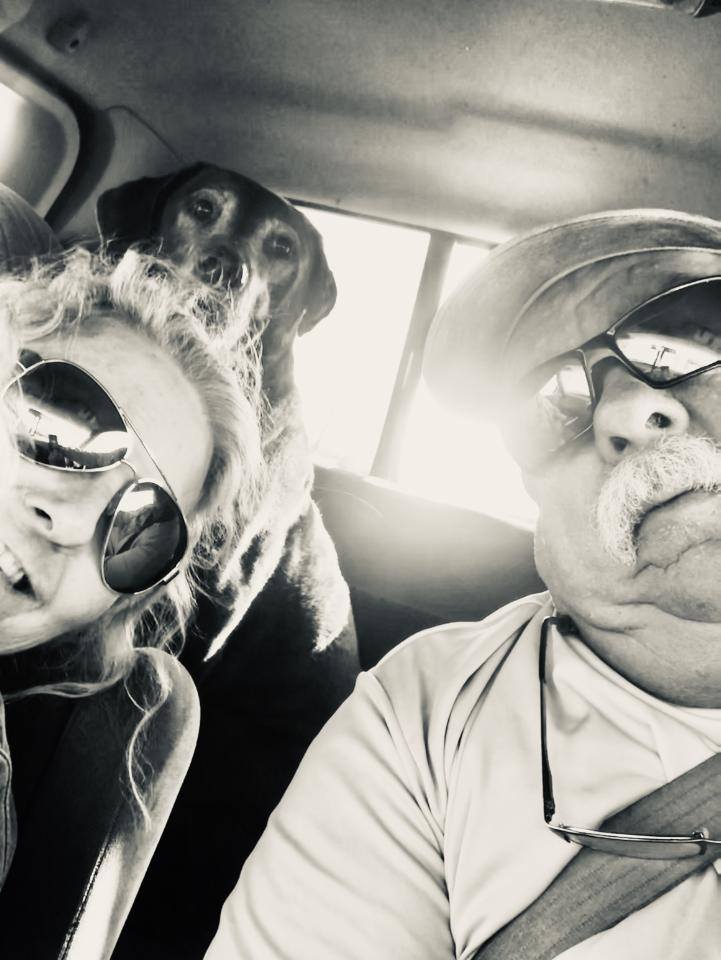 Second, YOU, you wonderful fan group and friends, made that happen. Thank you, thank you, thank you!
Tomorrow, one of Chris' favorite songs will be released for the charts. I think we have posted this song here before: "God Looks After Drunk Sailors, Guitar Players, and Fools." So, keep an eye and ear out here for charting the trip up the charts for this song.
In other news, with being able to schedule gigs still under the control of our governor, Chris is going to start having some open Happy Hour Time Under The Shed for anyone in the area who would like to just drop by. BYOB, and lawn chair, and be prepared for a fun evening. There is not going to be any admission, so come on by.
During Shed Time yesterday, Chris did his version of the Lyle Lovett song "If I Had A Boat." So, sit back, grab a beverage, and enjoy:
We'll be sneaking around recording some of the Happy Hour Under the Shed for you, so if you can't stop by, just keep the beverages close at hand and catch some of the music and fun right here! For dates and time, we will make that announcement on the Chris Bellamy Fan Page on Facebook. So keep checking…
Short blog this week, but sure seems like it was full of good news, eh? So, thank you again for making "To Always Be Like This" NUMBER ONE!!
Can't wait to see how fast this dedicated group can push the next song up the charts. But, in the mean time, YOU each and every one, have an incredibly wonderful week, stay safe, and stay healthy, and we will see you right back here next week.
Vicki