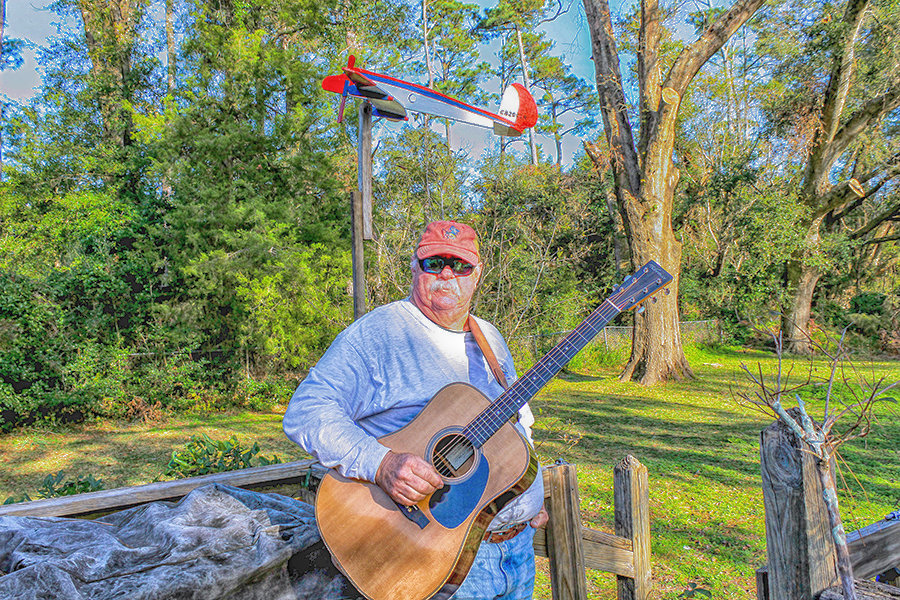 But sometimes, it ain't easy.
Okay, that second line was mine. LOL!! In these times we are living in, it seems the reasons to worry have multiplied exponentially.
Still, we all have lives to lead and, we all, I am sure, want to lead productive and happy lives, right?
For some reason, I now have Kermit the Frog song "It Ain't Easy Being Green" running through my head. Don't get me wrong; I love that song. But, that's not what the blog is about, so here is a special treat from Chris to get us back on track. Give a listen:
I am curious to hear how each of you deal with stress and worry. If you would like to share what works for you, please comment. Especially if you don't want your name used, we will share those tips here next week, without your name attached. If you don't care, let us know that, too.
We all need help right now and it's not the time to try to pretend that we don't.
We do have one event on the calendar, so mark it on YOUR calendar. On February 14 from 1pm to 4 pm, Chris will be playing at Quarter Moon Books, Gifts & Wine Bar.
For those of you who do not know where Quarter Moon is, the address is 708 S. Anderson Blvd., Topsail Island, NC.
The best way to get there, if you are coming over the new bridge, is to take the first right on the second traffic circle and go straight . Just as you officially enter the shopping area of Topsail Beach, Quarter Moon will be on your right. Can't miss it!!
There will be two Chris Bellamy Live on Facebook Podcasts this week. They will be on Thursday and Saturday night. The times will be from 7 pm to 8:30 pm both nights.
At this time, the podcasts are going to be based from Chris' Fan page at https://www.facebook.com/chrisbellamyfanpage.
If you aren't a member of the fan page, please feel free to check it out and join. You will still be able to catch it on Chris' personal page. Chris and Janet will be making sure it is showing on both sites.
Other than world topics, that's all I got this week. Trust me, you do NOT want to get me started on those. LOL!!
So, I promise to spend the coming week thinking positive thoughts and sending them YOUR way.
I will see you right back here next week. Deal?
Good enough.
Take care, Y'all,
Vicki