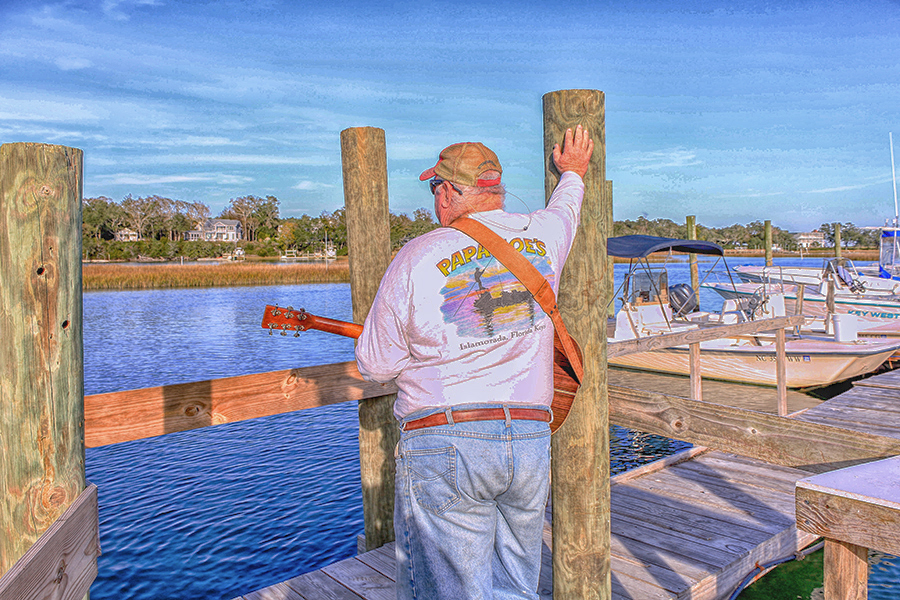 Hello Friends! It is so nice to be back with you all. And, we are going to start today of with a very, special treat.
This is one of Chris's songs that was written a while back, but will be on The Waterman Album.
It is called "The Story of Digger Doug." It is based on a true story. So, listen to Chris's introduction and the words of the song closely.
Here you go: The Story of Digger Doug:
If you have not yet joined us for a Chris Bellamy Live on Facebook, he will be doing a podcast today (Sunday, January 17) from 7 pm to 8:30 pm. There will be another podcast on Thursday, January 21, also from 7 pm to 8:30 pm.
Getting to the podcast is eazy-peazy. Just go to Chris's Facebook page if you are a friend, or the Chris Bellamy Fan Page and click on the link that will be posted there.
Then sit back, listen and enjoy. You can also chat back and forth with Janet and Vicki live. But, don't be surprised if Chris joins in on that between songs.
Feel free to request your favorite song(s). Chris will try to get to them, but if not, he will do all he can to include them in the next podcast.
Now, what's on the horizon for CBR? Great question.
In addition to the task of putting together a studio album, and bi-weekly live Facebook podcasts, sometime, between now and February 14, Chris, Janet and Bella Dog will be packing up the Bella Bus and heading to south central Florida (cattle country). There will be some gigs, but with no firm dates, times or places at the moment, we can't share any more on that.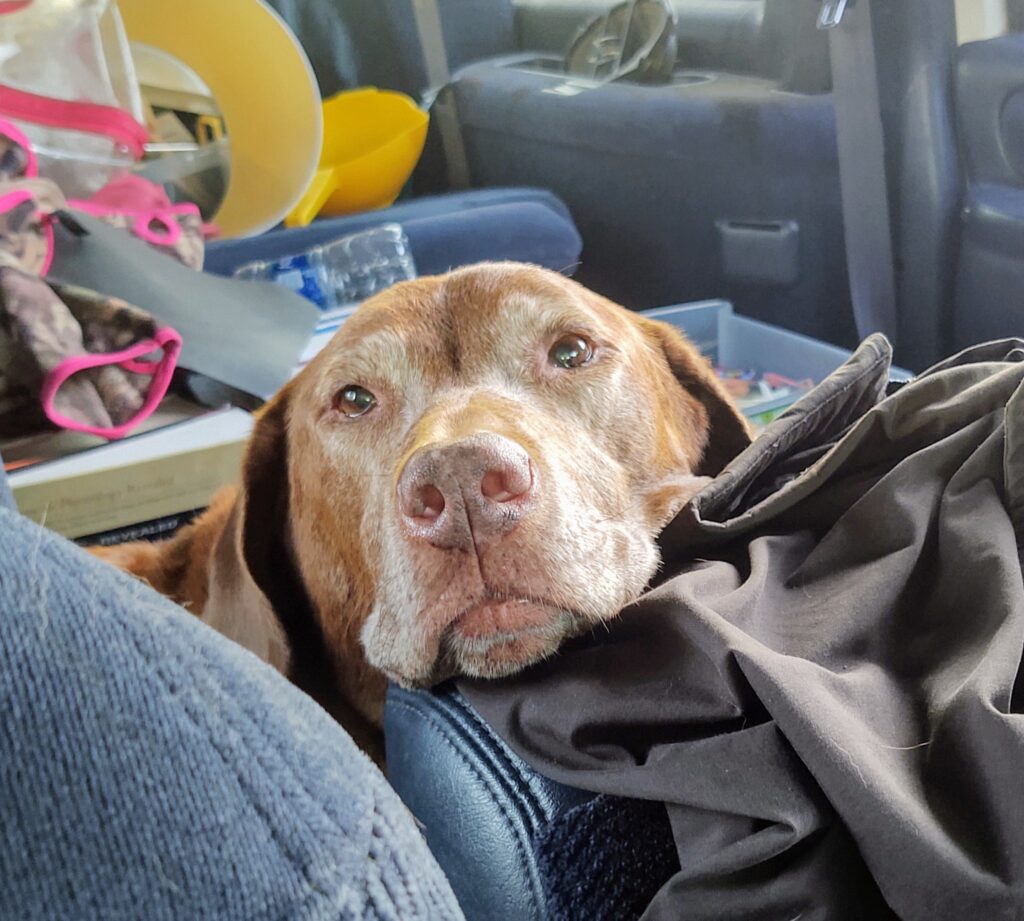 However, we will still be working on live podcasts from that area – depending on internet speeds – and the blog during that time. So, stay with us.
This is your chance to live vicariously as part of the CBR gang while they enjoy Florida life!
Just to get you prepared, there will be air-boating, 4-wheeling, and fresh water fishing. Now, that gives you an idea of what we all need to have packed and ready to go, right?
Hey, not me! One of us has to stay here and work. So, please keep tuning into the podcasts and blog to keep me company, okay?
You all have had a chance to see a couple of the new photos we did for "The Waterman" album, but now, we are going to ask you to choose which one you like the most. That's right, please help us decide. Which do YOU like best: the one at the top or the one immediately below?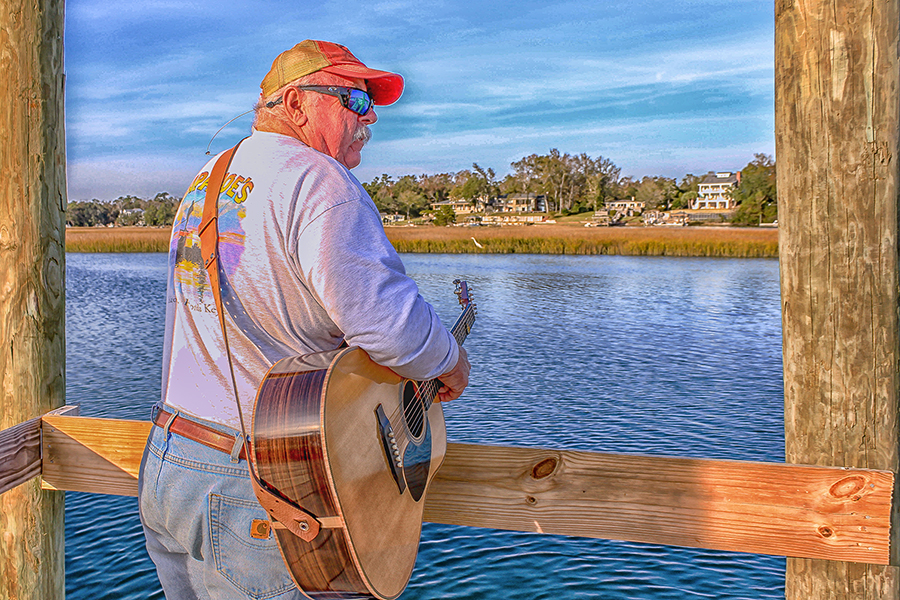 There you go.
Well, lots to do before the podcast, so I have to run. THANK YOU, for always being here with us and we'll see you in the Facebook neighborhood tonight and Thursday night. Right? Be there!
Until then, have an awesome week and, as always, please stay safe and well.
Vicki