On the road again – briefly! Fellsmere was in the rearview mirror at the Bella Bus headed out of town. But, leave it to its occupants to find Korona! LOL!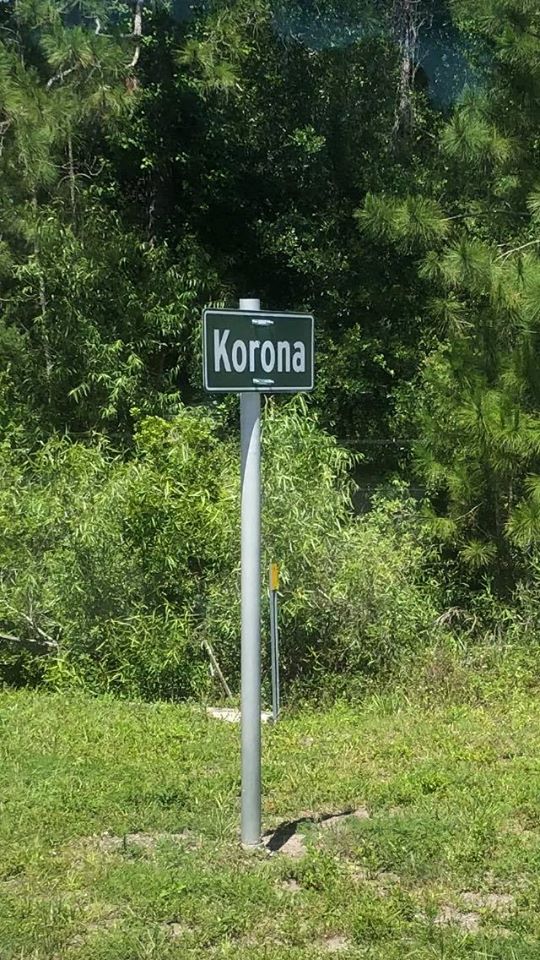 Come on, we all need a chuckle, and that IS funny!
The Bella Bus is now parked with friends in Satsuma, FL for a few days before the final push back to good ole NC.
And, we will get back to that in a moment, but first – Charts!! We did, unfortunately, miss charts last weekend, but we are going to make that up this weekend. Check out these charts! Woot! Woot!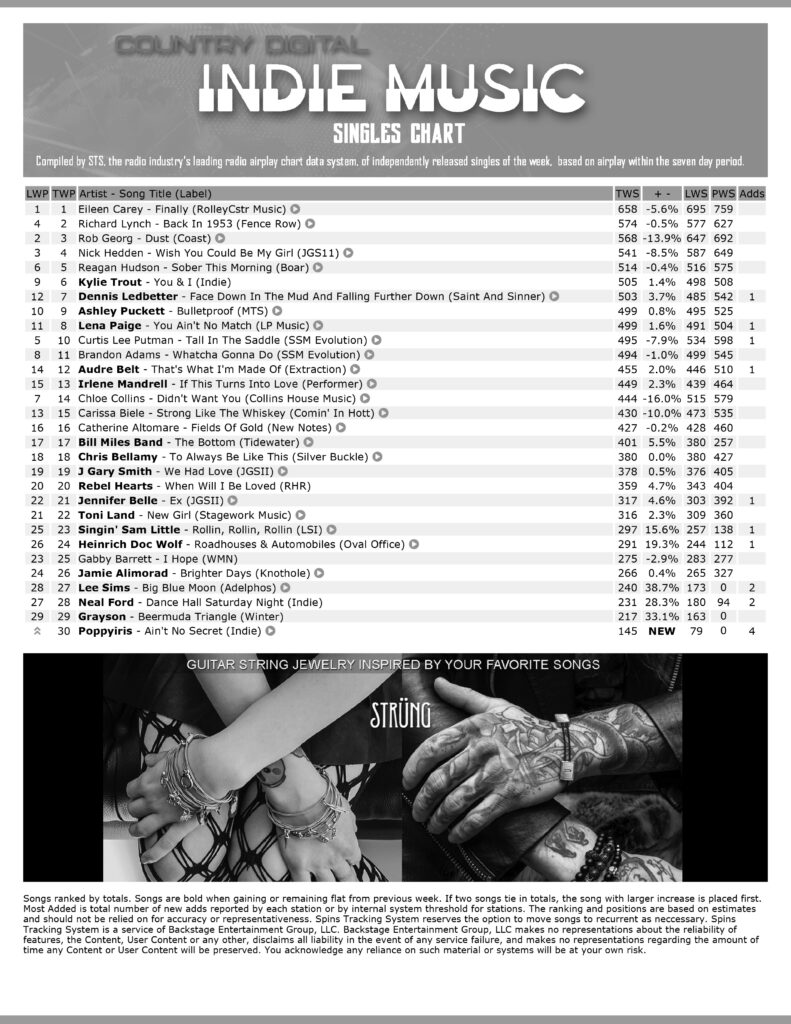 "To Always Be Like This" is making steady progress on that climb up the charts. Thank YOU for all you are doing to make this possible. But, let's not stop now! Keep on streaming that song and sharing with all your friends. We WILL break into that #1 spot with YOUR help and devotion!
Regrettably, with NC still on lock-down and facing an uncertain future at this point, all of the incredible dates that Chris had lined up for the season are up in the air and extremely uncertain at this point.
So if, as we begin the journey back to a "new normal," you know of any locations that need some excellent music from an extraordinary storyteller, contact Chris and let him know!
In the meantime, Chris, Janet and Bella are relaxing and visiting with great friends in Satsuma, FL before the final sprint home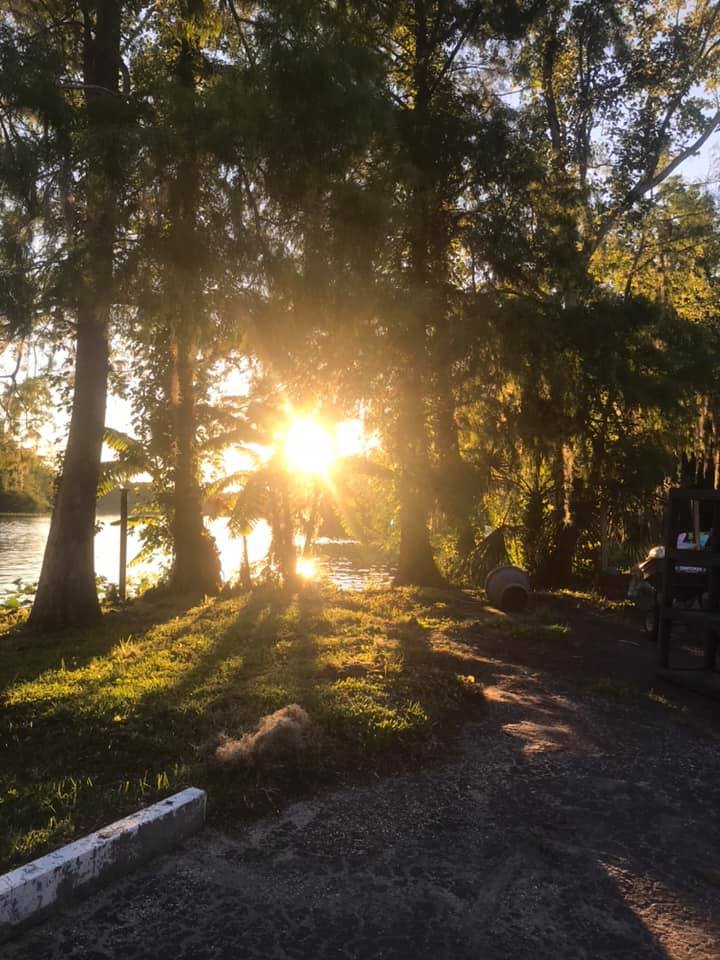 As they wind down this year's southern trip, please keep them in your thoughts and prayers for a safe journey home.
And, until next week, keep on streaming that awesome song!
Until next week, this is Vicki from https://www.vickiviall.com/