Well, this past week began much better than the week before. As most of you surely know by now, Chris came home on Monday and is healing. Slowly.
To give you an idea of where he was and where he is now: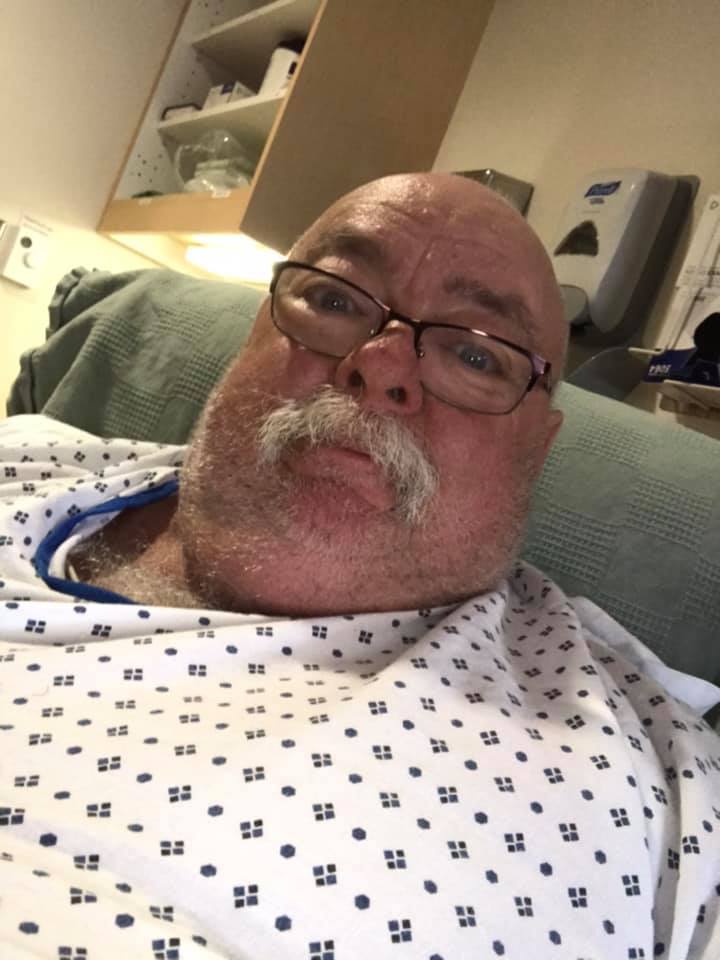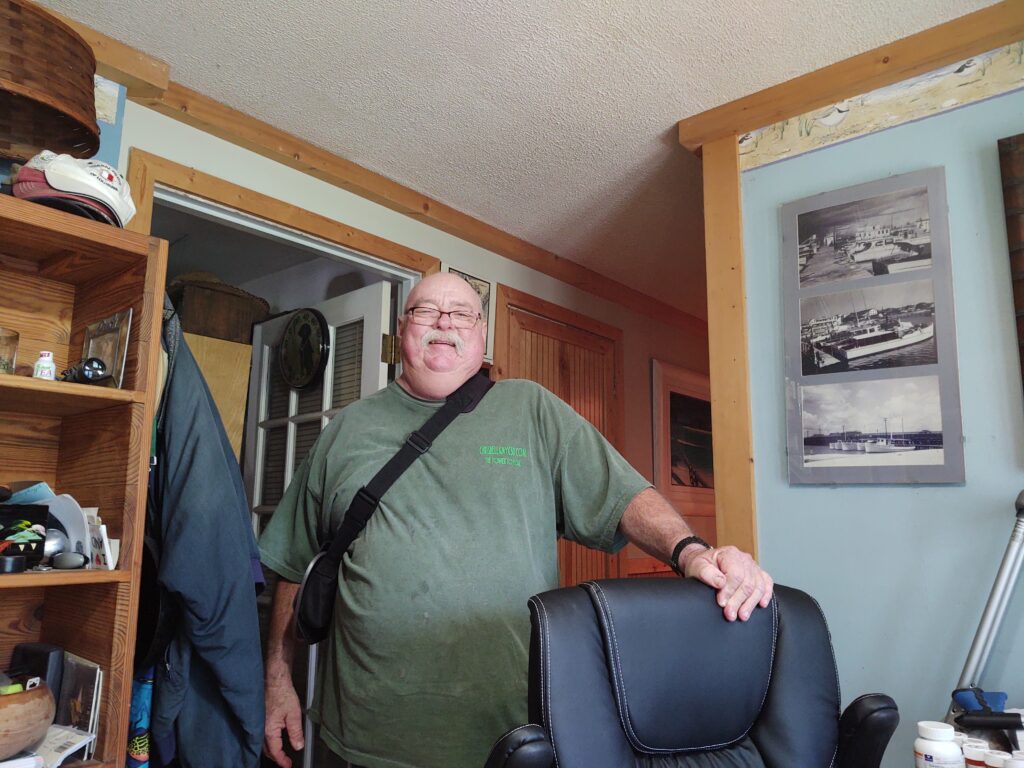 Just so you know what the future is looking like, Chris has been told to expect a recovery period of six months to a year. And, sadly, that will mean no live gigs even when the state opens up again.
That does NOT mean no new music, however.
When he is able to, Chris is still going to be working on his new CD. AND, we are going to be doing some live podcasts, perhaps even to include some special visitors. And, more….
On a slightly different note, Chris wants to ask you all to pray for his Dad. Just this past week, he suffered two strokes and is in need of healing. To lift him in prayer, he is Norman Bellamy. Here's a photo of Chris and his dad from back in the day: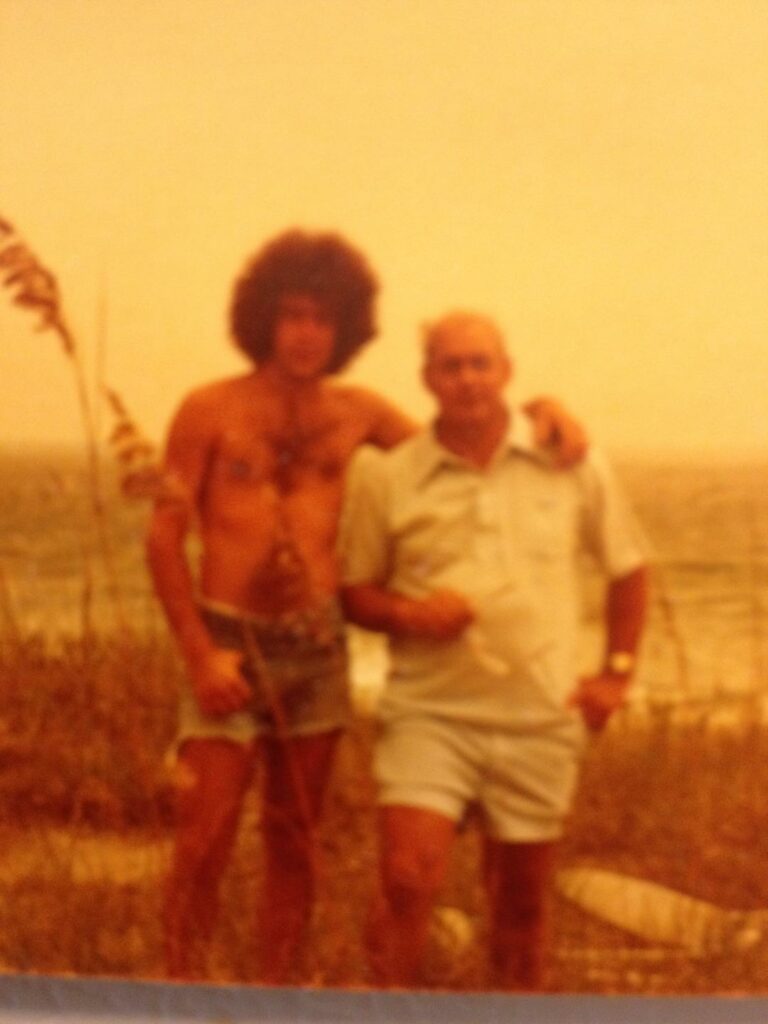 Janet and Bella are very happy to have Chris home. So are his many, many friends. He just asks that, at this time, please keep in mind that he is severely compromised and still weak, so if you want to stop by, please call first.
He is also undergoing home therapy, so if you call and get voice mail, leave a message and he will get back to you as soon as possible.
In the meantime, with this hot streak we have been blessed (?) with, YOU all stay safe, healthy, and cool!
From Chris, Janet, and Bella, THANK YOU for all the prayers. Keep them coming for a complete and quick recovery!!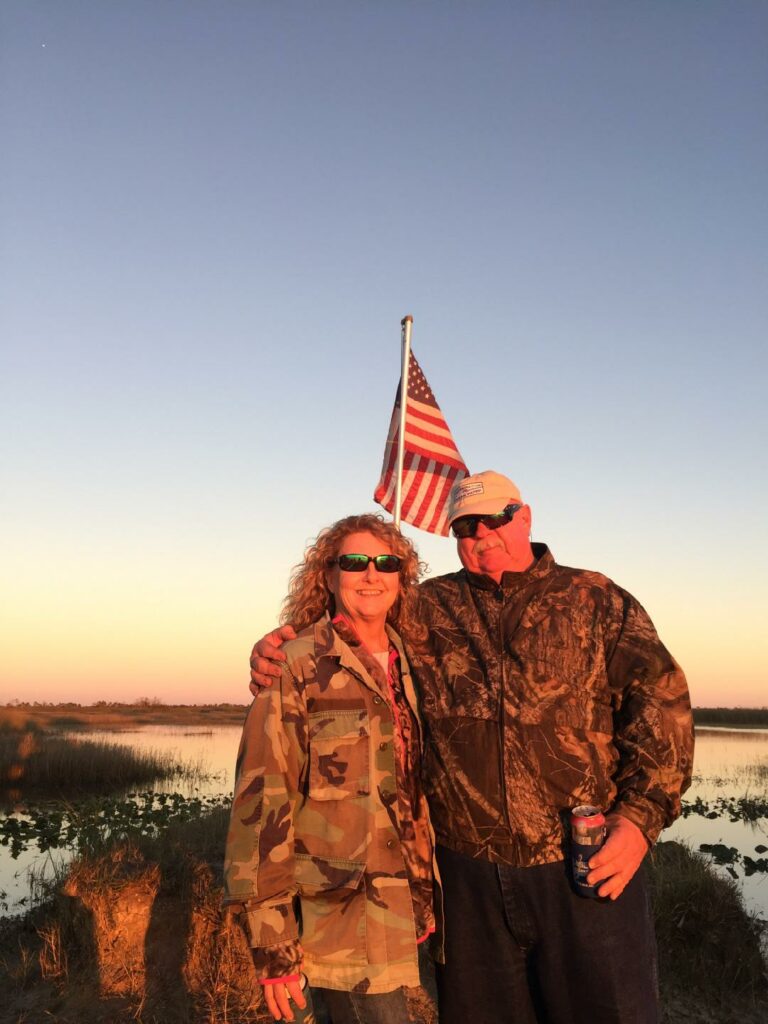 And, we will see you next week with more music/music news.
Vicki