Well, last Saturday, Chris was having a grand time playing tunes together with Jerry Powell (see last week's blog), but this week, he is in the hospital.
When he woke up last Sunday morning, he asked to go to the hospital. Good thing, because he was a very sick boy! After a couple of days of antibiotics to fight off an infection, he underwent emergency surgery after a slight downturn.
The good news is that he is healing and even had his IV removed this morning.
All of this is going to mean learning some changes in lifestyle and diet, but Chris will do that and then be back performing songs, both new and old, for you all.
The one faring the worst in the entire ordeal is Bella. Since the ambulance pulled away Sunday, she has done nothing but mope about her Daddy not being here. She is going to be excited when he walks back through that door. Let's hope she doesn't knock him flat on his back!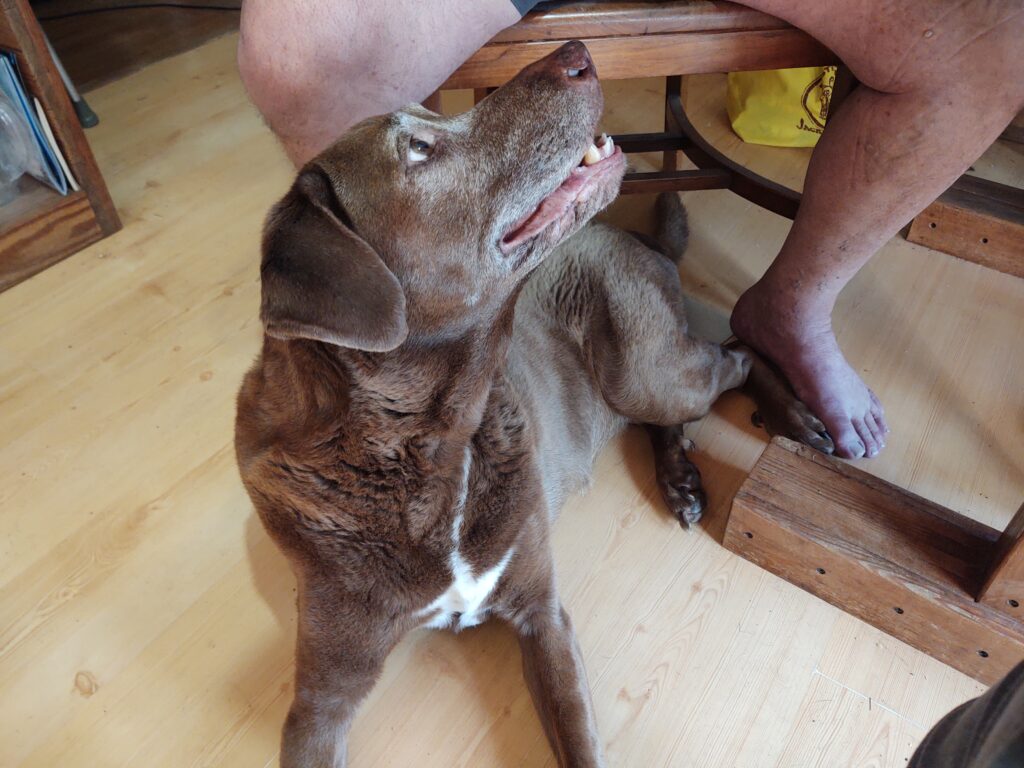 Yesterday, (Friday) found Chris feeling well enough to log onto Facebook and put out an update himself. So, to close out this week's blog is a word from Chris himself:
"I am alive! There is a God! Y'all keep praying cause something is helping me feel better pretty fast! I'm still pretty shaky and have absolutely got to get 100 lbs off of me!! So major diet and comment.
I never dreamed it would have come to this. There is a lot of staff that are in and out of here so I
Don't have much time to be on the phone or Facebook. I love all you folks!"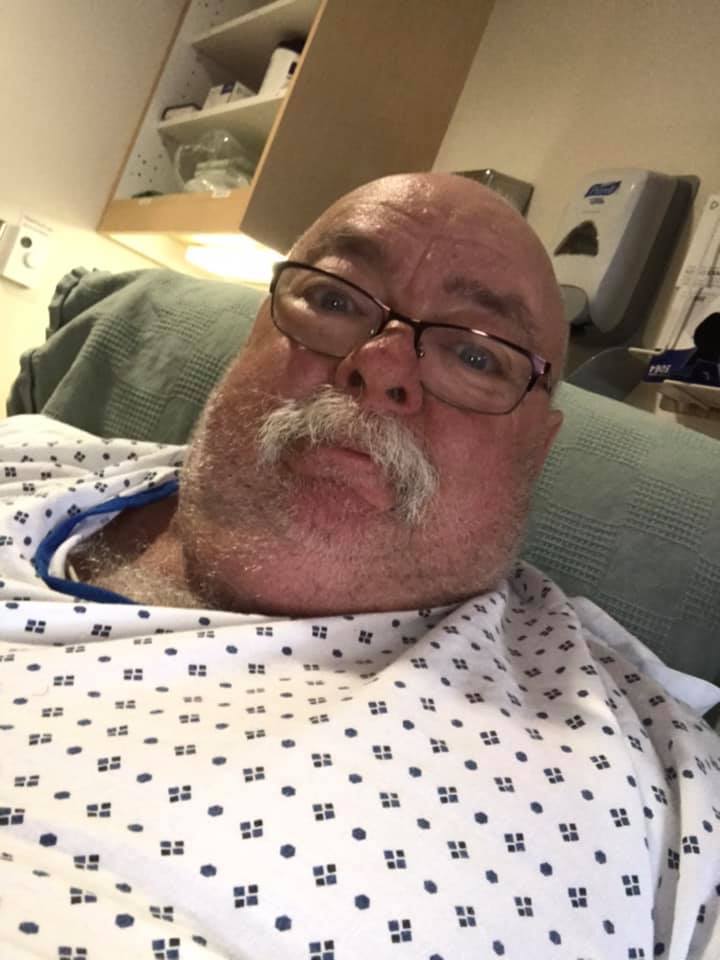 See you all again next week. You ALL have a safe and wonderful week,
Vicki