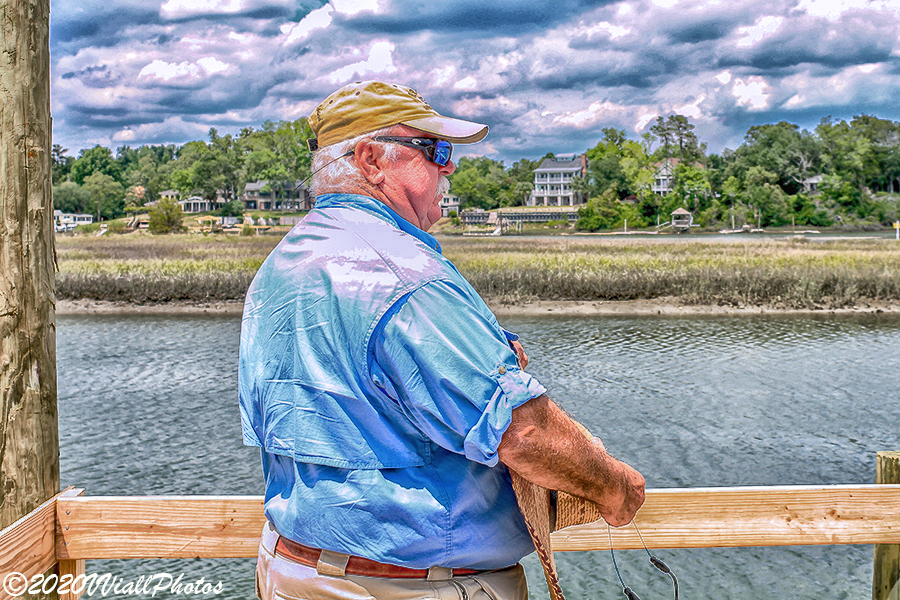 Greetings to one and all. We made it through another week. Let's celebrate! And, Chris is doing just that after a really nice gig last night at the Ogden Tap Room. He said, "It felt great to actually be doing a gig again!"
Before we go on to more good news, please note in the calendar on this website or on Chris' Facebook Page there is an event this coming Saturday afternoon at The Trailer Bar in Surf City. Mark it on your calendar NOW! Be there between 2 pm and 5 pm.
There is also the gig at the Quarter Moon, Books, Gifts and Wine Bar on Topsail on Friday , November 27, 2020 from 7:30 pm – 10:30 pm. Please come out to support both Chris and Quarter Moon!
We will be tracking the rise of Chris' next single, "God Looks After Drunk Sailors" VERY soon.
That song will be released on Country Bear Radio starting next week. And, we will be following the charts as that song rises toward #1.
Don't know about you all, but that is very exciting news here! The entertainment industry have been on life support since the first of March. It is incredibly wonderful to see life showing some signs of normalcy.
Most radio stations will be transitioning to Christmas music in the next couple of weeks, but CBRI Radio is only going to play Christmas music for a week, so you can have many opportunities to hear and support Chris and "God Looks After Drunk Sailors" for the next few weeks.
So, in advance, THANK YOU!
Many of us who used to be drunk sailors enjoy the song. Okay, I can only speak for this former drunk sailor, but we really like the song.
Pretty sure you have heard it before, but just for YOU, Chris did a live version of it for today's blog. That was my round about way of saying he is singing it just for YOU!
And check out that gorgeous Nunnally Archtop Guitar made right here in Wilming, NC!
Enjoy!
Well, thank you for checking in with us this week. There are, truly, no words to express how much we appreciate each and every one of YOU!
Until next week, please stay safe and well and check out CBRI Radio and listening for "God Looks After Drunk Sailors."
They will also be playing Chris' "I Remember." So listen for that as well.
And, if you are so inclined, click on my logo before and check my own blog for this week.
Vicki