There has certainly been much going on across our great country this week. All of us here hope that you all are remaining safe and well.
Wherever you are, you are probably dealing with the same things we are: closing just about everything considered nonessential down followed by requests to maintain social distancing and sheltering in place.
Chris did manage to keep a gig last Friday at Sebastian Tiki Bar (Two Nuts and a Clam). However, as is here and other places, after that restaurants and bars were essentially shut down for the moment.
The biggest bright spot this week would be, once again, the Music Charts. Check these out!!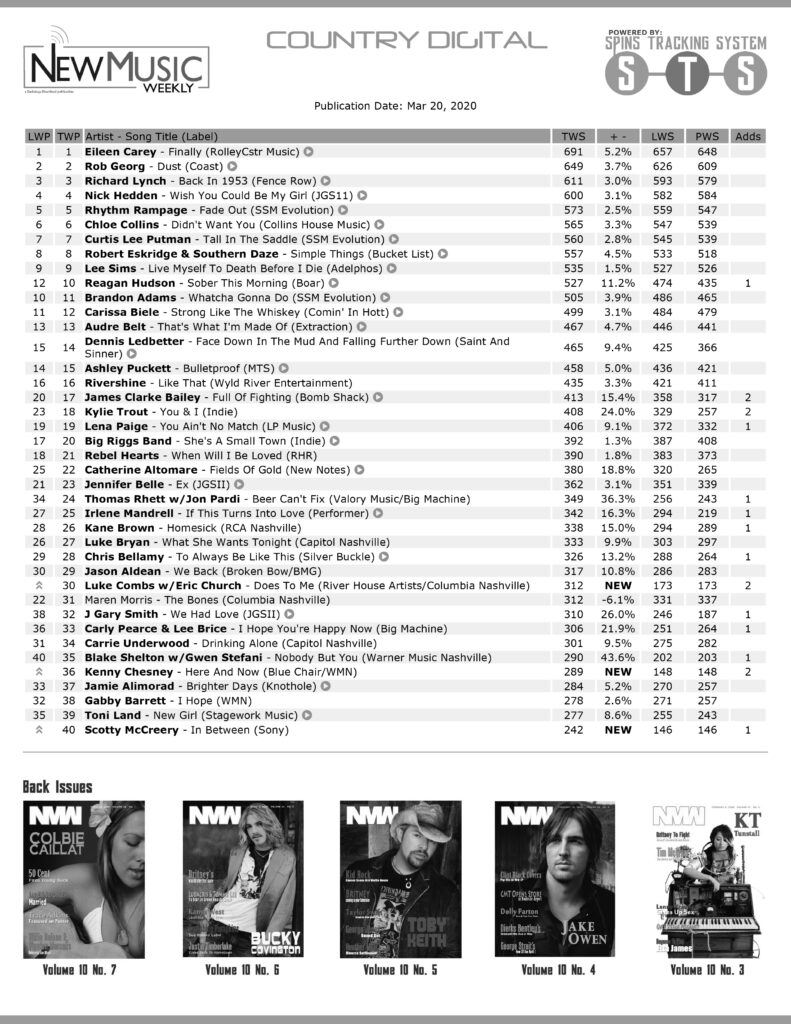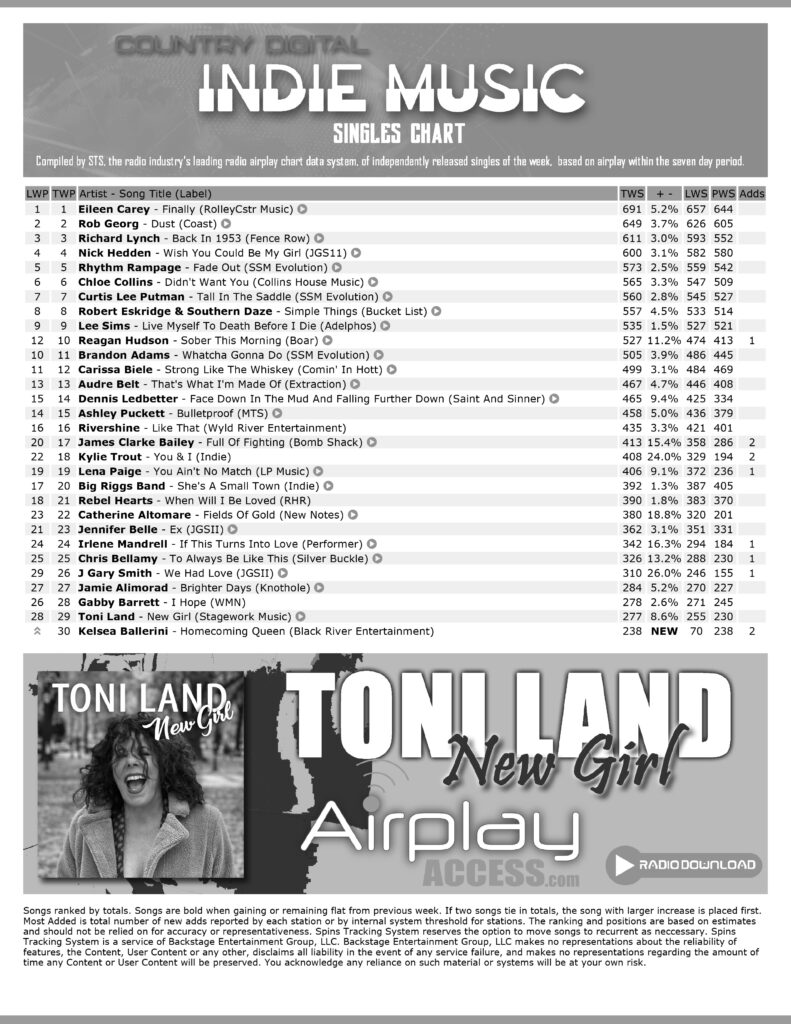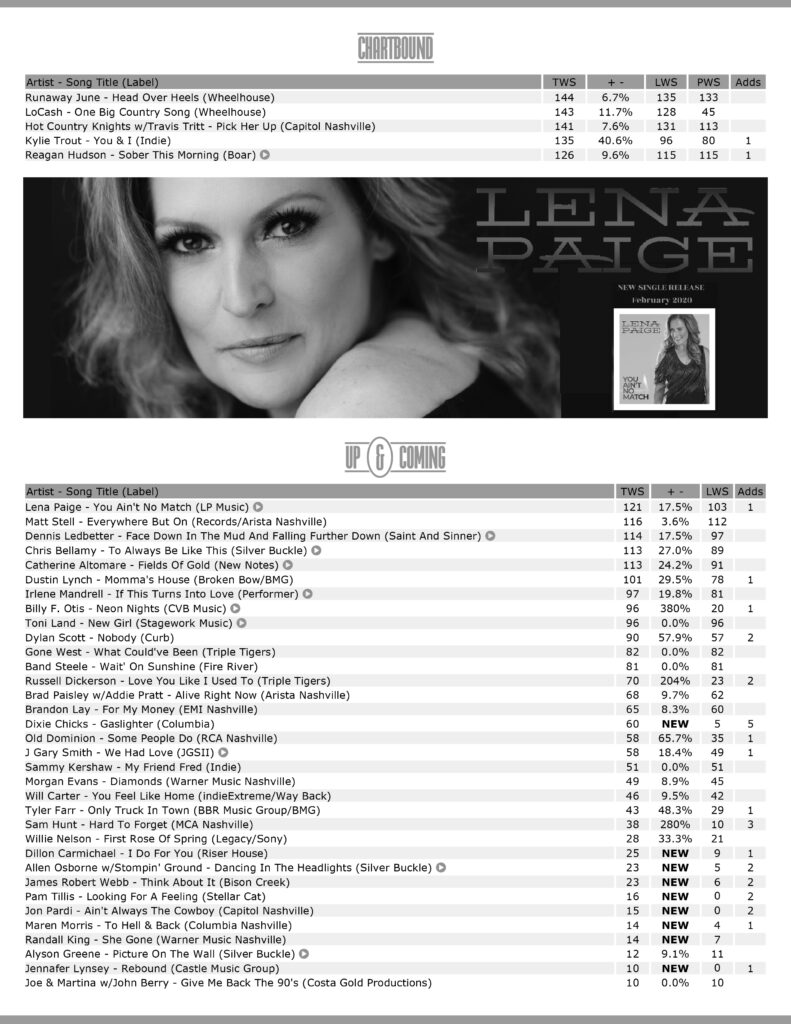 As you can see, To Always Be Like This (Silver Buckler Records), is still making a steady climb up the charts. But, how about this: since we have all been asked to shelter in place, make use of the time and start listening to that song more and help push it on up to Number 1!
As are we all, the music business is being hit hard by Covid-19. Let's do all we can to prevail and continue our normal lives as much as possible. Listen to music! Specifically, listen to the incomparable storyteller himself, Chris Bellamy!
On a brighter note, today happens to be someone's birthday. Please take a moment today to wish a very happy birthday to Miss Janet!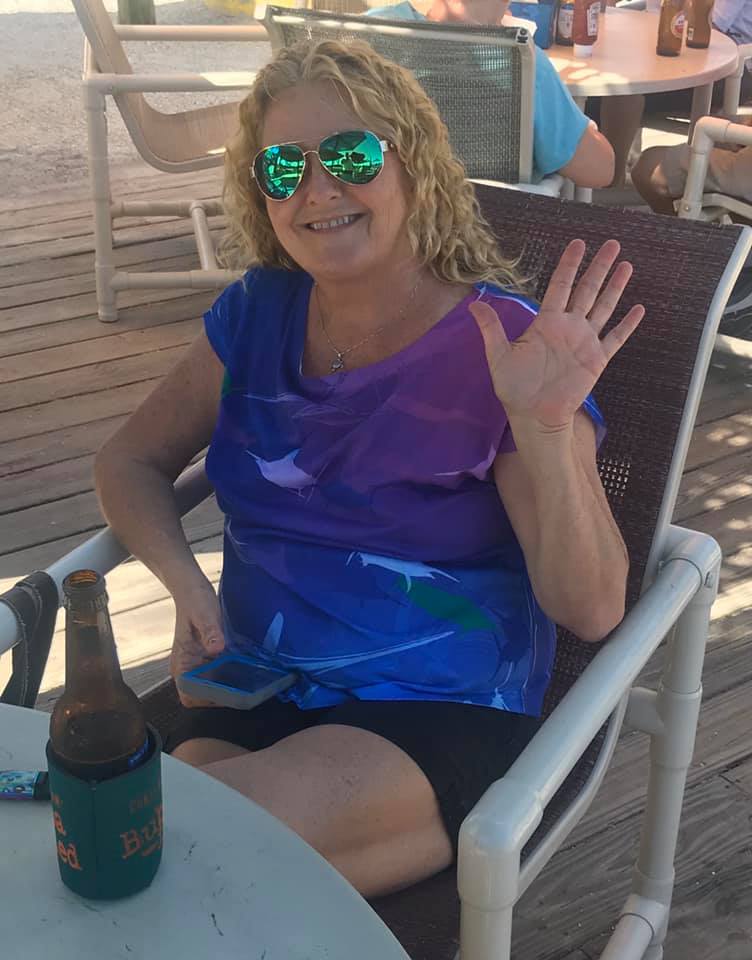 Chris, Janet, and Miss Bella brought in a beautiful morning while camped out in Fellsmere. Here are some photos from this morning. Check them out: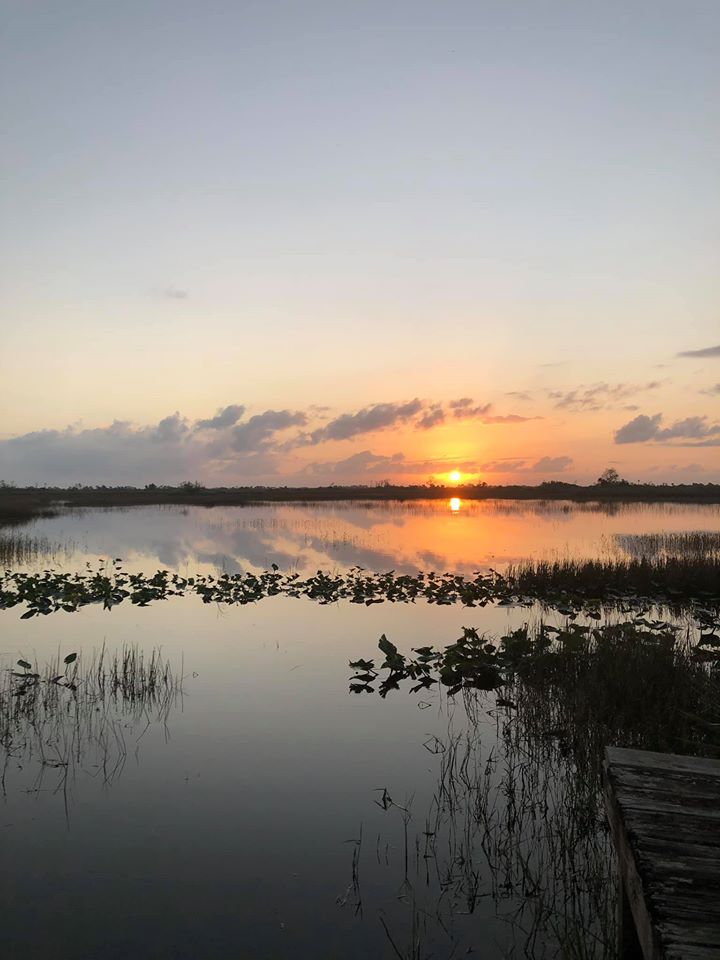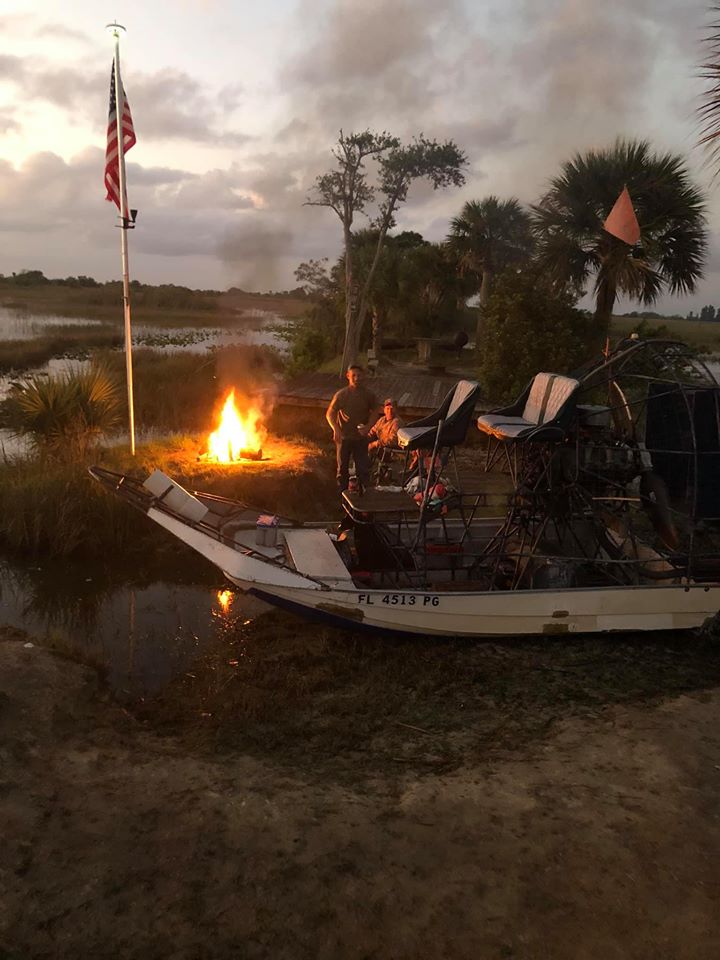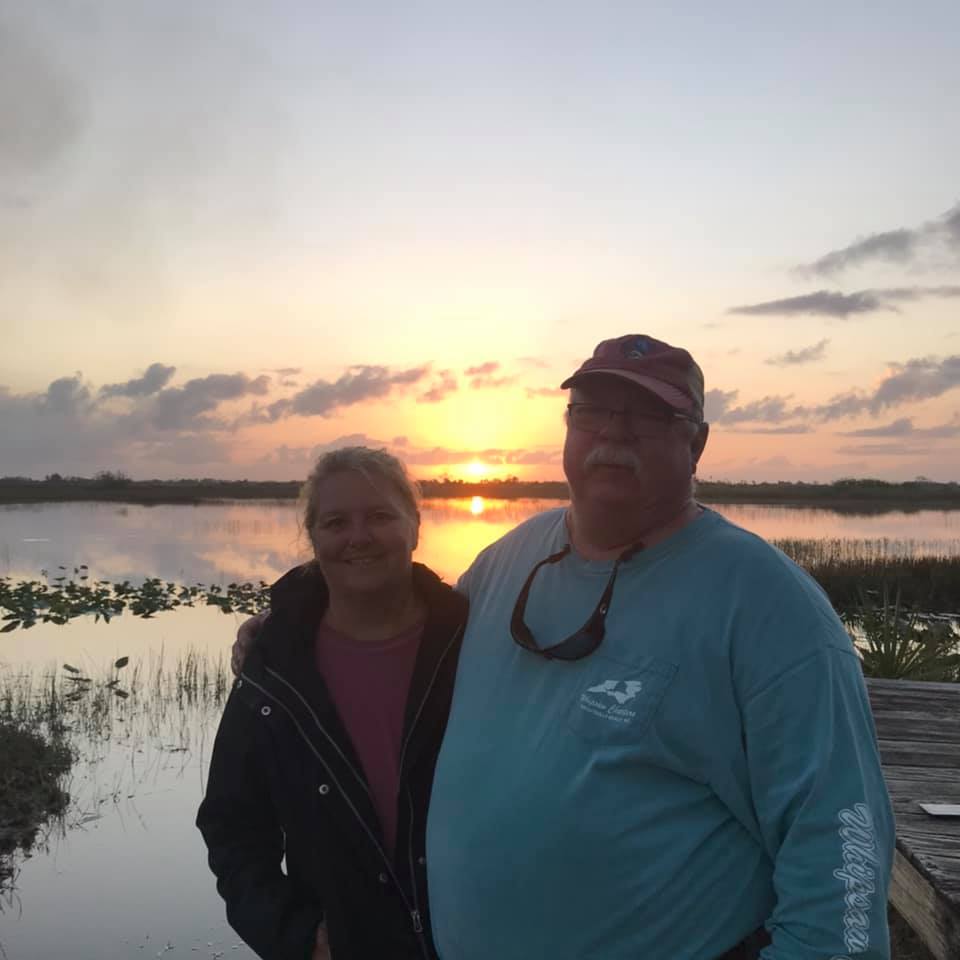 Well folks, please know that we are sorry we don't have more information for you today. However, we do wish each and everyone of you a safe, healthy, and hopefully, normal week.
It is our hope that, by next week things are beginning to go back to what we knew as normal. Please stay safe and healthy, please keep listening to Chris and requesting his music, but above all else, take all precautions to remain Covid-19 free!
As always, this is Vicki from vickiviall.com.