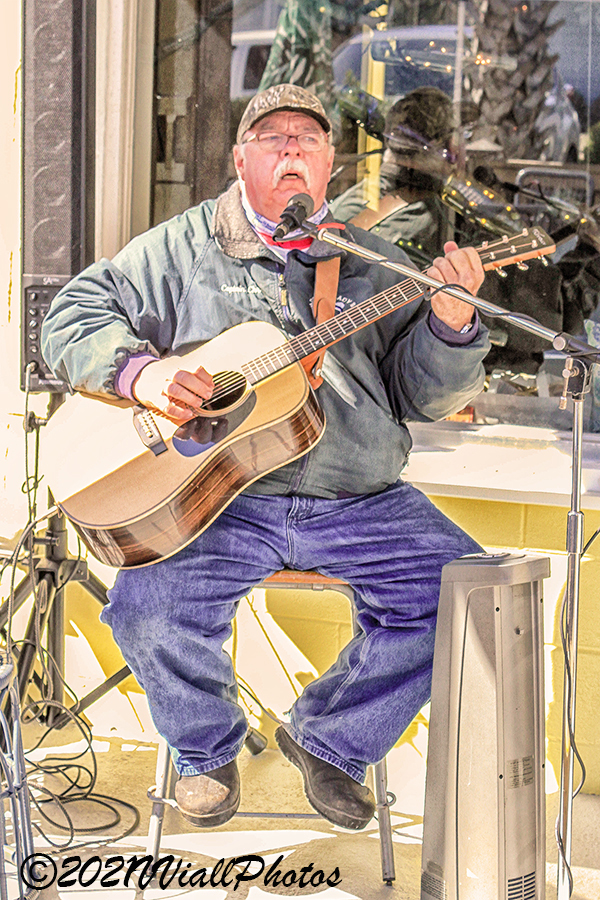 If you have ever taken music classes, what's the one thing you hear over and over and over?
Practice, Practice, Practice?
Am I right?
Actually, that's true with anything new we attempt to learn. But, it's especially true for a professional musician/singer.
"What," you say, "why do THEY need to practice?"
Well, if you promise not to tell where you saw this, I will share a short video example:
There you go! If a long-time professional musician needs to practice, we all do.
Plus, no one is perfect and can make mistakes, hit wrong notes, suffer from wandering mind on the Ten Gazillionth time a song has been sung, and on and on.
This doesn't guarantee that every performance will be 100% error free. It does, however, make the odds much better.
Practice isn't just to lower the percentage of mistakes, though.
It's the time to try out a new chord combo, new fingering, a new tempo, well, many things. You certainly don't want to do that in a performance!
Perhaps the best thing of all about practice? It can lead to some awesome out-takes. Yes, we've shown this before, but it cracks me up and I hope you get a laugh, or many, from it:
Well, today is the day the crew is off to Florida. Chris, Janet, and Bella are loading up and will be hitting the road VERY soon.
We are hanging around to catch one last video clip for today for you, so keep any eye out for it.
Now, I do know that Chris's first gig is this coming Friday. That is, however, the only we are sure about.
As he sends us the dates and places, we will be posting them here so any fans in Florida will be up-to-date!
Please make a not of the cactus with the yellow sombrero. You will see him in the last video making a cameo appearance… 😉
So, a bit behind schedule, the Bella Bus made it "On The Road Again."
Sorry, no music to go with either video and, trust me, you do NOT want to hear me singing it.
But, first, for anyone in Florida, starting this Friday, March 5, from 1pm – 5pm, Chris will be performing every Friday through the end of April at the Tiki Bar in Sebastian! Now you know, so plan accordingly!
But first….
And, a few minutes later….
If you can't tell, it was a bit windy on Middle Sound…
Sorry no more info this week, but it has been a busy week getting ready for the trip down South.
We will be following the adventures and sharing videos and photos here AND news! So, stay tuned.
Oh, and if you would like to see a little more kindness in the world, check out MY blog by clicking on my logo below.
So, until next Sunday, you have be wonderful, have an awesome week, and stay safe and well.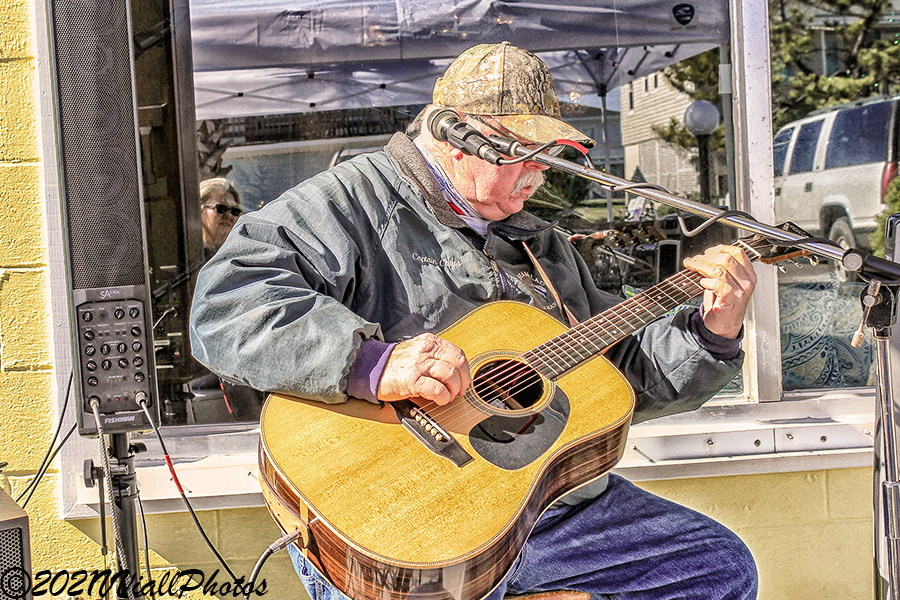 Vicki