Greetings to All! Hope each of you had a fulfilling and filling Thanksgiving. And, hope no one got trampled in the shopping frenzy that followed.
Out here on the Sound, life goes on "normally", whatever normal is since the first of March.
We wanted to make sure to remind you about Stan Edwards' CBRI Radio so you will know where to go to listen to Chris' songs that are in the rotation on all of their radio stations. And, that would be "God Looks After Drunk Sailors."
Also, please don't forget Larry Simpson's Texas Broadcasting Network. Chris has supported and promoted Chris for many years and is still the place to hear Chris' songs.
And here is this week's special treat: "Nashville Town Diner." Check it out!!
With the weather changing at the moment, it is beginning to feel a lot like Christmas. Rumor has it, there may even be a Christmas tree at CBR.
At any rate, that has Miss Janet in the cooking mode. Just this week, the house was filled with the scent as she cooked up some pumpkin seeds.
Every one got in on that. Especially, Miss Bella. Check it out!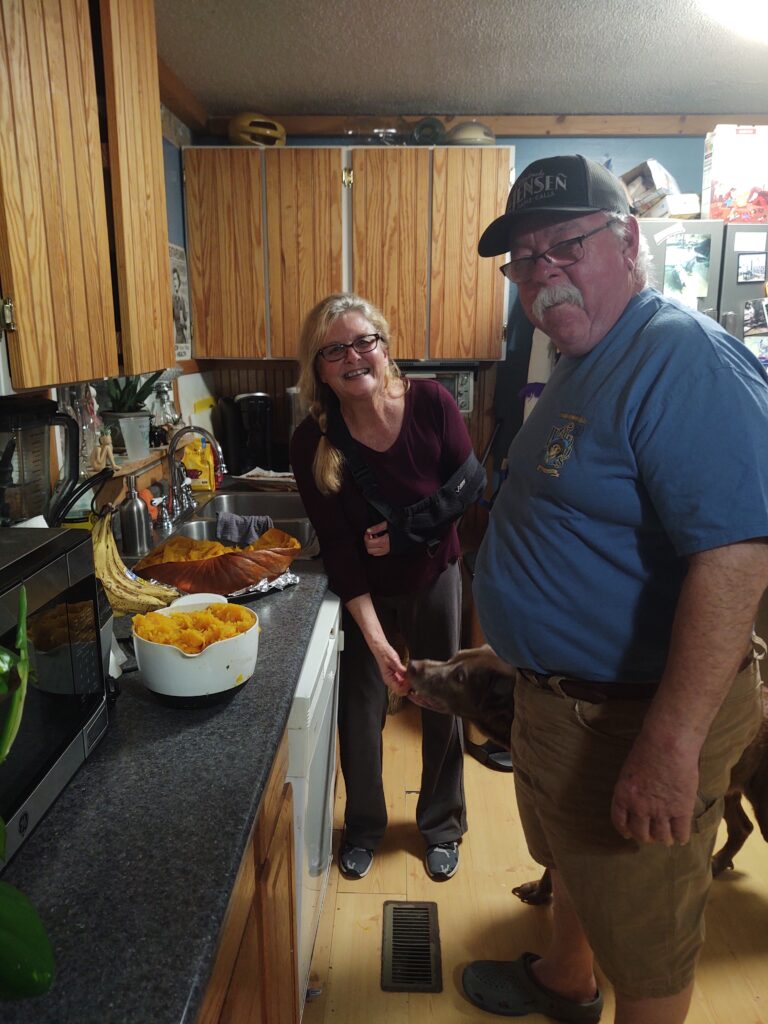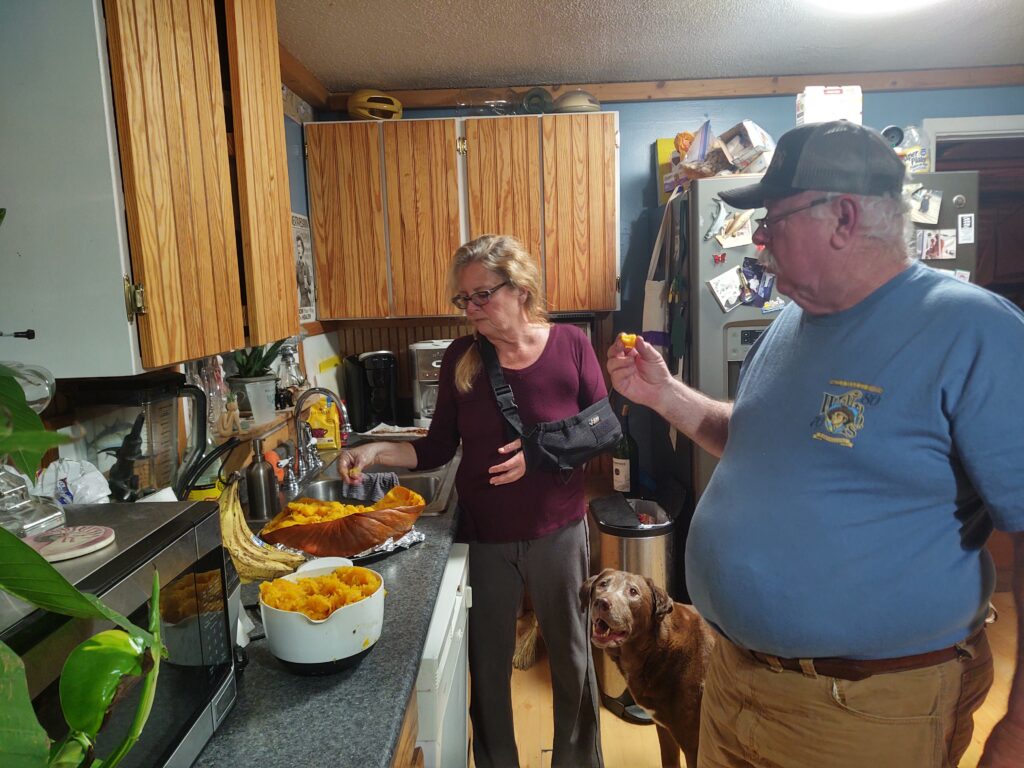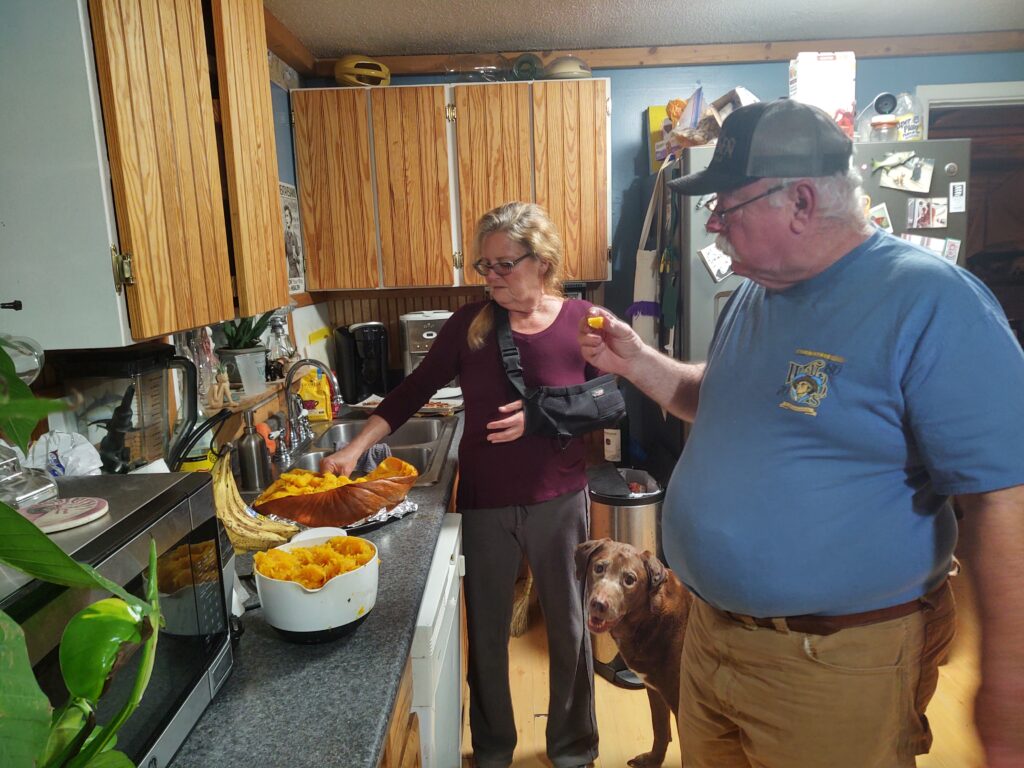 That's it for this week's blog. Sincerest apologies for this being late this week. With Thanksgiving and all, it just happened. We will be back on track this Sunday, so be sure to check it out.
Until then, stay safe and well and keep playing Chris Bellamy music!!
Vicki